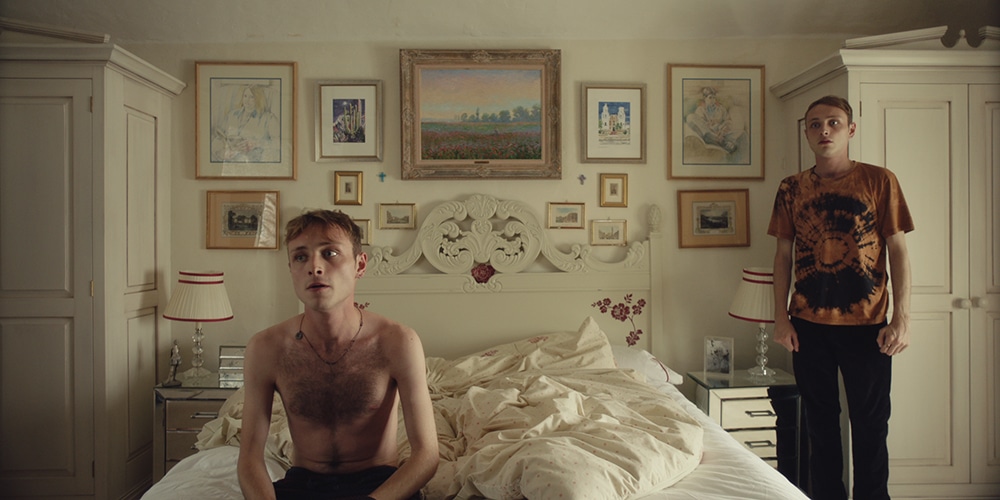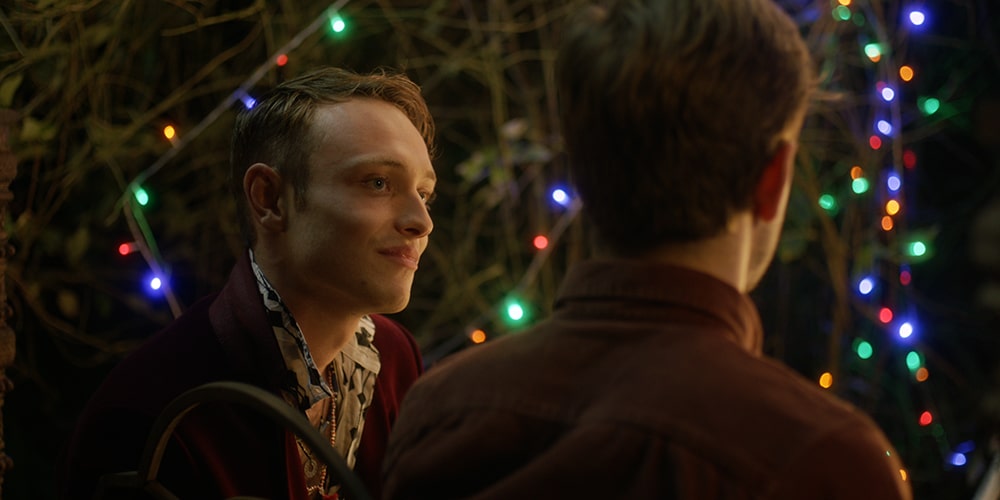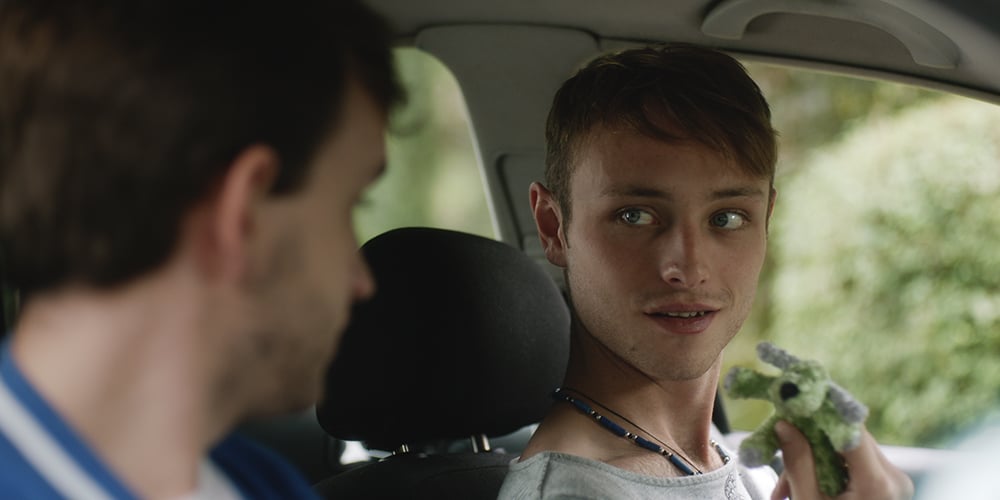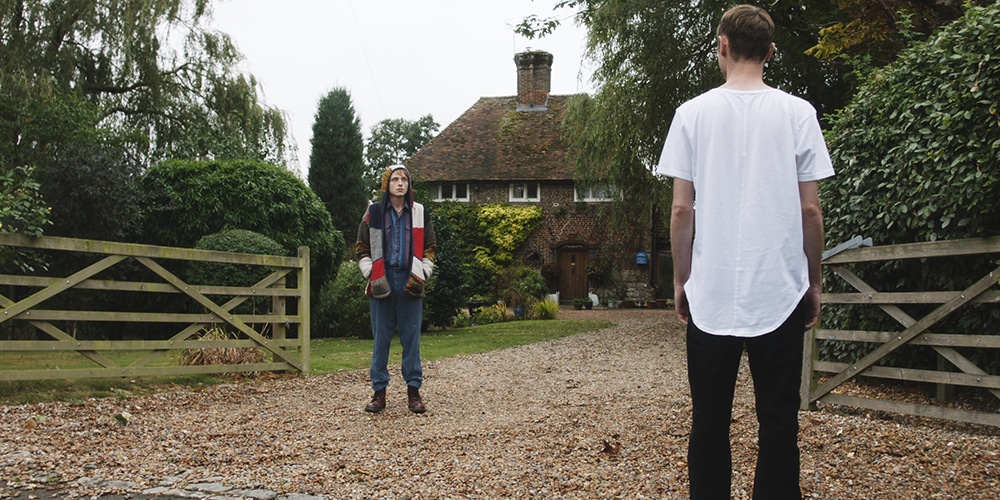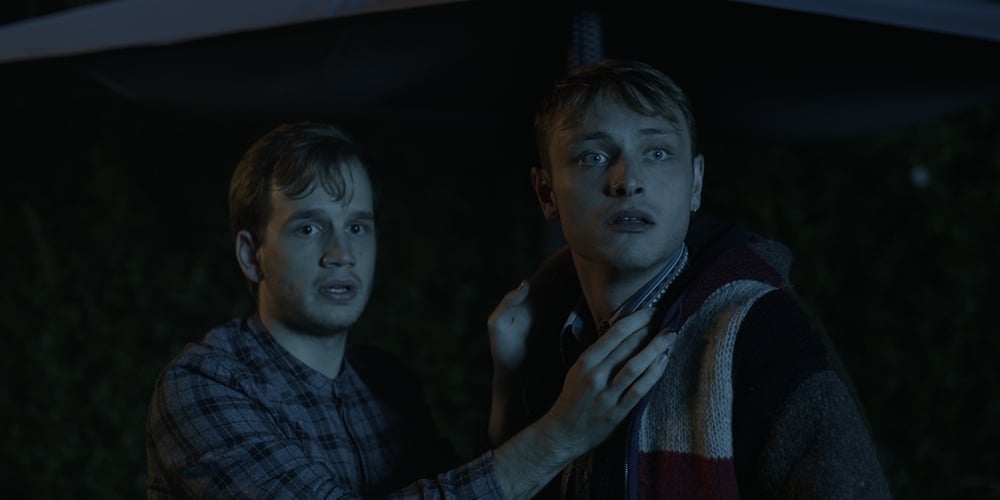 Iris Prize 2019
Dubs
---
Set in world where human cloning, known as 'Dubbing', is commonplace, Dubs is the twisted tale of a young couple, Ollie and Justin, whose relationship is turned upside down when Justin's "Dub" arrives on their doorstep to stay with them for a four week trial.
With shades of the Netflix series Black Mirror and films such as Ex Machina, Dubs is a dark and witty glimpse of what the future may have in store.
Best British Programme 3 | Getting to Know You | Cineworld Screen 15 | Fri 11 Oct 7pm
Iris Prize Programme 10 | Family Portrait | Cineworld Screen 15 | Sat 12 Oct 10am
Buy tickets for Best British Programme 3 / Buy tickets for Iris Prize Programme 10
Anthony Greyley is an actor and director from London. A desire to story tell from a young age led him towards acting, which in turn solidified his path to directing. Often frustrated by the lack of resources available to him as an eight year old, he would recruit friends as crew and scout the local forest for locations to shoot. It was one such friend that later introduced him to Harrison and Mark of Dollhouse Pictures. Anthony went on to train as an actor at the Oxford School of Drama where improvisational techniques began to impact his approach to filmmaking. Shortly after graduating he went on to form Sandbox Productions for the purpose of using improvisation to develop ambitious and socially relevant ideas for film. 'Dubs' is his directorial debut.