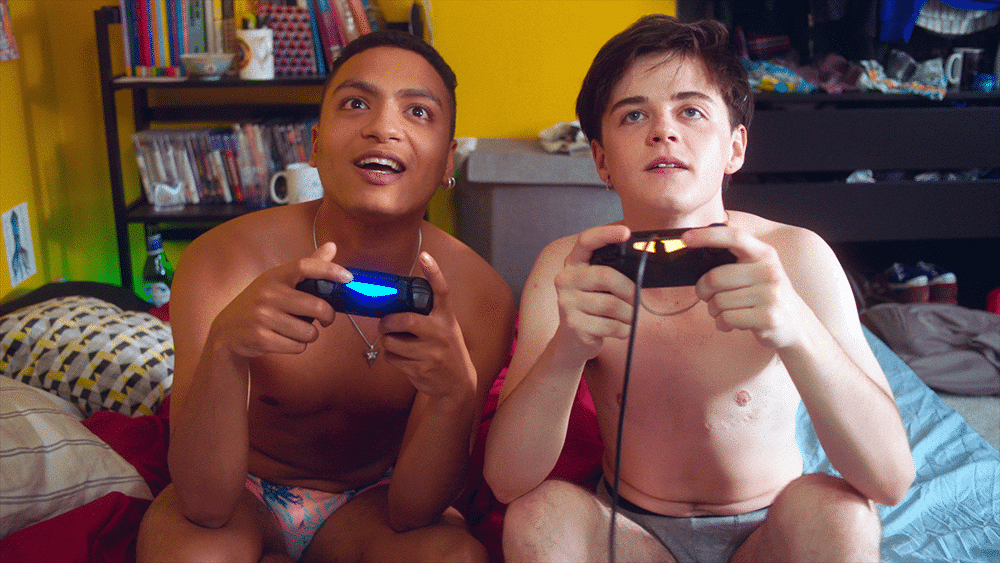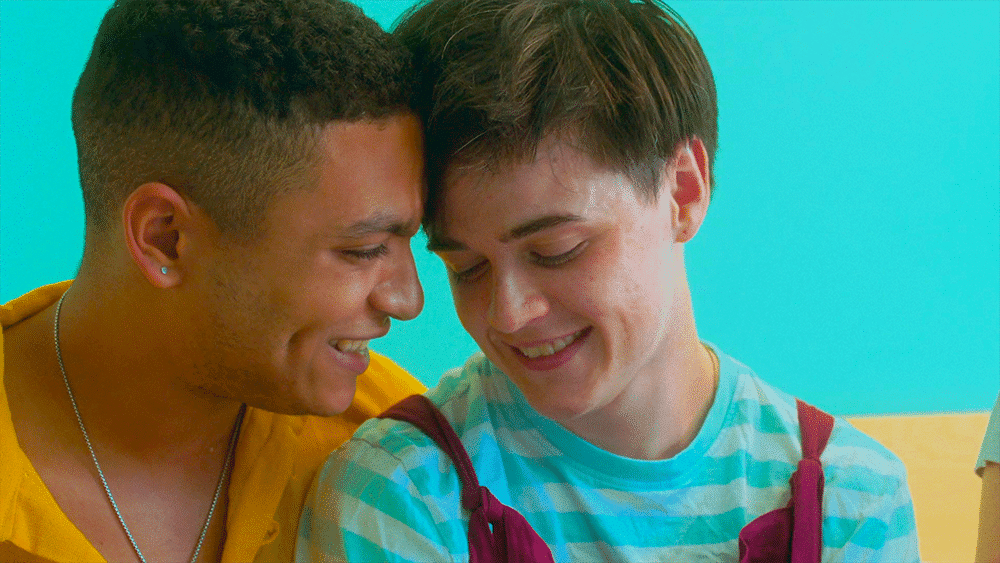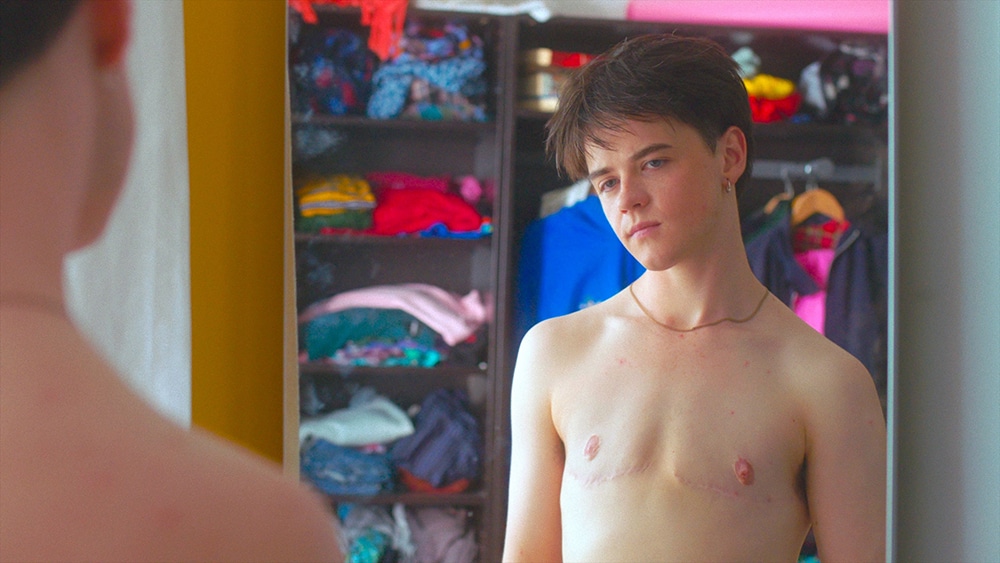 Best British 2020
Dungarees
PRODUCER:
Tara Trangmar, Ludwig Meslet
UK, 5 mins
---
What even is a male? Why can't I wear a dress? Fuck it. Let's have sex and worry about it later. Transgender Blake and cisgender Cane hang out, play video games and grapple with their insecurities. This is their love story.
Beth yw gwryw hyd yn oed? Pam na allaf i wisgo ffrog? Ffyc it. Gadewch i ni gael rhyw a phoeni amdano yn nes ymlaen. Mae Blake sy'n draws a Cane sy'n gydryweddol yn hongian allan, yn chwarae gemau fideo ac yn mynd i'r afael â'u hansicrwydd. Dyma eu stori garu.
Abel Rubinstein is a British filmmaker whose work uses powerful performances and comedy to tackle important social issues. His work has screened at prestigious BAFTA and Oscar-qualifying film festivals. VICE named his work "poignant and sweet, but also hilarious."