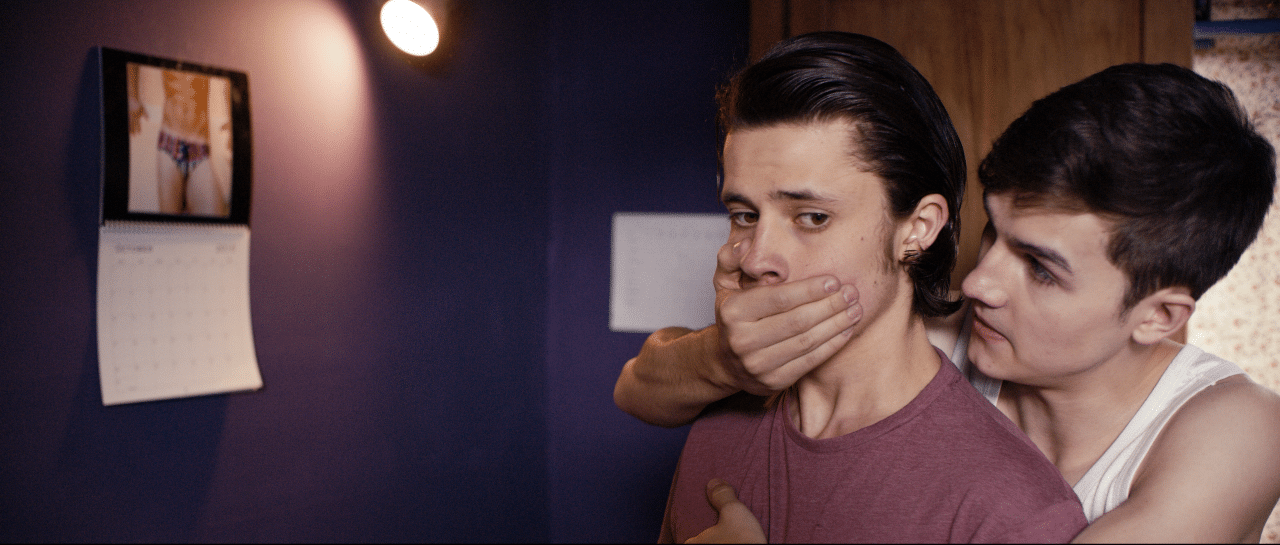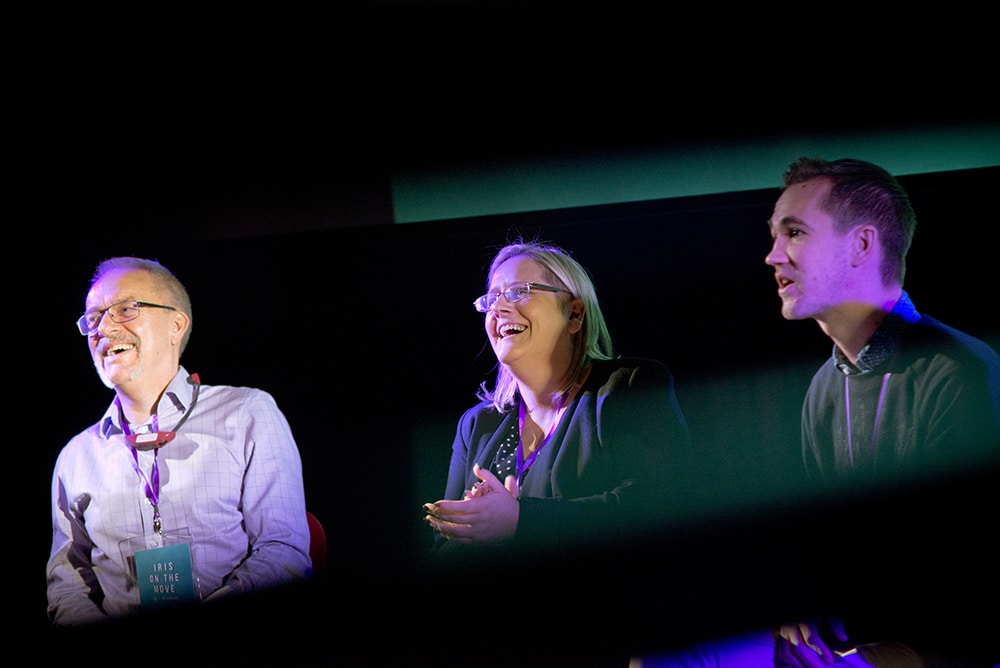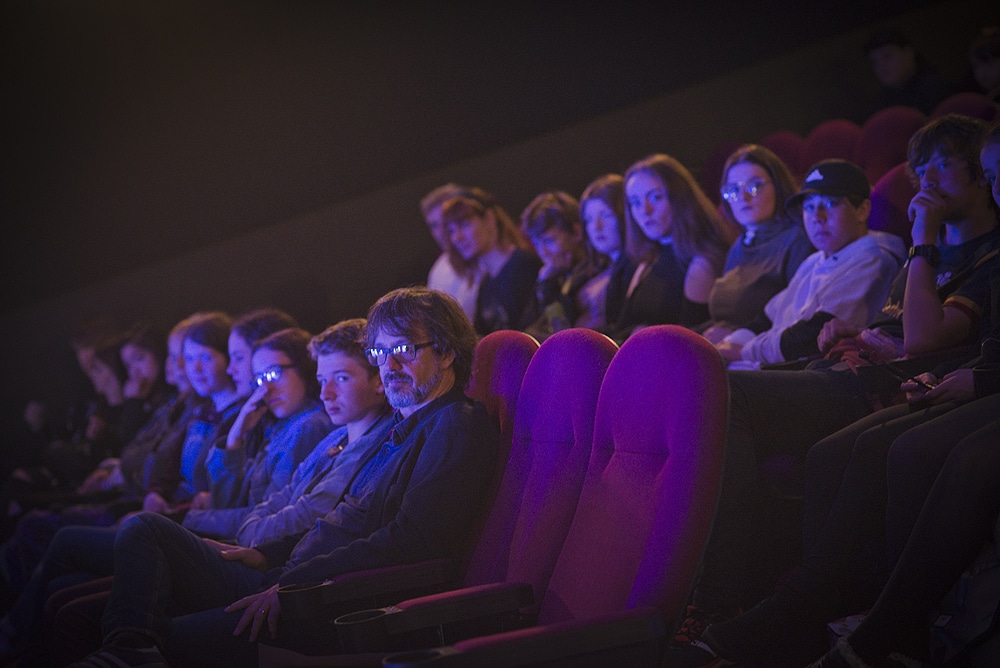 Manchester
Education Day
A full day of LGBT film and the chance for young people to discuss diversity, storytelling and filmmaking with industry professionals
---
9.30am – 2.15pm
Iris Outreach Education Days have taken place across the country, with hundreds of participants so far. Their aim is to teach young people about filmmaking and diversity through a full day of screenings, professional panels and discussions centred around LGBT+ film.
Education Day in Manchester will feature a workshop with The Proud Trust, screenings of a selection of LGBT+ short films and inspiring discussions on diversity, storytelling and filmmaking with industry professionals. Education Day is a chance to earn from experts and see some amazing LGBT+ film from around the world.
Tickets are by invite only.
The Proud Trust are a local organisation who empower young people to make positive change for themselves and their communities.
Want to work with Iris Outreach? Contact mark@irisprize.org to find out more.