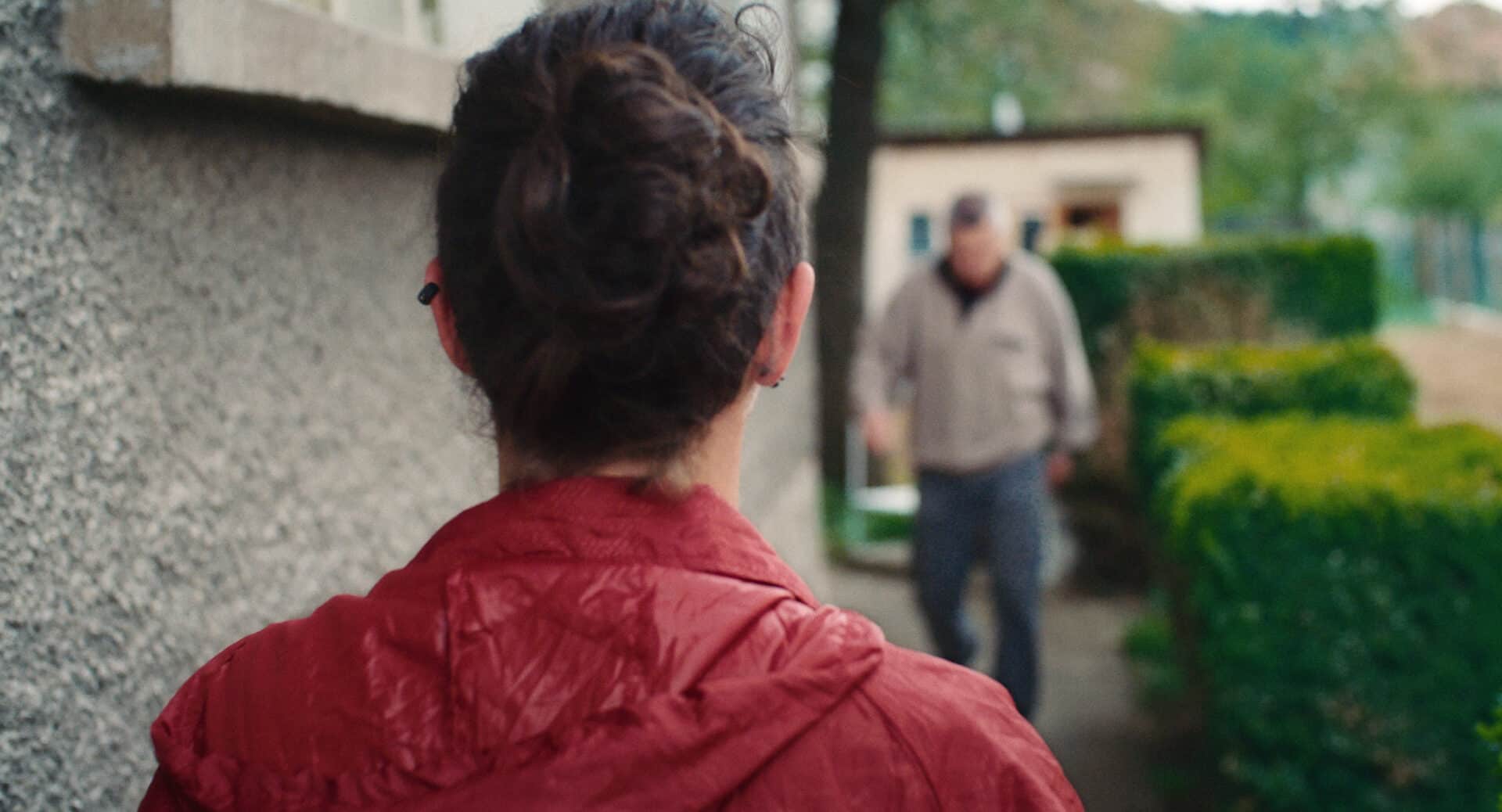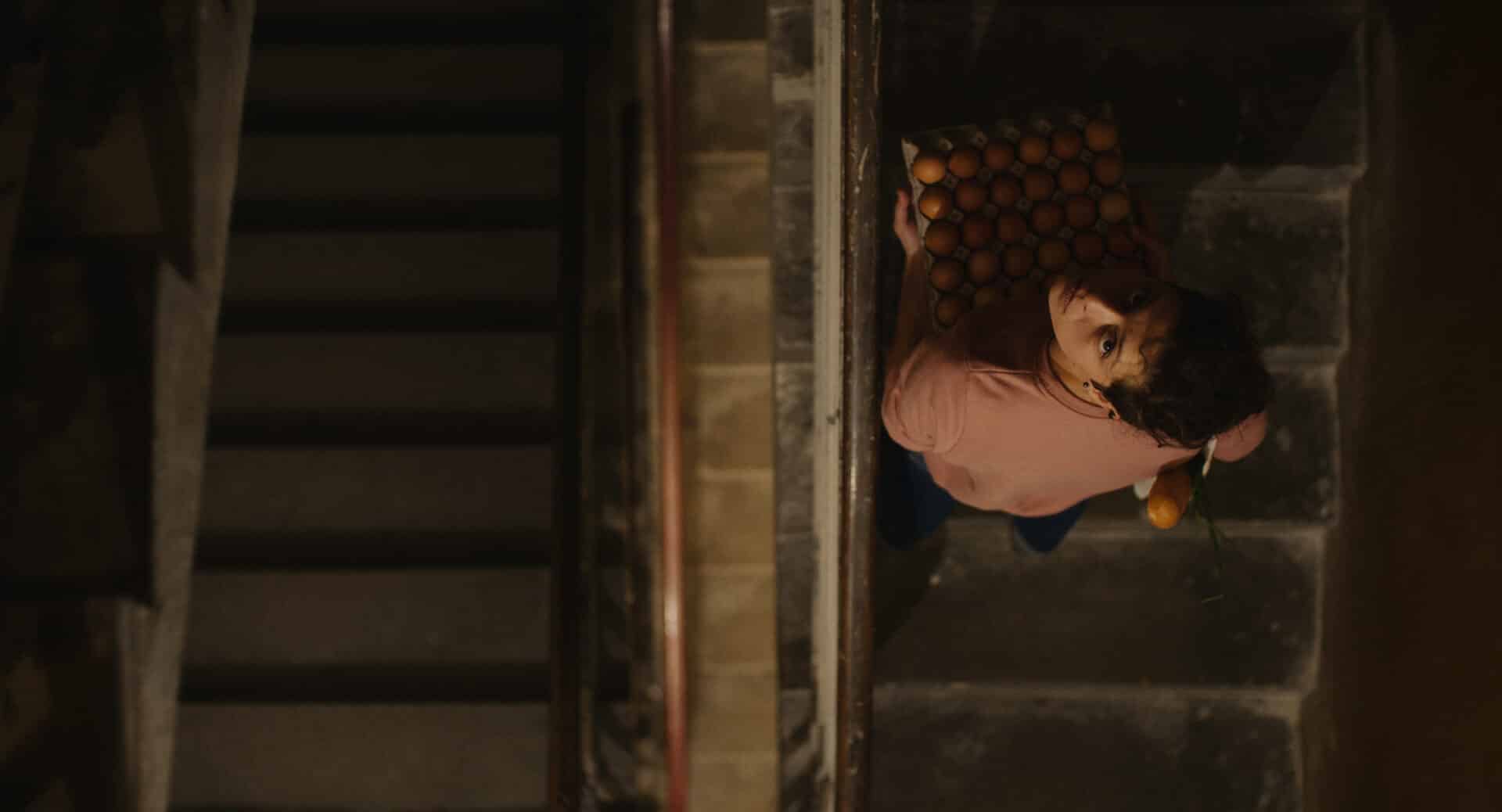 Iris Prize Shorts 2021
Eggshells
Uninvited to her partner's Easter family gathering, Nevena dyes two boiled eggs for the traditional egg fight, and sets off on a journey to see her estranged father.
---
PRODUCER:
Rossitsa Valkanova
Bulgaria, 15 Minutes
---
A day before Easter, Nevena and her girlfriend Maria are on their way home, armed with love, good humour and a huge carton of eggs. A sudden phone call upsets all plans – Maria has to attend a family gathering and Nevena is not invited. The next morning, left alone in their flat, Nevena dyes two red eggs and sets on a journey to meet her own father.
Awards: Best LGBTQ+ Film at Palm Springs Film Festival 2021; FRANCISCO GARCÍA DE PASO Human Rights Award at Huesca Film Festival 2021; Best Directing Prize at Cottbus Film Festival 2020.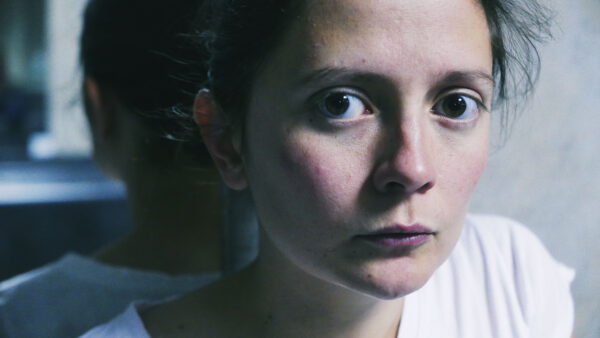 Slava (b.1988, Sofia) began her journey in cinema as a teenage actor with lauded performances in Bulgarian features. Soon after, she did a MA in Filmmaking at the London Film School and delved straight into her own stories. Slava's work is an intimate search of spirituality lost and family bonds severed, navigating the crossroads of queer life in Bulgaria. Her last three shorts have received numerous awards and screened at over 80 festivals such as Sarajevo, Uppsala, Palm Springs, Cottbus, Tallinn and Moscow. Alumna of the Berlinale Short Film Station, Locarno Filmmaker's Academy and winner of the European Short Pitch 2019. Recipient of the Basel Filmhaus Residency in 2021.
BUY TICKETS