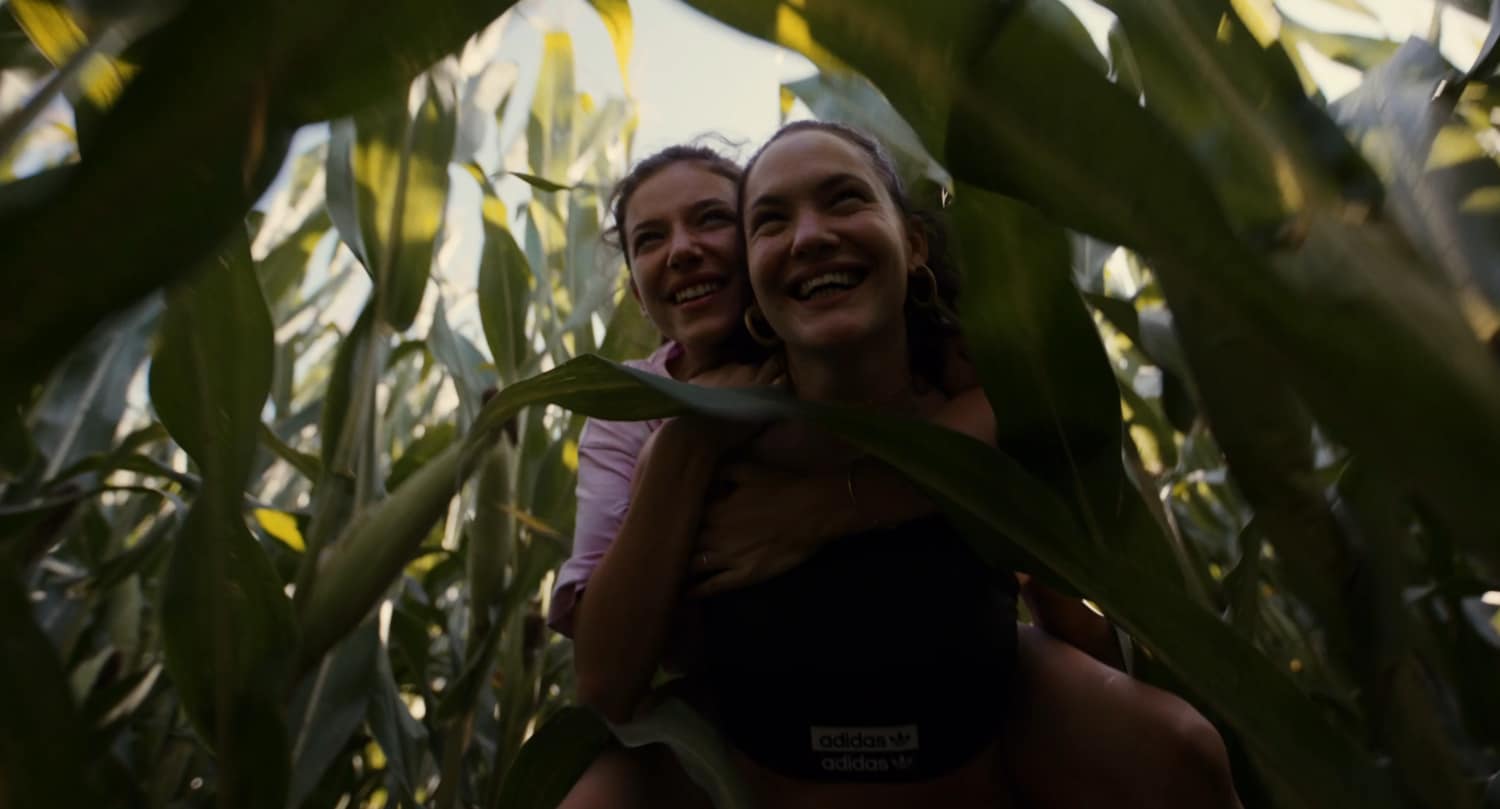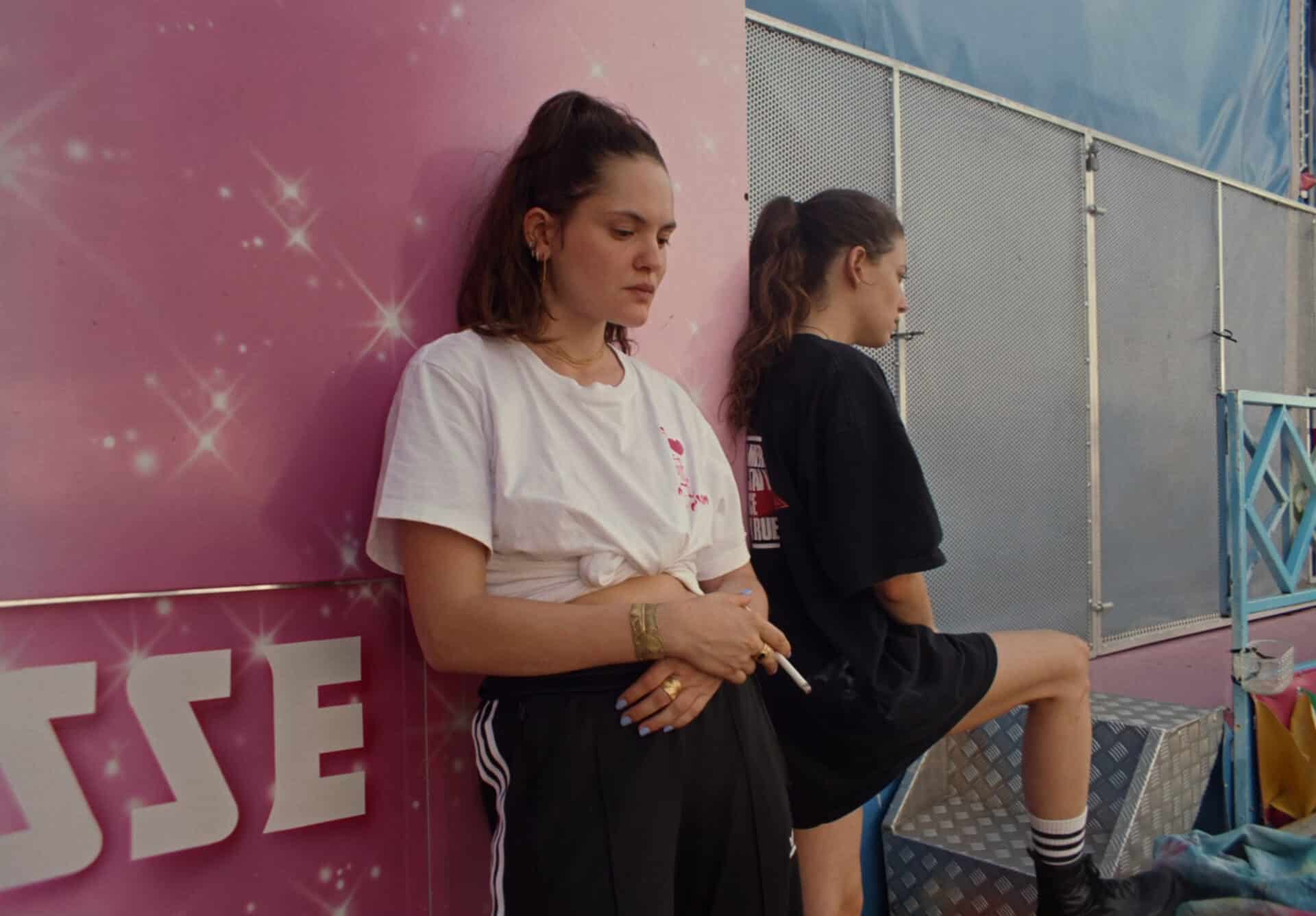 2022 Iris Prize shorts
Enlightened
With a terminally ill father at home Zoe hangs out at the local travellers' camp, where she meets France, a rebellious young gypsy who is tired of the patriarchal culture of her community.
---
DIRECTOR:
Nina Bouchaud Cheval
PRODUCER:
Tiphaine Robion
WRITER:
Nina Bouchaud Cheval
France, 29 Minutes
---
Nina Bouchaud-Cheval trained in writing and art direction, with a photography option at the ECV school in Bordeaux, began her career in advertising agencies, where she created short films for international brands for almost 10 years. Eager to write and direct her own fictions, and wishing to discover the shootings differently, she first became an assistant director, before embarking on the writing of several short films. Her social and queer stories aim to bring visibility to stigmatized communities.
"Enlightened" is her first film as a director.
---
---