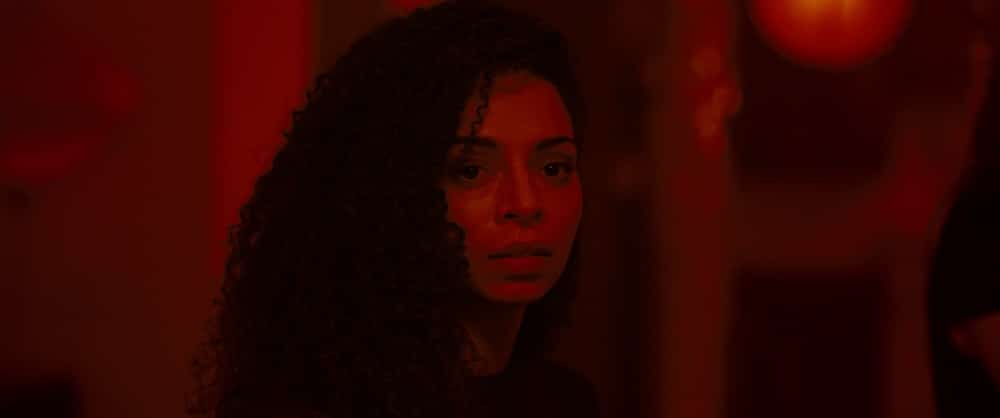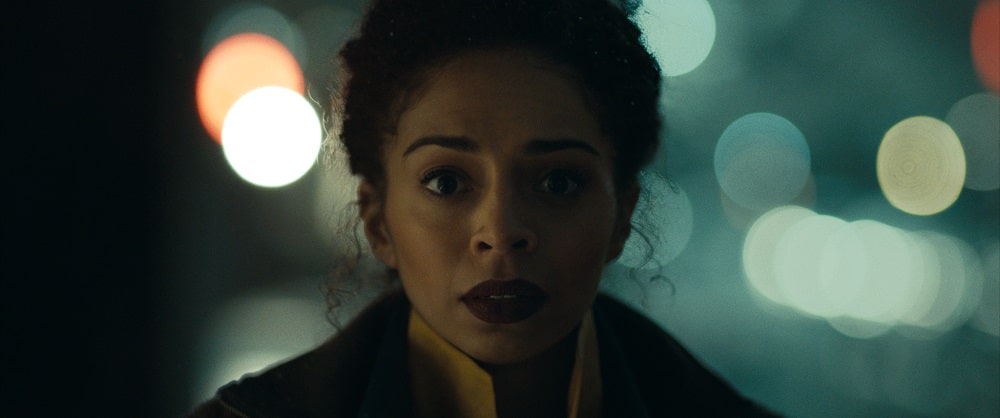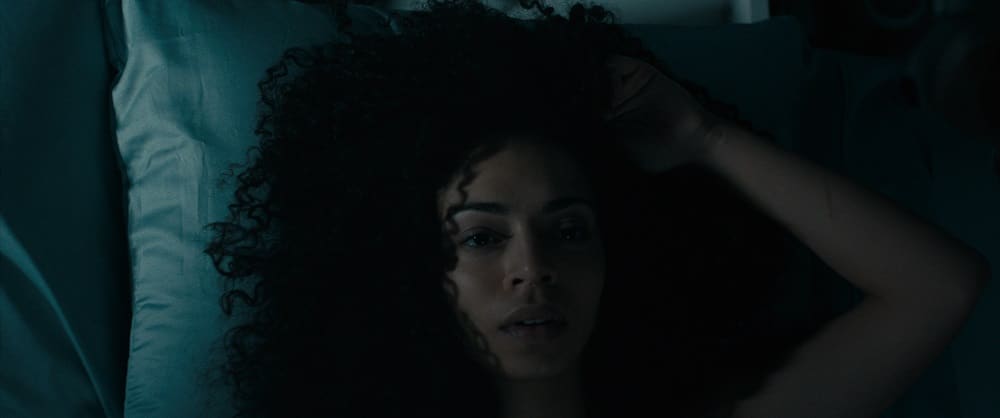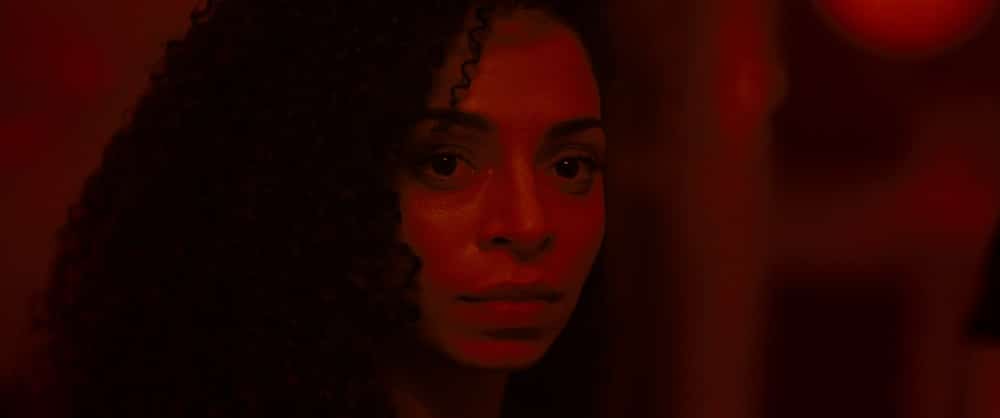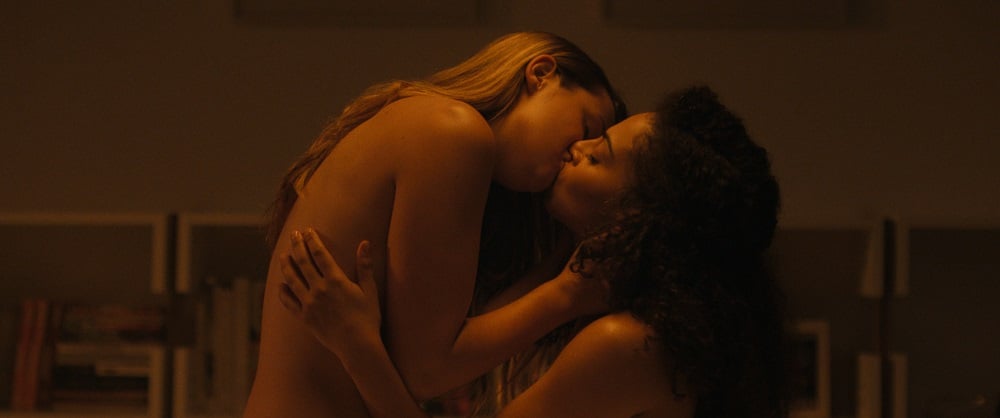 Iris Prize 2018
Girl Talk
---
Girl Talk explores the complexities of sex, love and intimacy from the point of view of Mia, a young, queer woman living and dating in the city. Her routine of parties and hook-ups takes an unexpected turn when she meets an intriguing young couple.
Iris Prize Shorts Programme 6 | Cineworld Screen 15 | 4:30pm, Thursday 11 Oct
Erica Rose is a Brooklyn based writer and filmmaker with an extensive career in documentary television, advertising and music videos. She is the co-founder of production company Sour Peach Films, which specialises in stories about female sexuality and explore themes of identity within new contexts.
Go to the Iris Prize blog to read our interview with Erica.
www.sourpeachfilms.com

 @SourPeachFilms

  girltalkthefilm