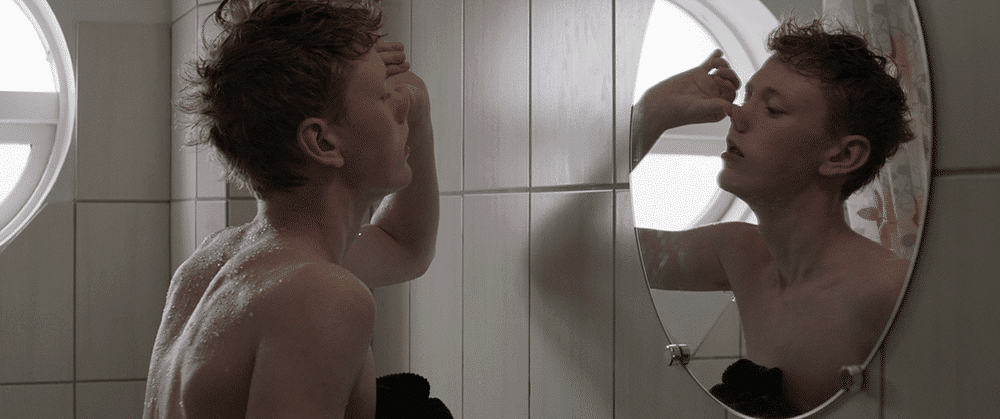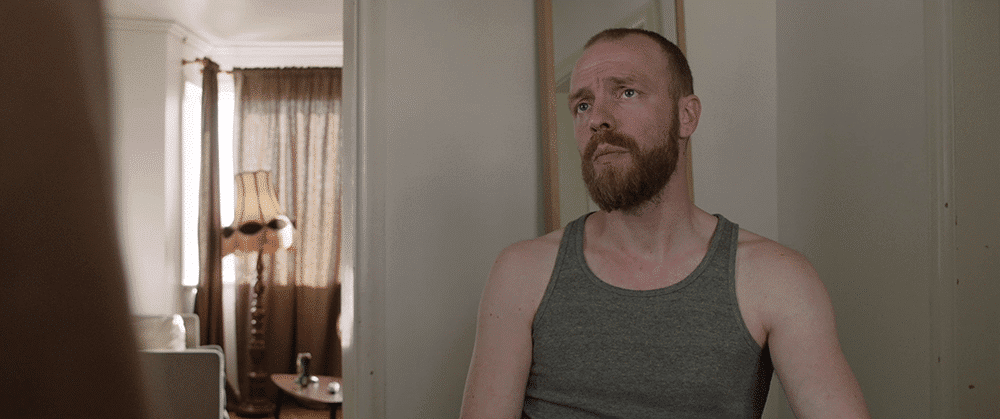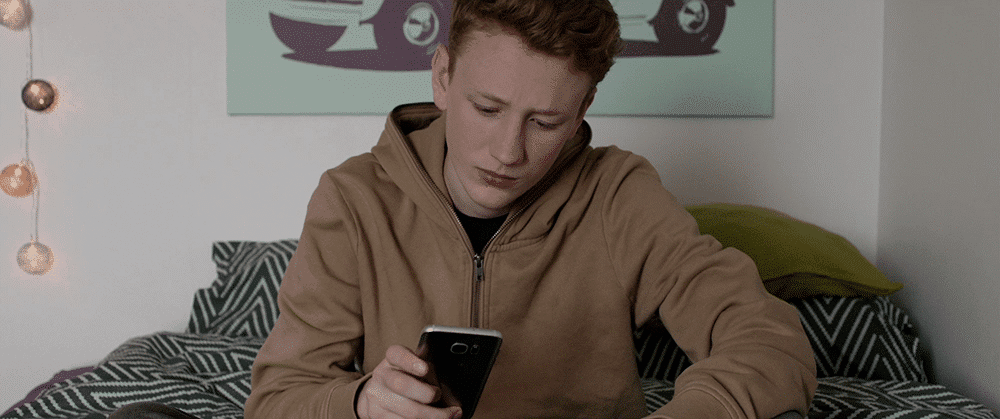 Iris Prize 2020
His Name (Hann)
PRODUCER:
Runar Thor and Robert Orri Petursson
Iceland, 14 mins
---
Andri, an anxious teenage boy, hides and represses his sexuality in fear of his masculine father's reaction. But on the eve of Andri's first date, he finds a clever way to reveal his secret.
Mae Andri, bachgen pryderus yn ei arddegau, yn cuddio ac yn rhwystredig iawn am ei rywioldeb ac yn ofnus o ymateb ei dad gwrol. Ond ar drothwy dêt cyntaf Andri, mae'n dod o hyd i ffordd glyfar i ddatgelu ei gyfrinach.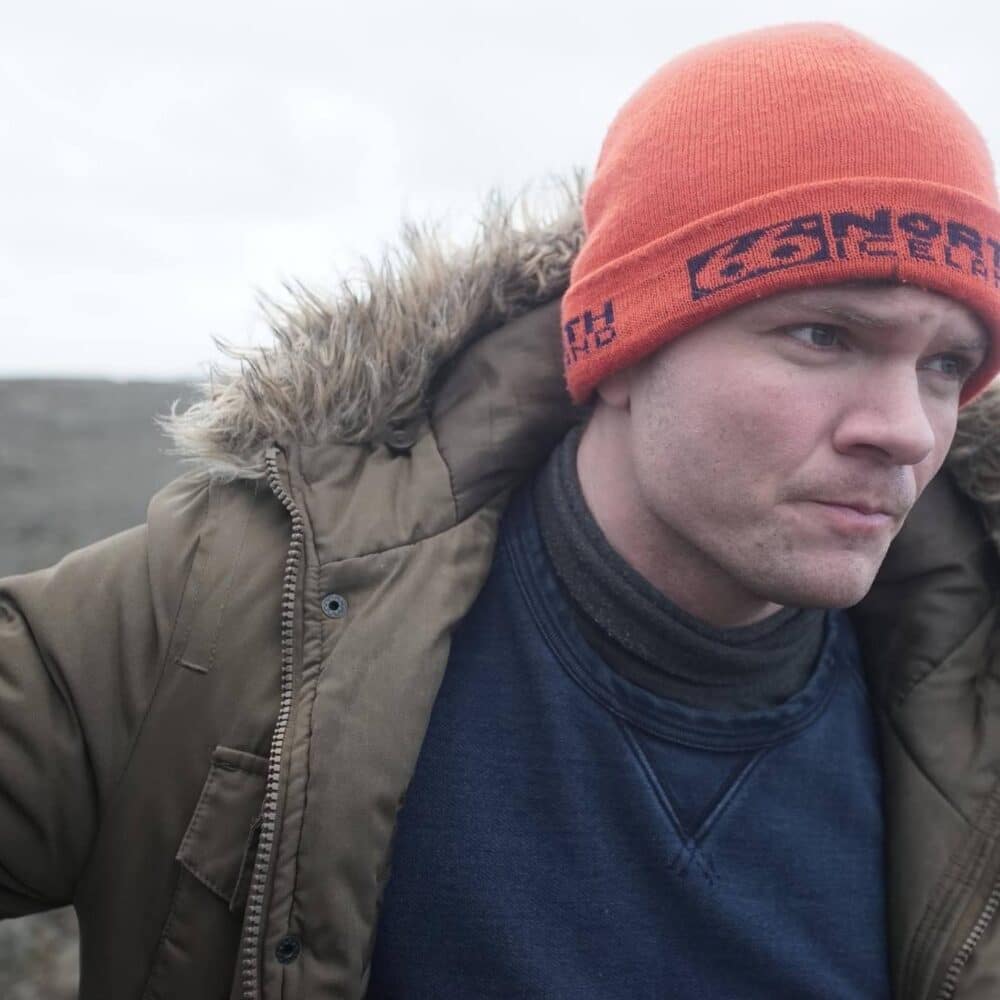 Born in Iceland, Runar Thor is a gay writer and filmmaker currently residing in New York City with his partner. The short film HANN, which Runar wrote, directed and produced, was his first venture into filmmaking.