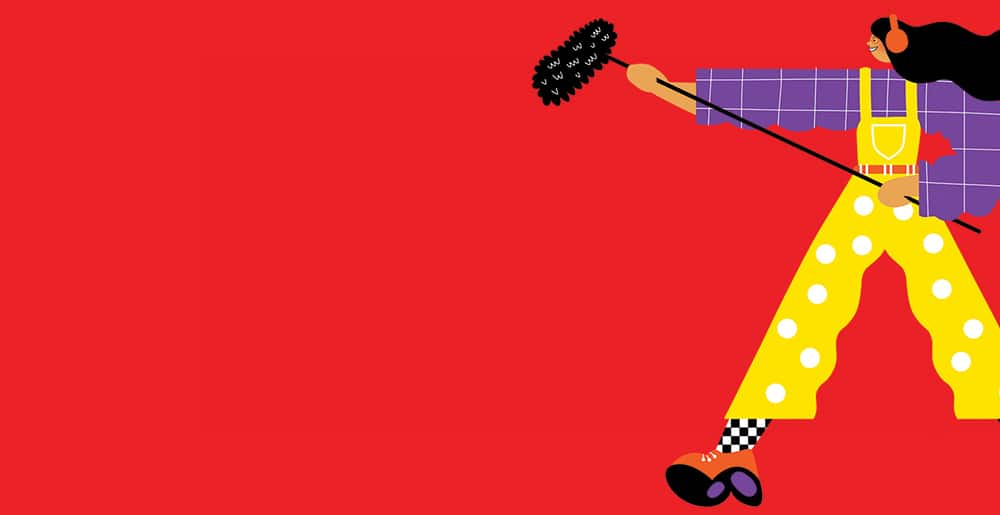 2019 Programme
Iris Industry: Music rights, licensing, and contracts for film & TV
Music is a crucial part of film & TV but music rights and licences can be complex. Unpack them in this informative session
---
Music is a crucial part of the films and TV programmes that we love, but the world of music rights and licences can be a complex one for producers and musicians alike. This panel will discuss issues around incorporating music into productions from both points of view, whether it's a specific commission and recording or use of existing tracks. Useful for composers, bands and artists, producers, and filmmakers, the session will also highlight how union agreements and services can help make the process easier.
with BECTU and the MU
Iris isn't just a celebration of LGBT+ storytelling from around the world, it's also an opportunity for filmmakers to share experience and expertise. The Iris Industry talks bring industry professionals together to talk about their careers and field questions from visiting filmmakers and filmgoers. This year's programme of talks are sponsored by the University of South Wales.