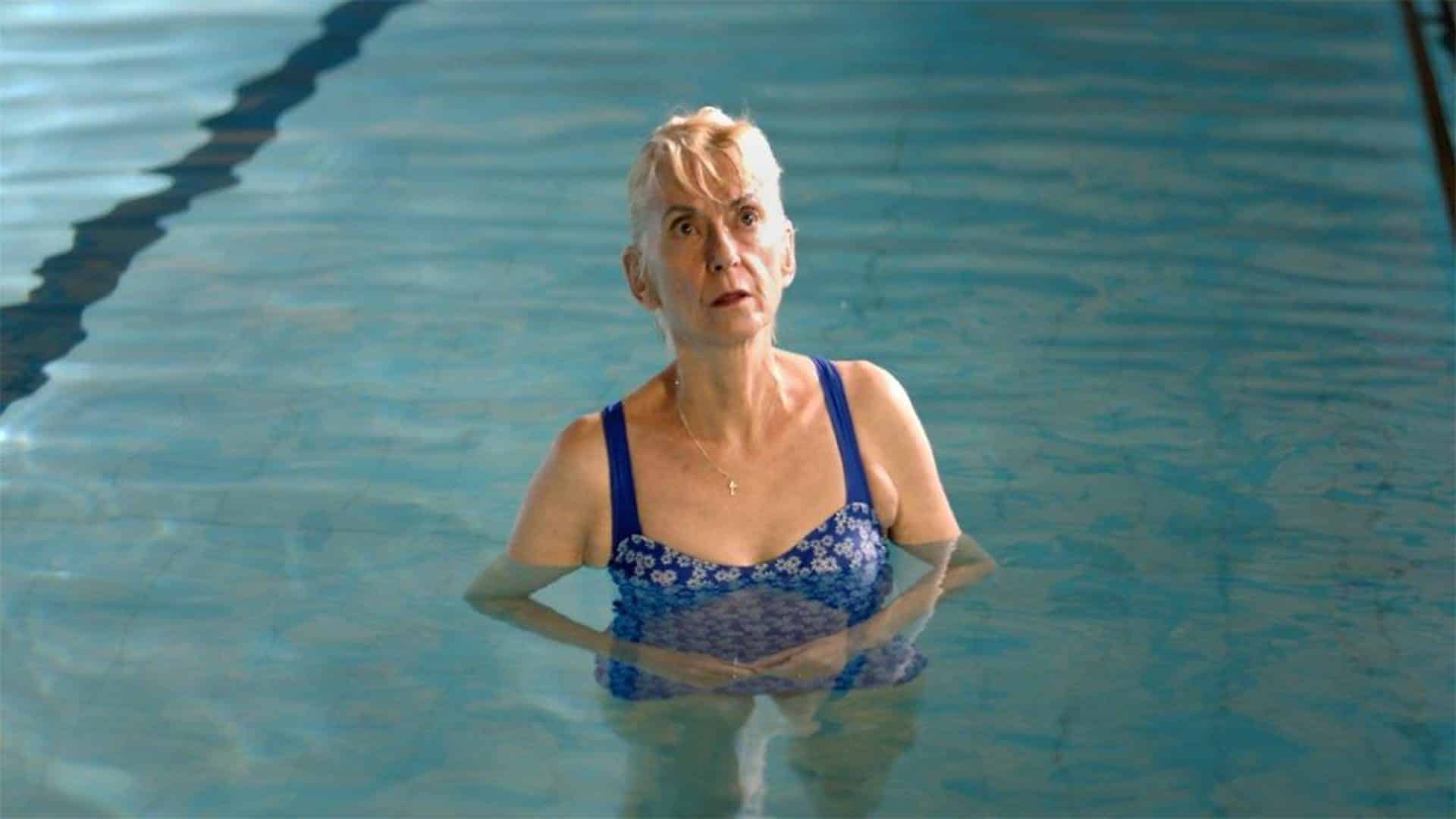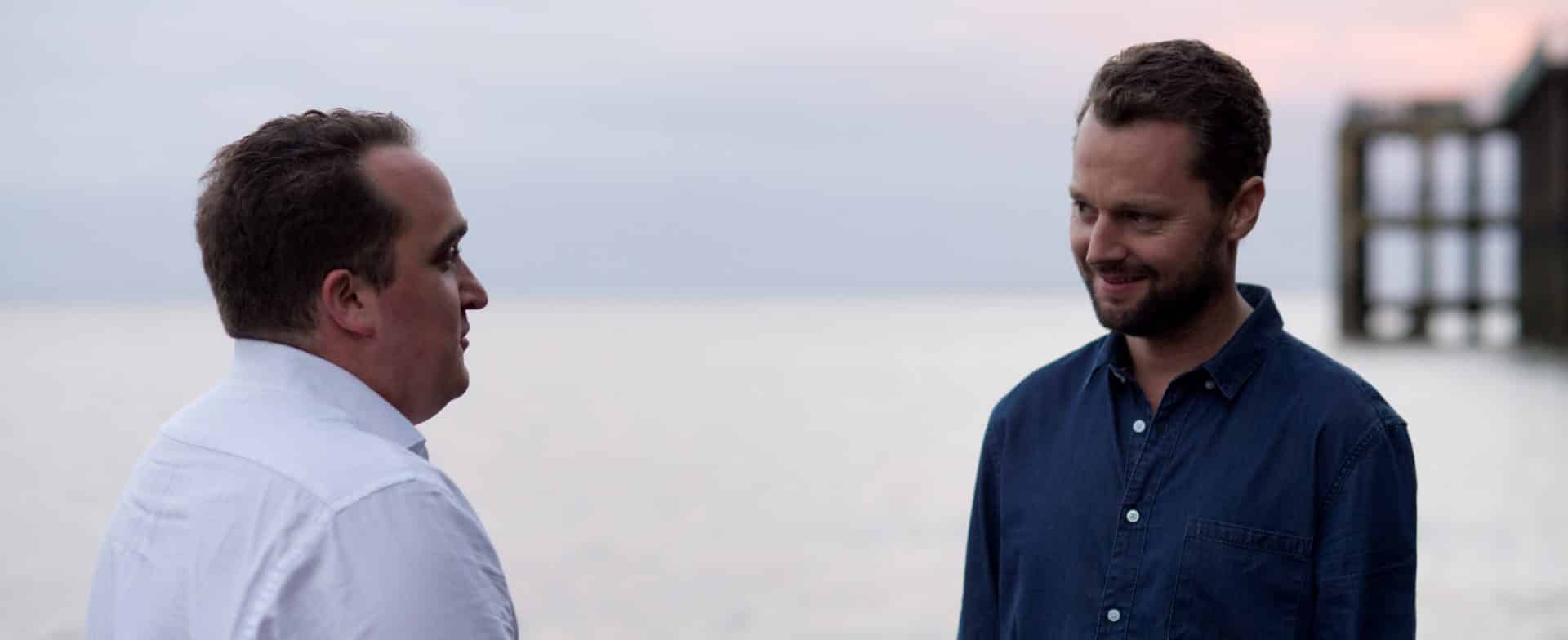 Iris Prize Productions
An opportunity to see some of the short films made by the winners of the Iris Prize.
---
An opportunity to see some of the short films made by the winners of the Iris Prize, including the Sundance Award winning film 'BURGER'. the full programme will also include: Followers, Spoilers and the Welsh language short 'Afiach'. Full details below:
Spoilers
Dir: Brendon McDonall 
Leon's loved and lost. He's hit ground zero and never wants to go through that hell again. But then he meets someone incredible. Life seems full of possibility again. Inside his molecules are a hot mess and figurative butterflies are doing flash mobs in his tummy. BUT… what if he knew the ending before it even began? What if that ending involved more suffering? With all that painful baggage, could he have a second chance at true intimacy?
Afiach 
Dir: Carys Lewis 
A young lesbian couple wait on a platform for the arrival of a train as they reflect on mortality and face death head on.
Afiach is the first short film made by Straeon Iris a new film scheme to encourage more LGBT stories for the screen in Welsh. The scheme is a partnership between the Iris Prize, S4C and BFI NET.WORK & Ffilm Cymru Wales.
Burger
Dir: Magnus Mork
Late night in a burger bar!
Gay and straight, male and female, couples, singles and friends are beautifully observed by Norwegian filmmaker Magnus Mork in this short drama filmed on location in a Cardiff burger bar.
Followers
Dir: Tim Marshall 
Lynn, a lonely elderly woman, finds solace in an unlikely vision of Jesus that happens to be on the shorts of a young African man at her swimming class. Convinced God has sent him to her, Lynn befriends the young man in hopes he will save her from her loneliness.