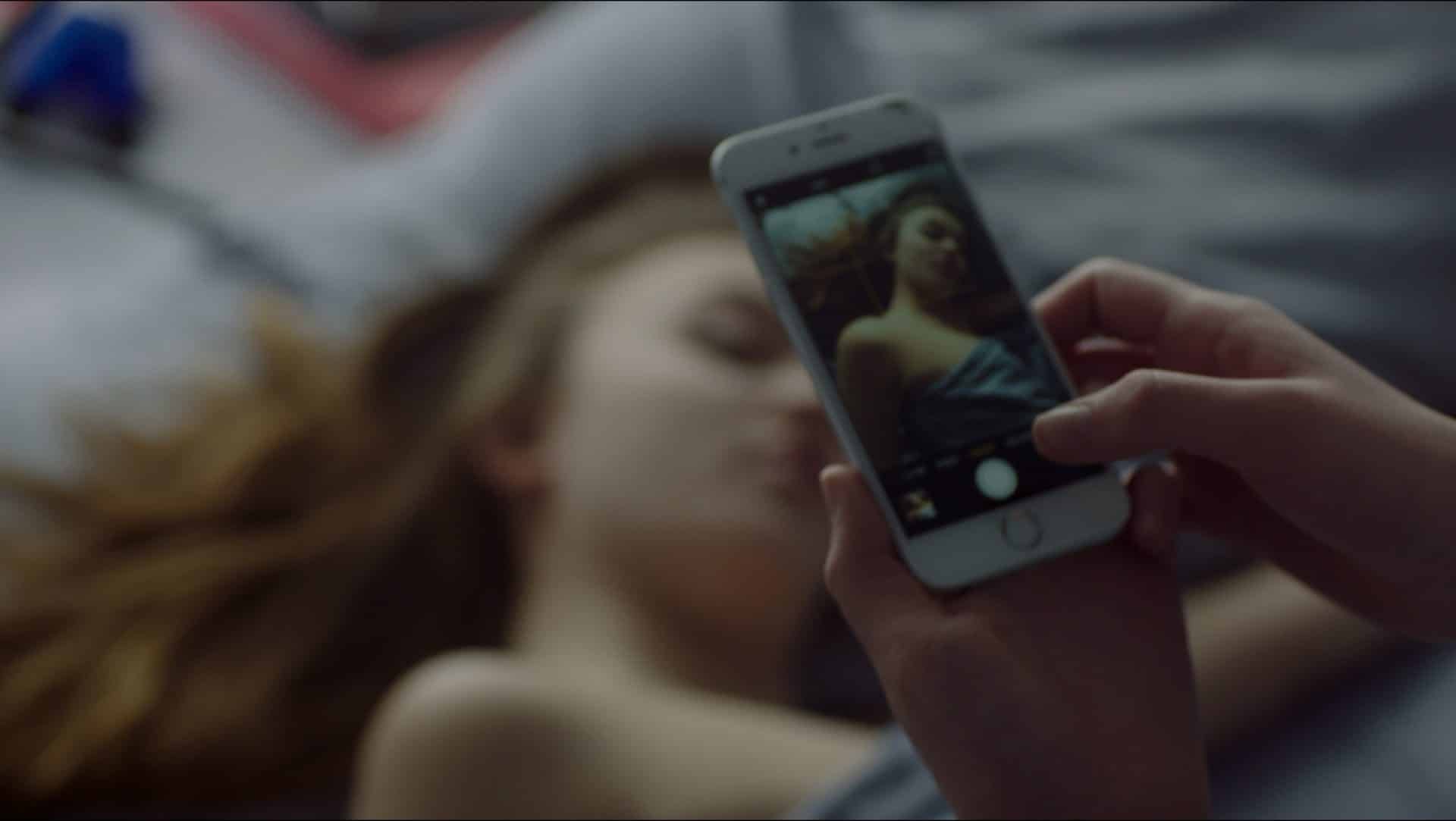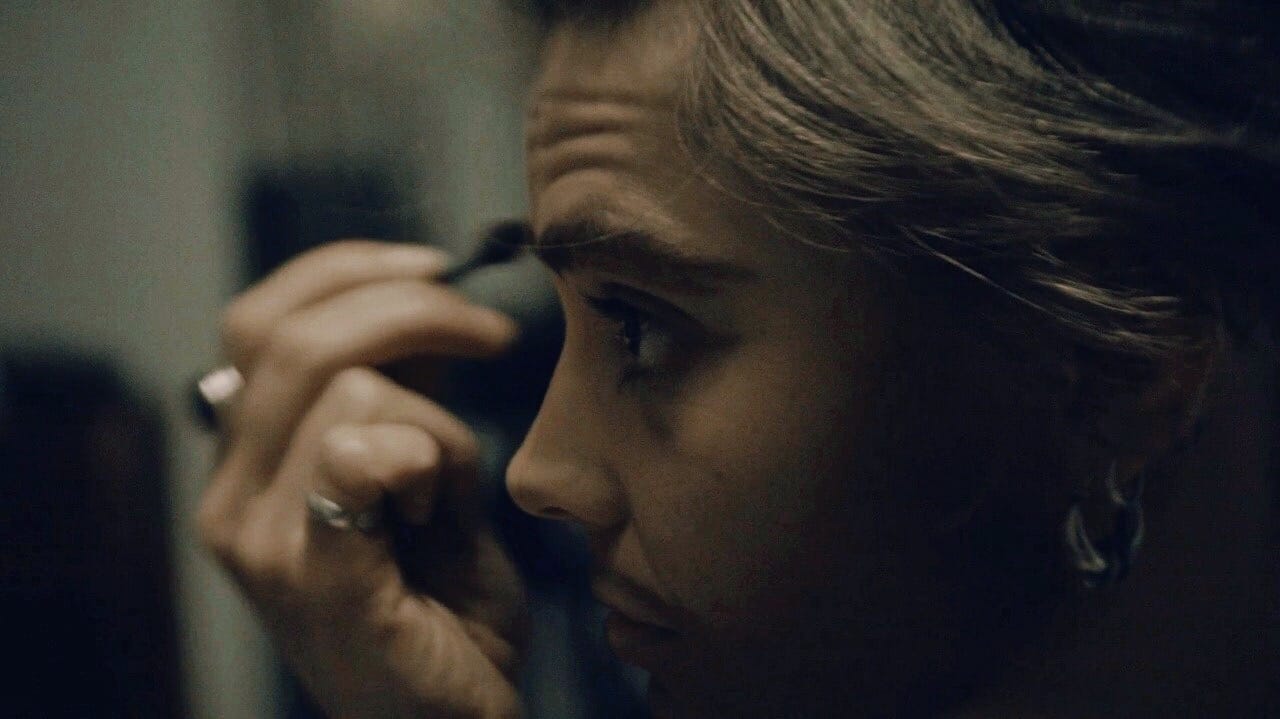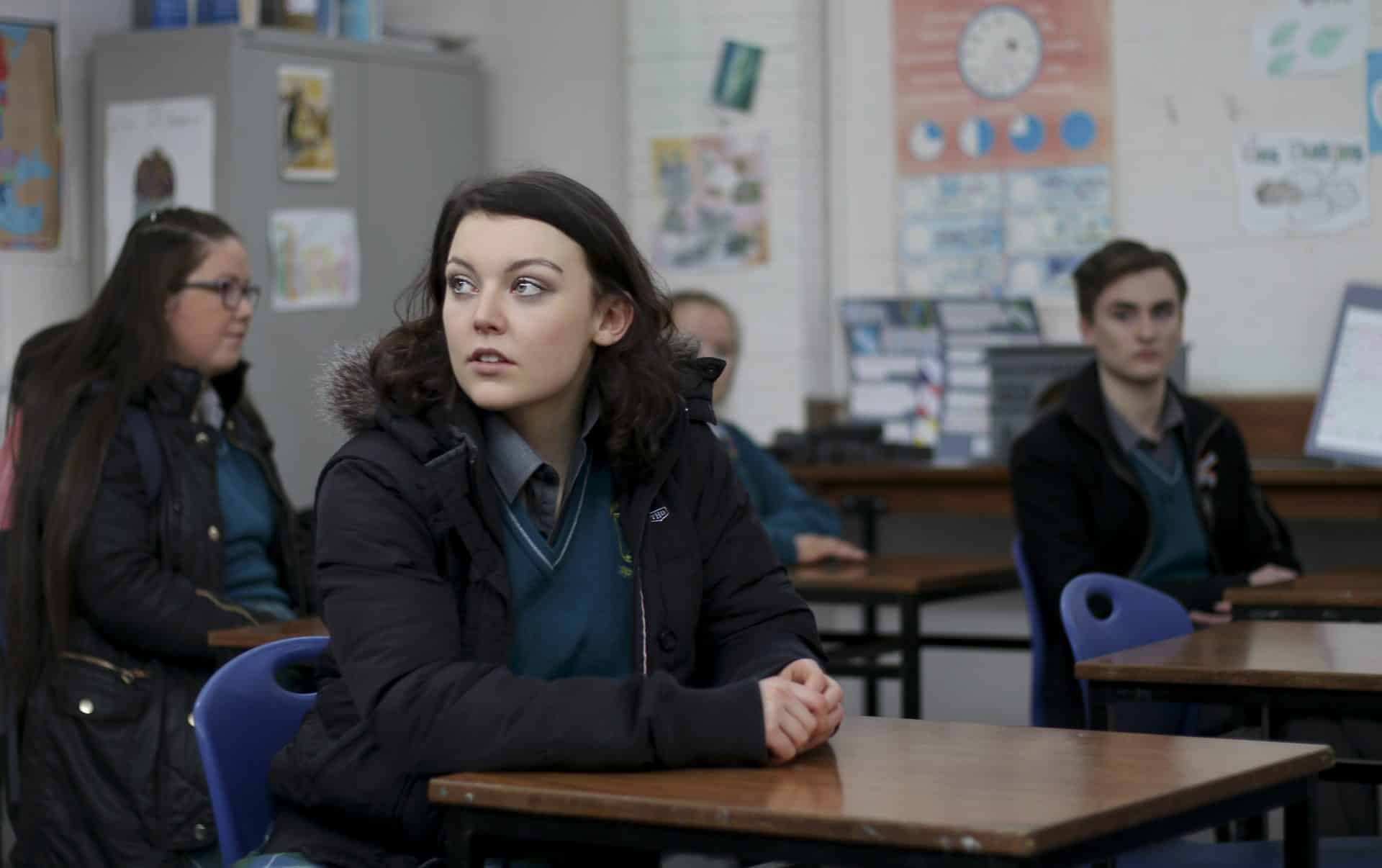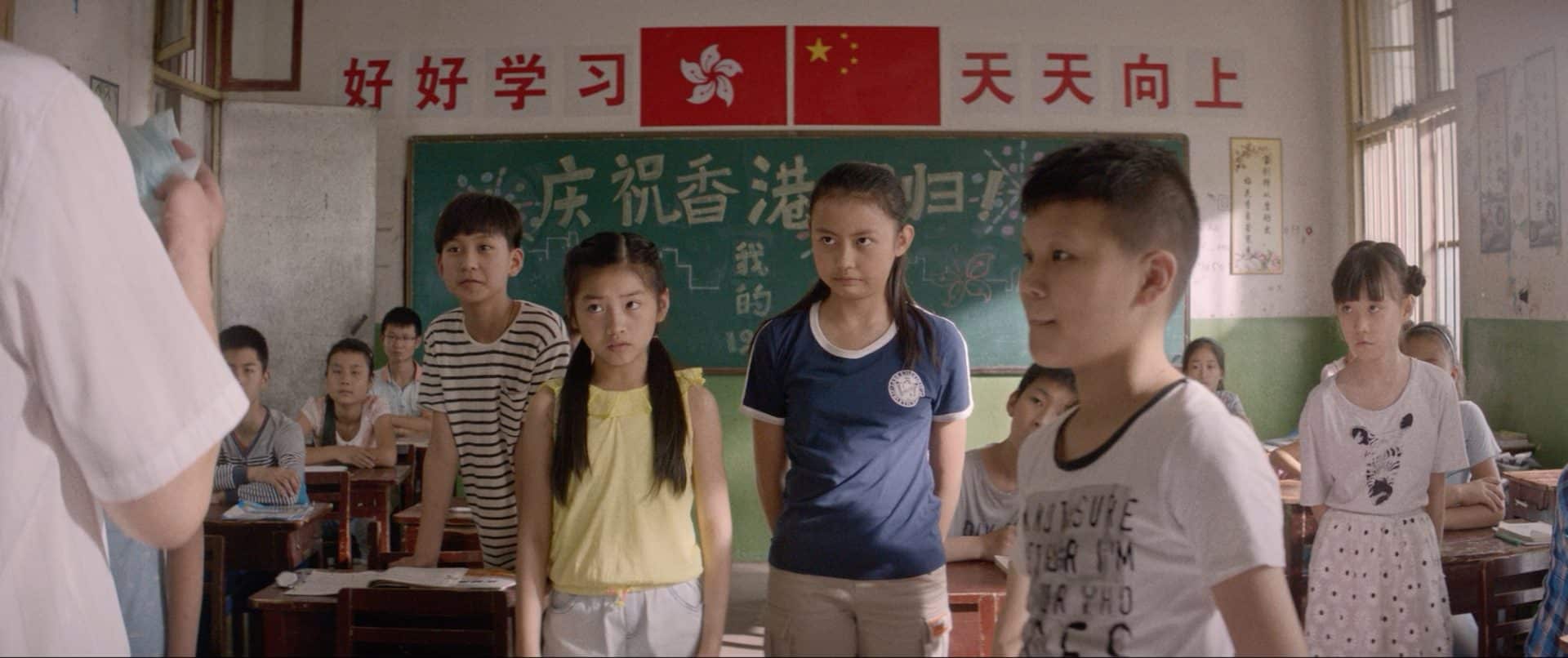 2017 Programme
Iris Prize Shorts 5
A second collection of short films with women as their protagonists, Programme 5 gives us an insightful look at the world of Drag Kings alongside three touching tales of teenage self-discovery.
---
---
Spring
Laurel Parmet
USA | 7 min | 2016
Amanda, a 16-year-old girl, struggles with conflicting emotions and desires when she spends the afternoon taking intimate photos of her best friend Crystal.
Manly Stanley Takes New York
Shelby Coley
USA | 6 min | 2016
London-born drag king Edythe Woolley – a.k.a. Manly Stanley – walks us through her cabaret performance set, which utilises misogynistic images from old Hollywood films, footage from "designer vagina" surgery documentaries, and genuine online vagina contests to offer a queer, feminist take on drag performance.
Lily
Graham Cantwell
Ireland | 22 min | 2017
Together, best friends Lily and Simon navigate the treacherous waters of school life, but when a misunderstanding with the beautiful and popular Violet leads to a vicious attack, Lily is faced with the greatest challenge of her young life.
Cocoon
Liying Mei
China | 25 min | 2017
China, 1997. 11-year-old Qingqing embarks on a journey of self-discovery when she begins investigating her mother's close relationship with a female friend. What she learns brings into question everything she thought she knew about her family, life, and love.