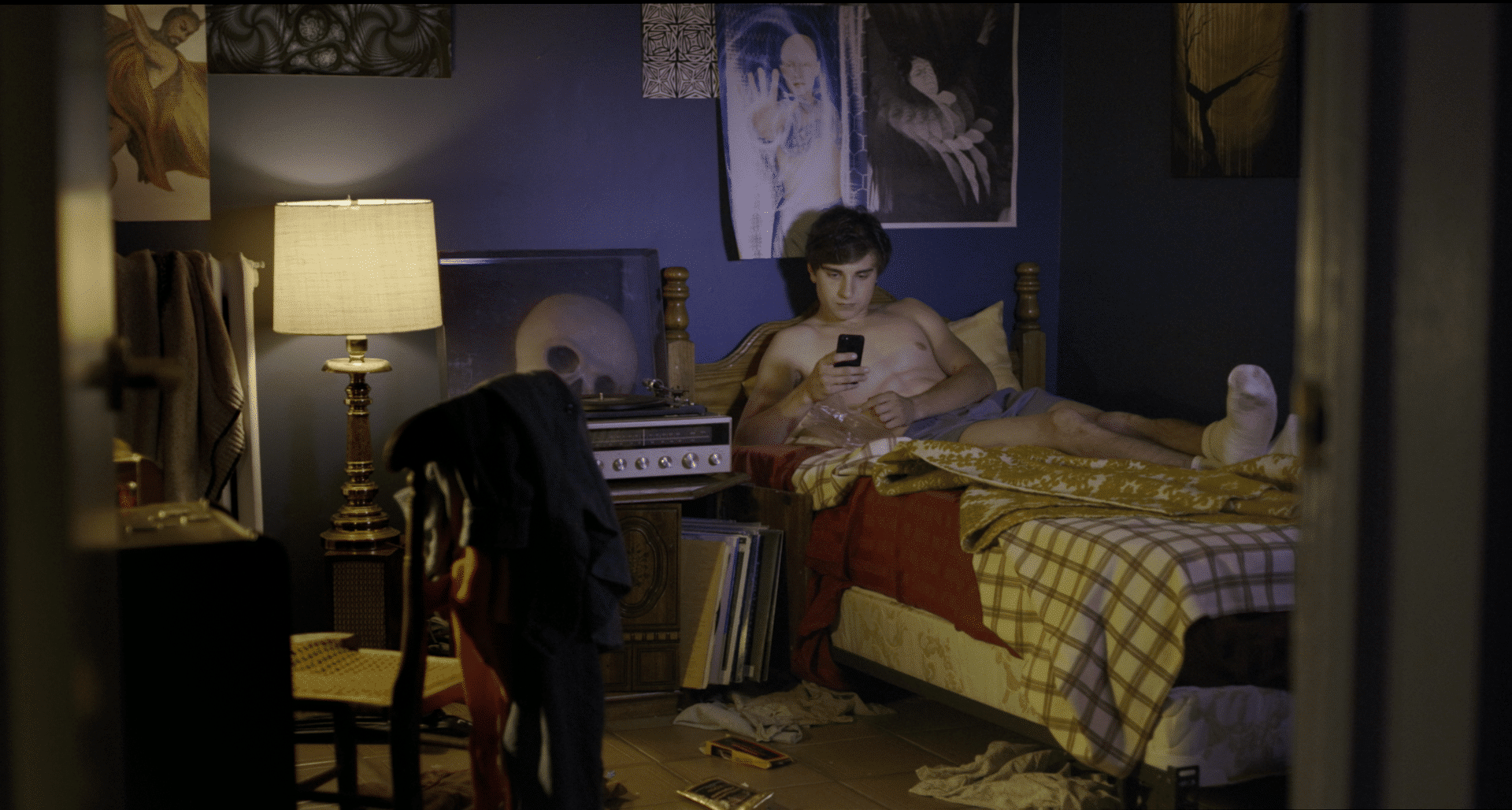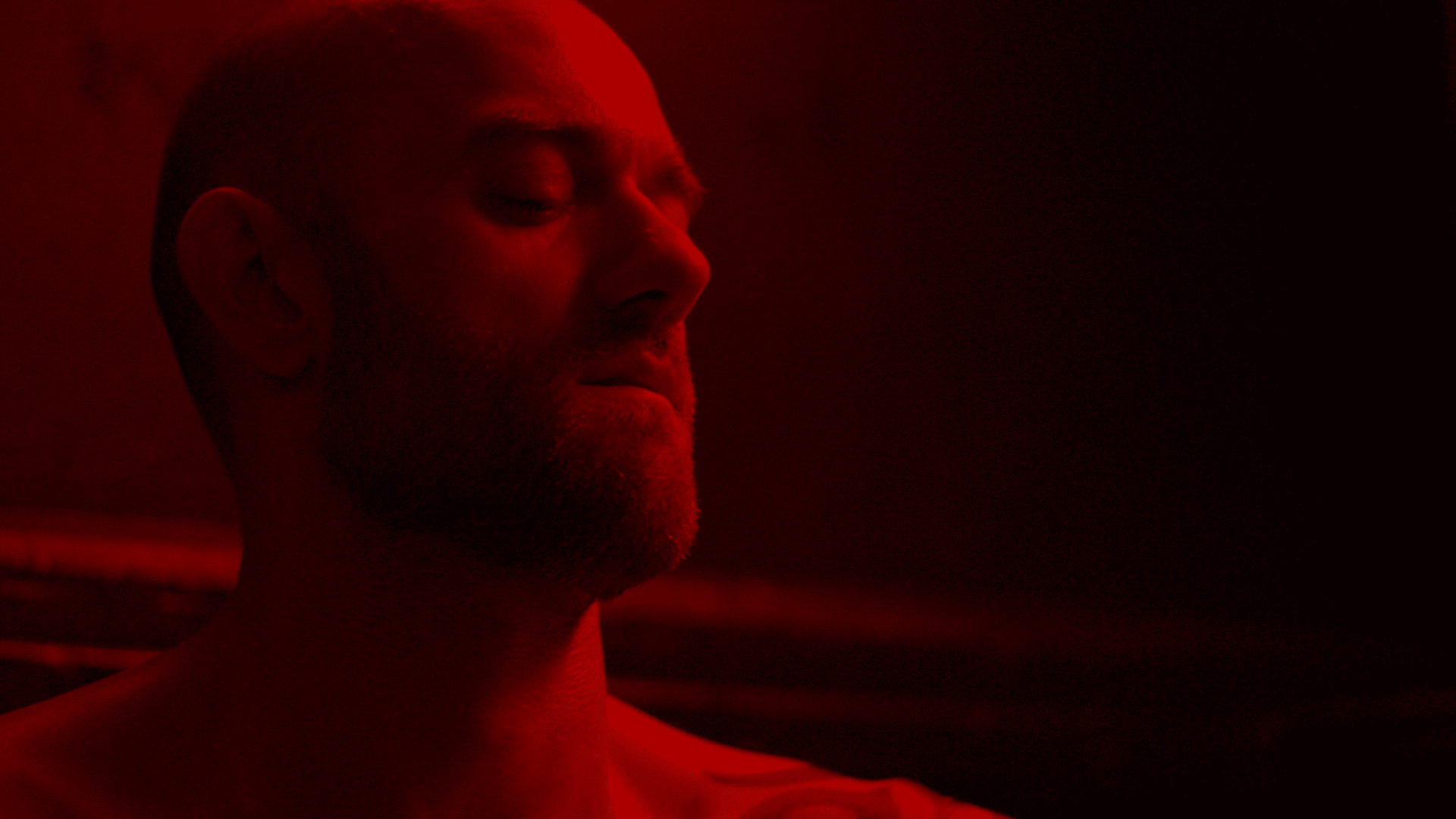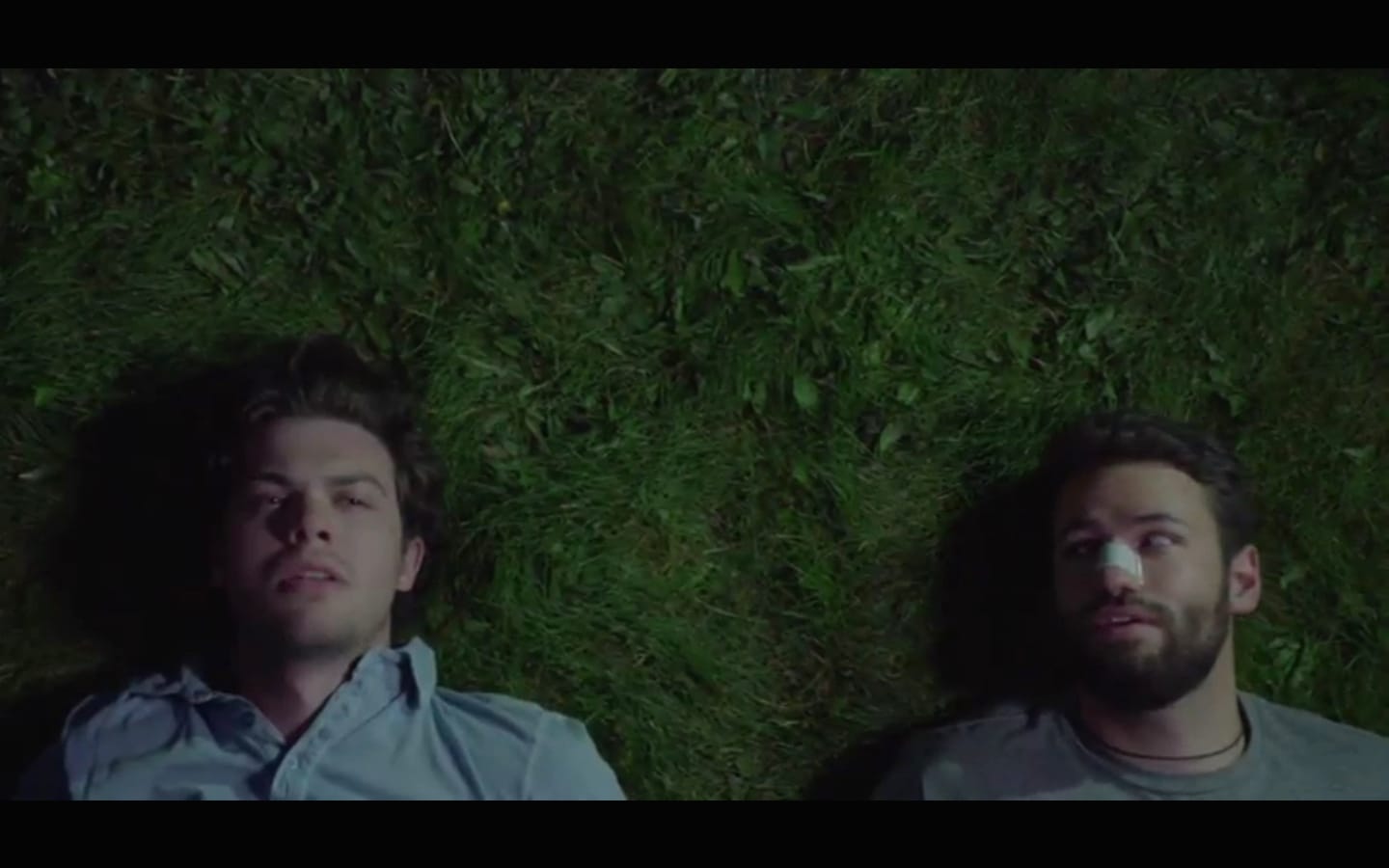 Programme 2016
Iris Shorts Programme 5
---
PYOTR495
Dir: Blake Mawson
Country: Canada
Time: 15 min, 2016
Set one evening in present day Moscow, 16 year-old Pyotr is baited by an ultranationalist group known for their violent abductions and anti-gay attacks bolstered by Russia's LGBT propaganda law, but Pyotr has a dangerous secret his attackers could never have accounted for.
Tonight it's You
Dir: Dominic Haxton
Country: USA
Time:  18 min, 2016
Browsing profiles on his phone, handsome CJ arranges a late-night hookup with misfit Hunter, only to discover more going on in Hunter's backwoods farmhouse than he bargained for.
Last Vestiges
Dir: Seth Poulin
Country: Canada
Time: 8 min, 2016
A gay male stripper must confront his fear of aging during an intense encounter with an elderly client.
Choke Hold
Dir: Robert Gray
Country: Canada
Time: 14 min, 2015
Sometimes you have to go too far to know your own strength.