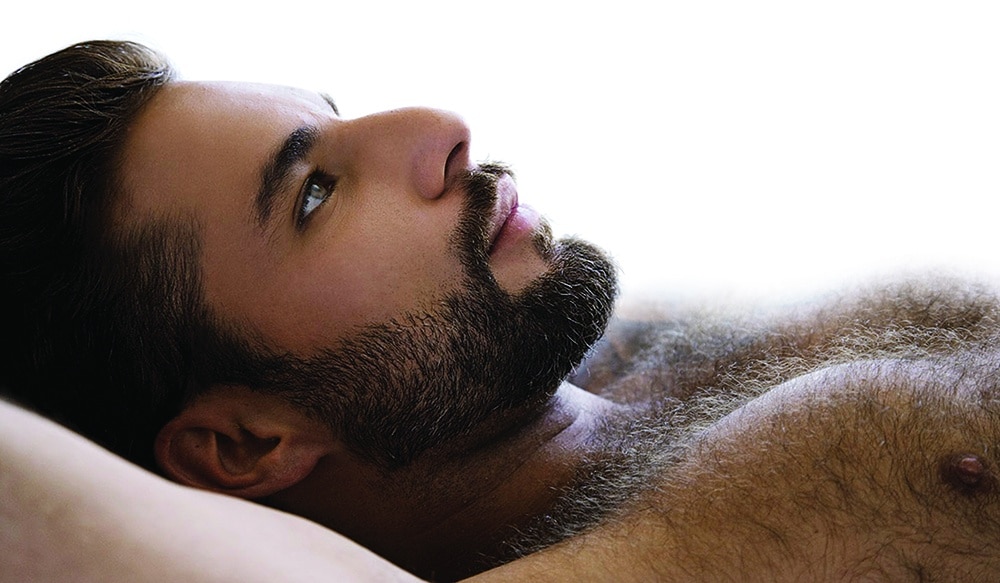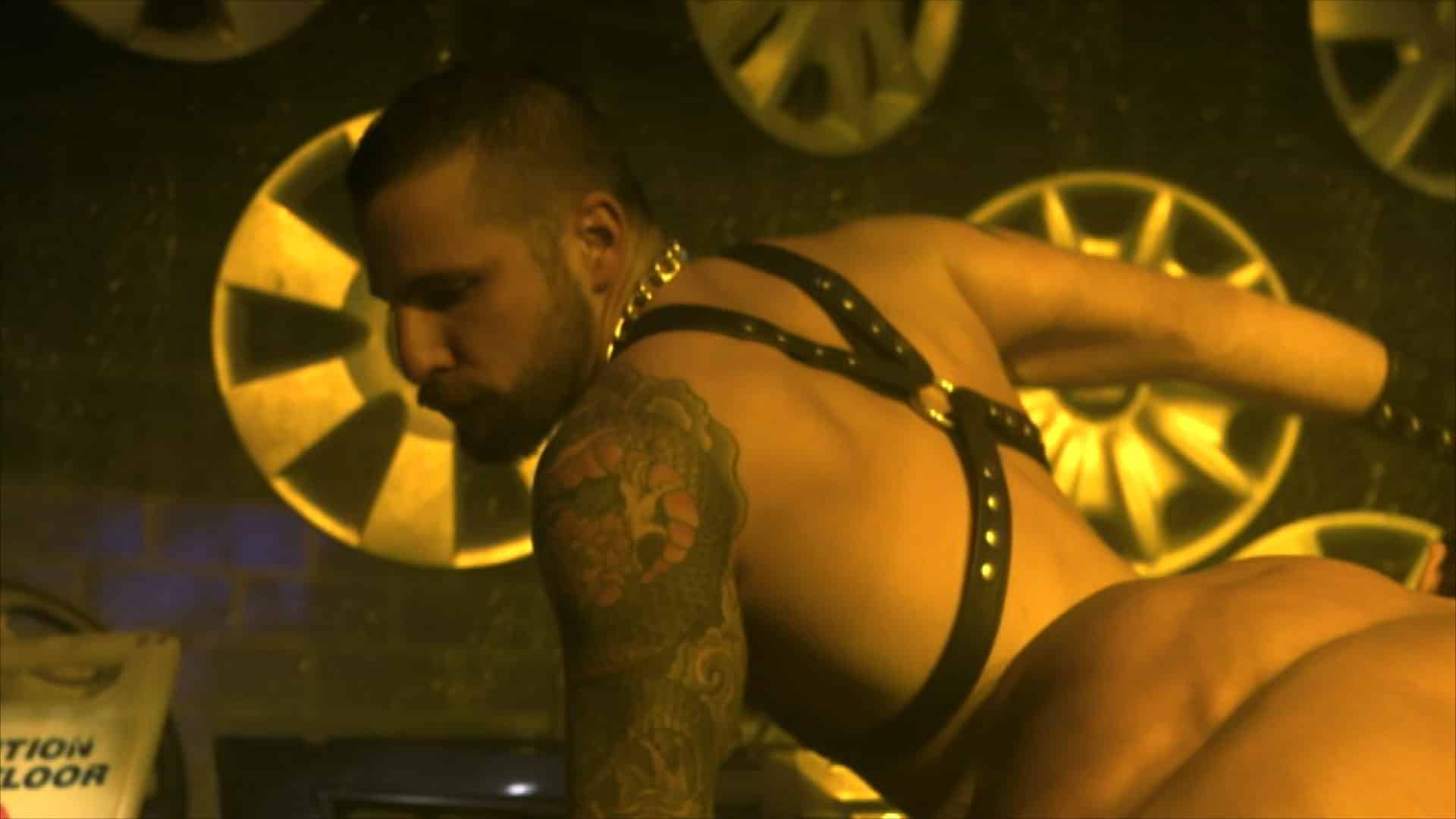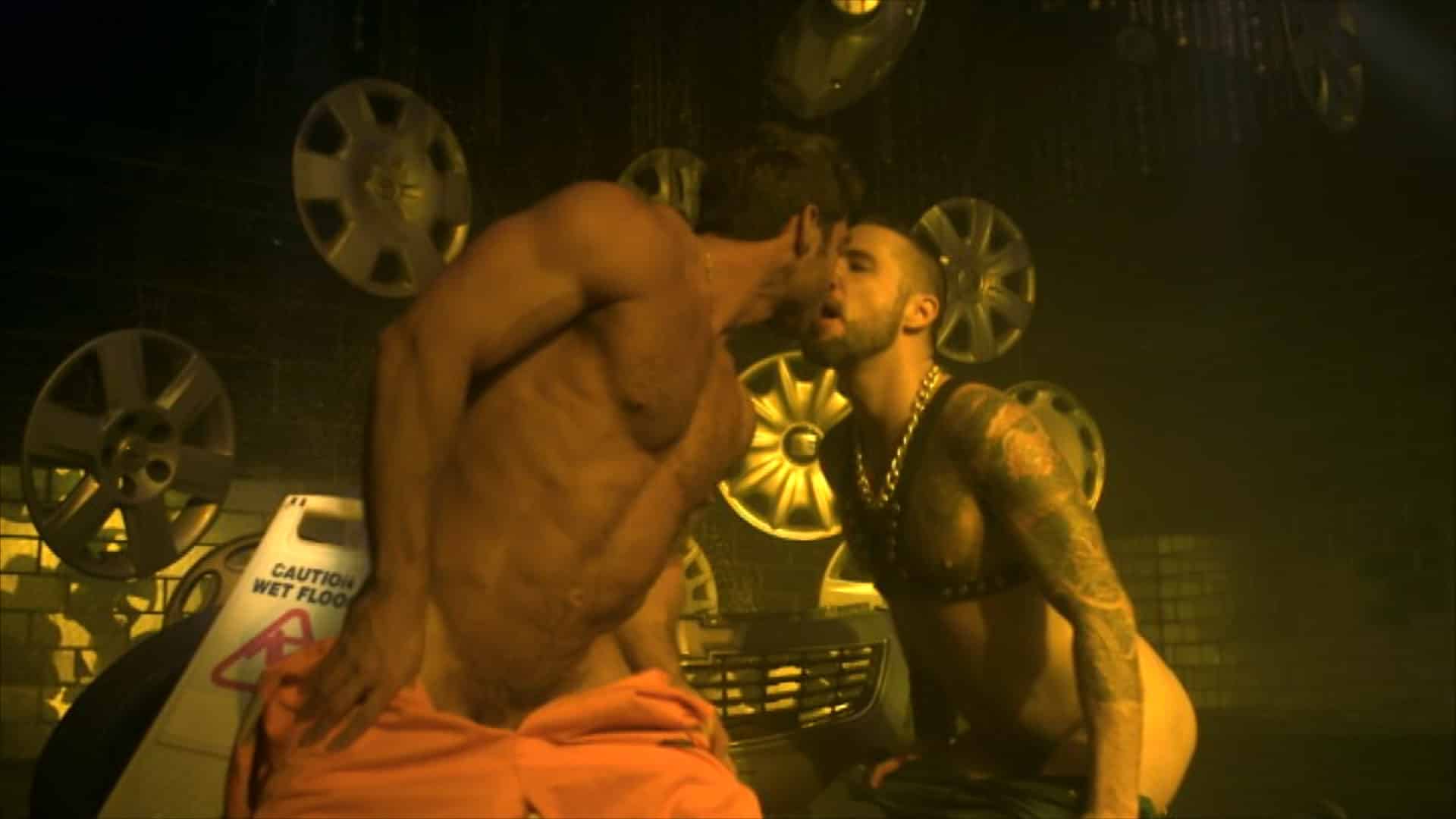 2019 Programme
Jonathan Agassi Saved My Life
This documentary offers an intimate look into the world of one of the world's most successful gay porn stars
---
---
Jonathan Agassi, one of the world's most successful gay porn stars, built his fame and success in an industry that is considered taboo by many, but enjoyed by millions worldwide.  
This insightful documentary offers a rare, intimate look into the world of porn and escorting, while exploring Agassi's life away from the lens with unflinching honesty and candour. It explores his relationship with his mother and with the father who abandoned them when Agassi was very young. This is a film about family, loneliness and the pursuit of love and meaning in the world. It is also a hard-hitting examination of how desire and self-destruction can all too often overlap.  
Jonathan Agassi Saved My Life is director Tomer Heymann's twelfth documentary feature. 
Tomer Heymann will be in conversation after the screening.