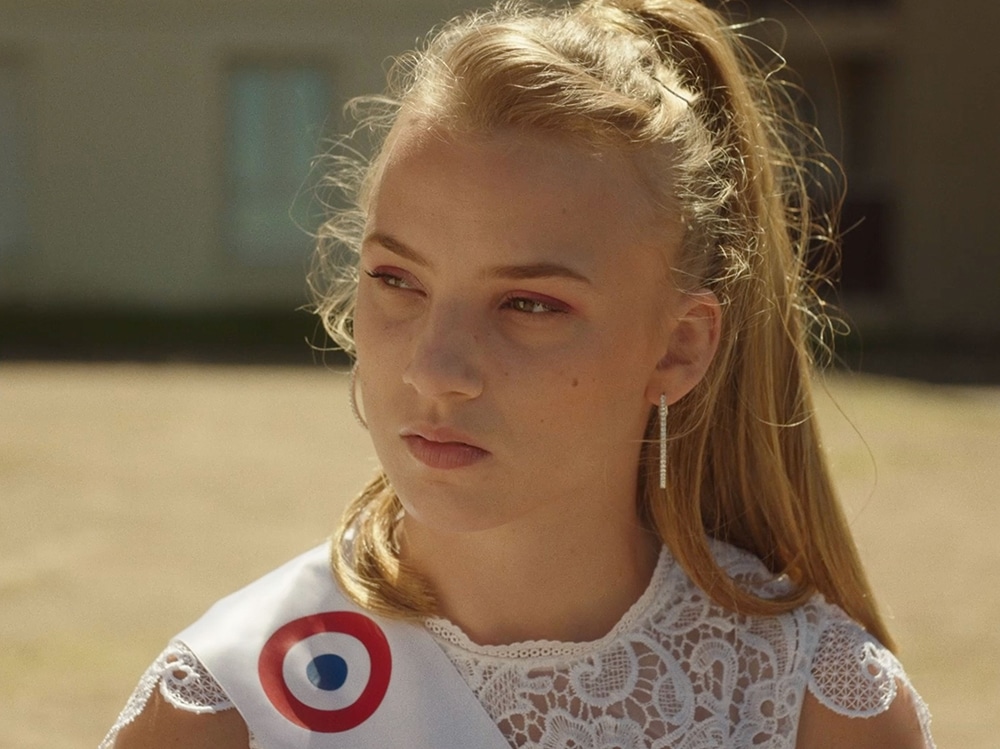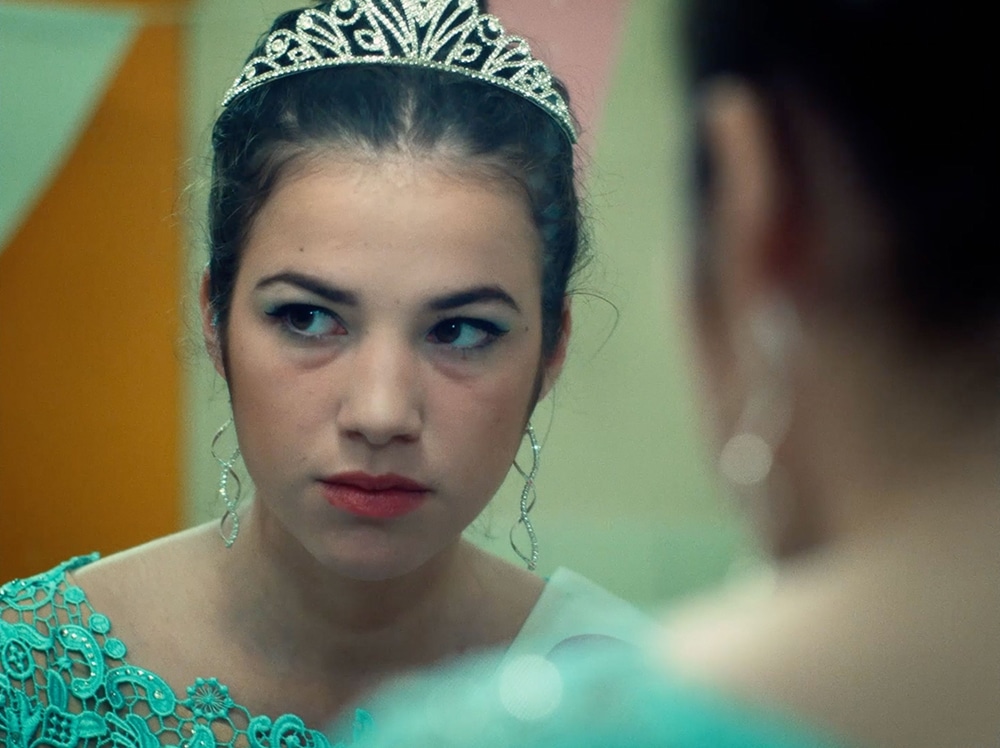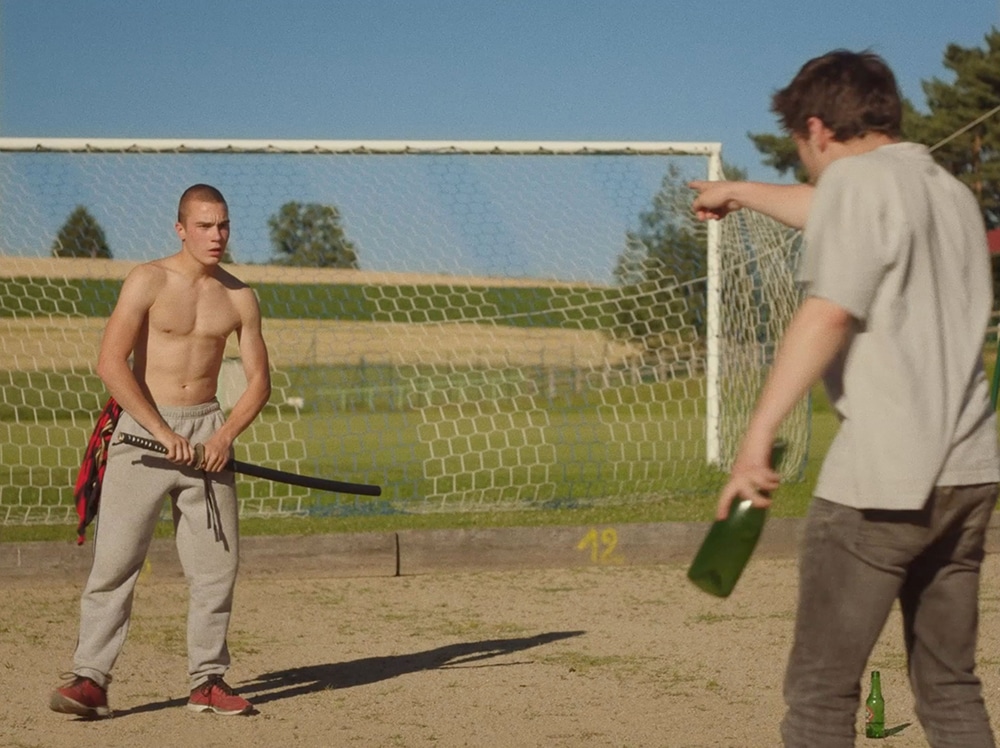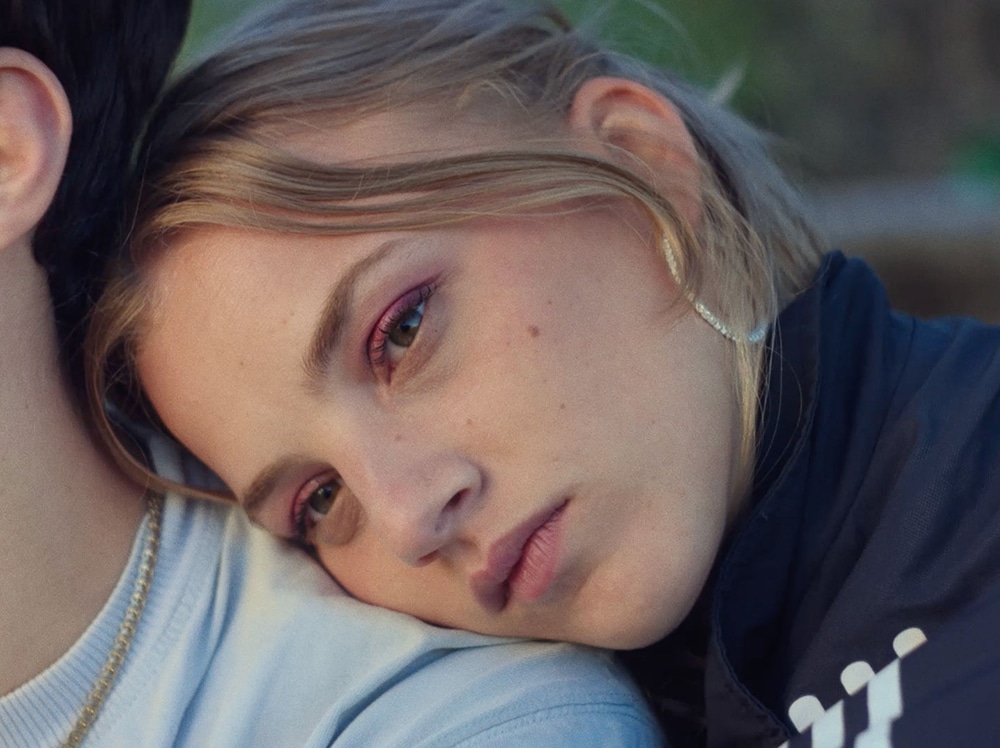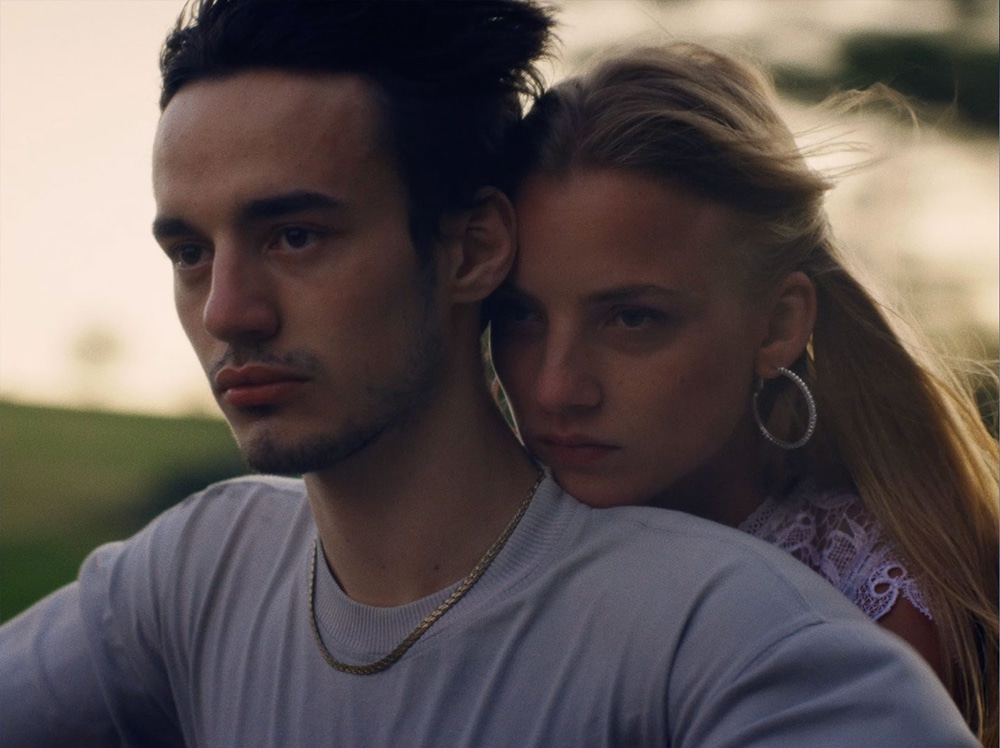 Iris Prize 2019
Miss Chazelles
---
In a dilapidated village in rural France, Clara and Marie are rivals for the crown of Miss Chazelles-sur-Lyon, but while that rivalry causes tension between Clara's friends and Marie's surly cousins, the two girls share something more intimate and more ambiguous and run off into the night.  
Miss Chazelles is a touching story of secret affections and a glimpse of life in modern France a million miles away from picture postcards. 
Programme 4 | The Village | Cineworld Screen 15 | Thur 10 Oct 10am
Buy tickets for Programme 4 / Buy festival passes
Thomas Vernay was born in France on August 9th 1985. Since his youngest age he has always been interested in art. He studied graphic design, and after that he entered the Martinière-Terreaux school for a bachelor in applied arts where he confirmed his passion for artistic direction. In 2014 he launched his production agency in the audio- visual industry. Little by little he starts shooting video clips acclaimed in many international festivals. After the writing of some scripts, in 2015 he was finally able to accomplish his wish of directing a fiction short movie. Dryad is the result and it is based on the artistic obsession he bears for nature. He began the writing and the creative process of Dryad and directed it in 2015. The film was selected in more than 70 festivals and won about 15 awards. It is currently broadcast by Canal +.. In 2018, he began the writing of his second short film Miss Chazelles in order to reconcile himself with the village of his childhood. He closes the shoot during the summer.
 misschazelles