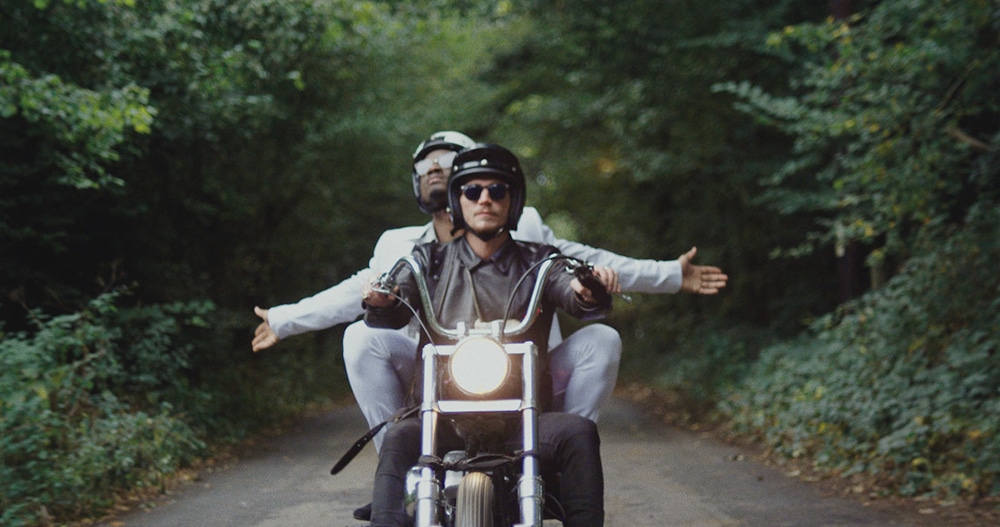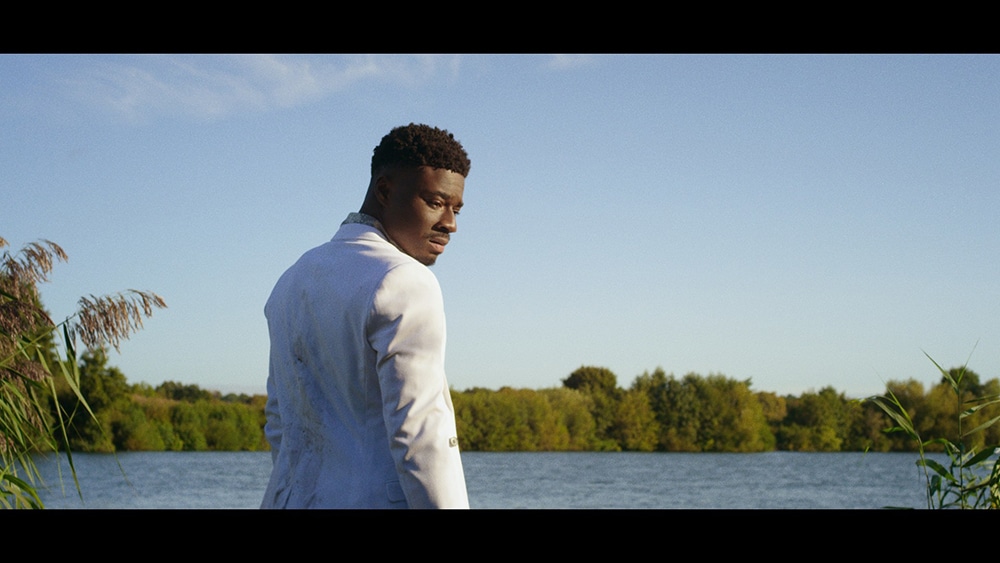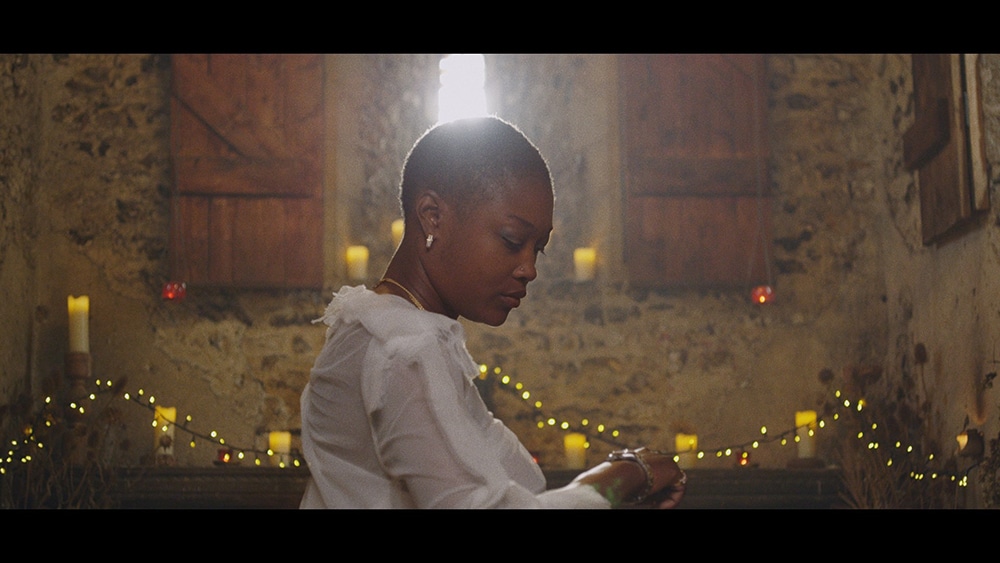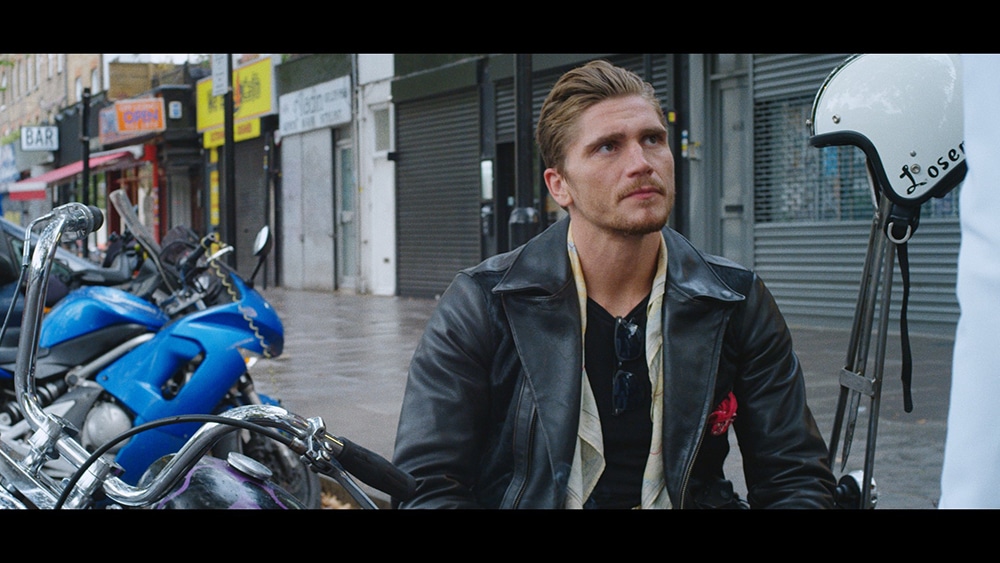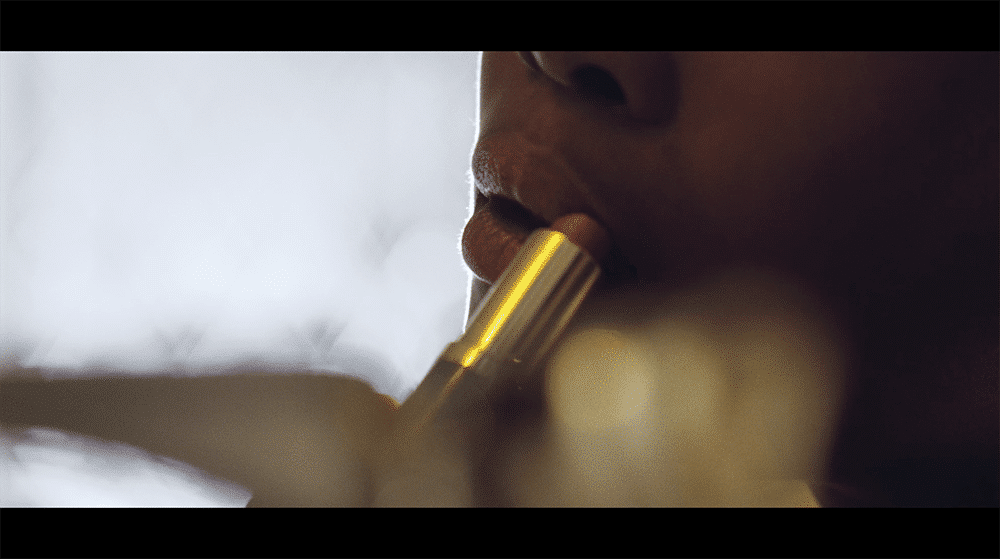 Best British 2020
Paint the Dragons' Eyes
---
Watch Paint the Dragons' Eyes free on All 4
Arthur and Otto are late for a very important wedding in the English countryside. Setting off on Otto's chopper 'Excalibur', they encounter a number of obstacles that will test their determination and will.
Mae Arthur ac Otto yn hwyr ar gyfer priodas bwysig iawn yng nghefn gwlad Lloegr. Wrth gychwyn ar 'Excalibur', beic chopper Otto, maen nhw'n dod ar draws nifer o rwystrau a fydd yn profi eu penderfyniad a'u hewyllys.
James Lucas is a black British/ New Zealand Oscar-winning screenwriter. After graduating from film school at London Metropolitan, being a Writer/Researcher at Talkback Television and an Assistant Editor at Tank Magazine, James began working at Ridley Scott's RSA Films.
His role expanded quickly, becoming an in-house creative strategist – conceptualizing and developing branded entertainment for the likes of Paul Smith, Triumph and Johnny Walker. He has also executive produced projects for the likes of Jaeger and O2.
Simultaneously, he composed original music for commercials and film; undertaking projects for clients such as NOW TV, Wallpaper Magazine, Orange, BBC and Sega, as well as finding the time to perform as a cast member in the 2012 London Olympics opening ceremony.
In 2013 he wrote and produced a short film called 'The Phone Call', with director Mat Kirkby and starring Sally Hawkins and Jim Broadbent. The film went on to win 16 international film festival awards, including Best Narrative Short at Tribeca Film Festival. In February 2015, James Lucas won the Oscar for Best Live-Action Short Film for the film.