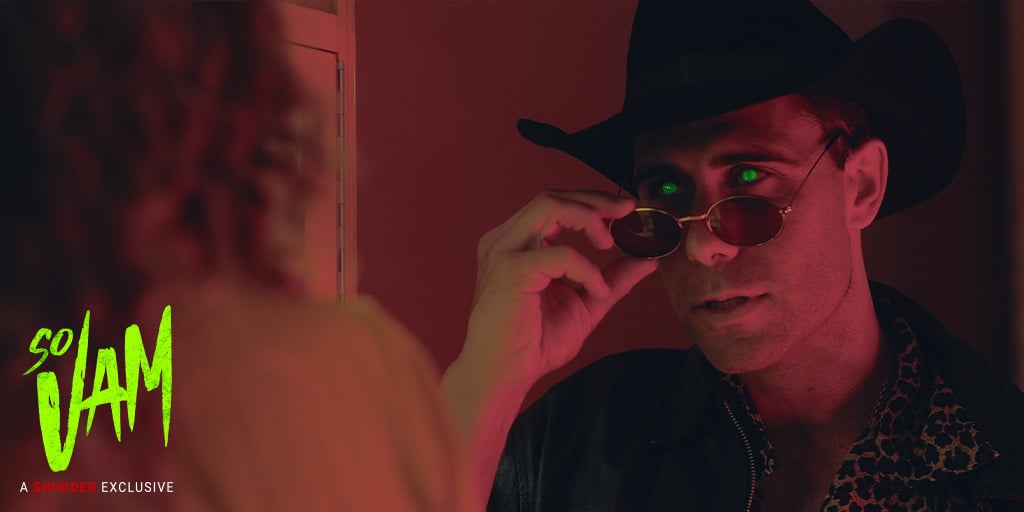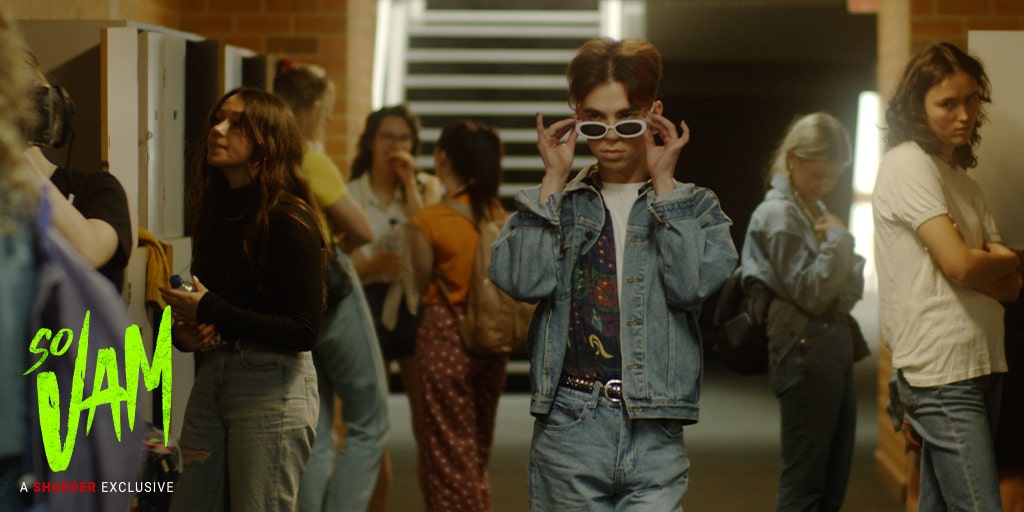 2022 Feature Films
So Vam
Kurt is teenage outcast living in a conservative town in Australia. Though he suffers daily homophobic abuse he's resilient with big dreams of moving away to the city to fulfil his dreams of becoming a famous drag queen. Kidnapped and killed by a predatory older vampire he is soon rescued by a gang of rebellious young vampires who feed on bigots and abusers, welcoming him into their hive.
---
DIRECTOR:
Alice Maio Mackay
Australia, 73 Minutes
---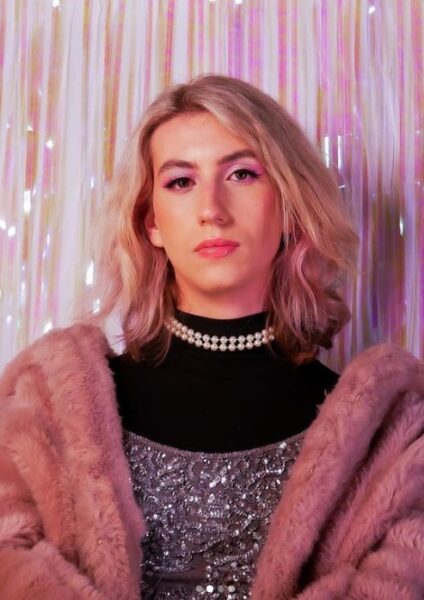 Alice Maio Mackay is an 18-year-old transgender award-winning filmmaker based in South Australia. Her debut feature film SO VAM, featuring stars BenDeLaCreme and Etcetera Etcetera from RuPauls Drag Race, premiered at Salem Horror Fest 2021, winning awards and critical praise. The film is a Shudder exclusive and will be released on August 23rd. In 2022, she directed and co-wrote her second queer horror feature film, BAD GIRL BOOGEY, featuring a cameo from horror icon Bill Mosley, it is premiering at the international Popcorn Frights Film Festival in late August. Her Stephen King adaptation A TALE OF THE LAUNDRY GAME, original short TOOTH 4 TOOTH, and others have been extraordinarily popular and successful in festivals, TOOTH 4 TOOTH receiving a distribution deal with Mattioli Productions. She has a unique, unforgettable style and is an exciting new voice in genre cinema. 
---
---