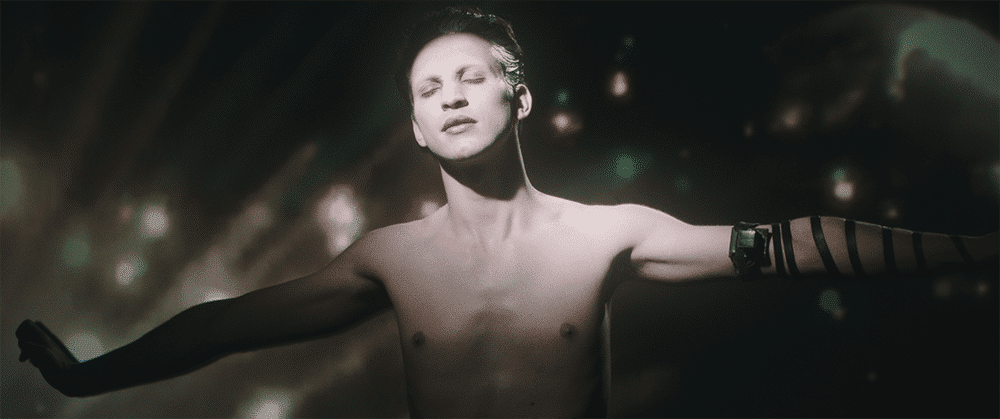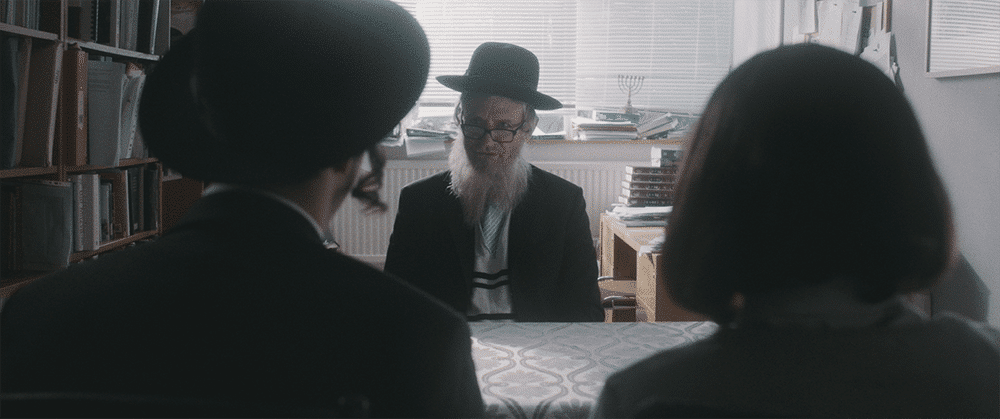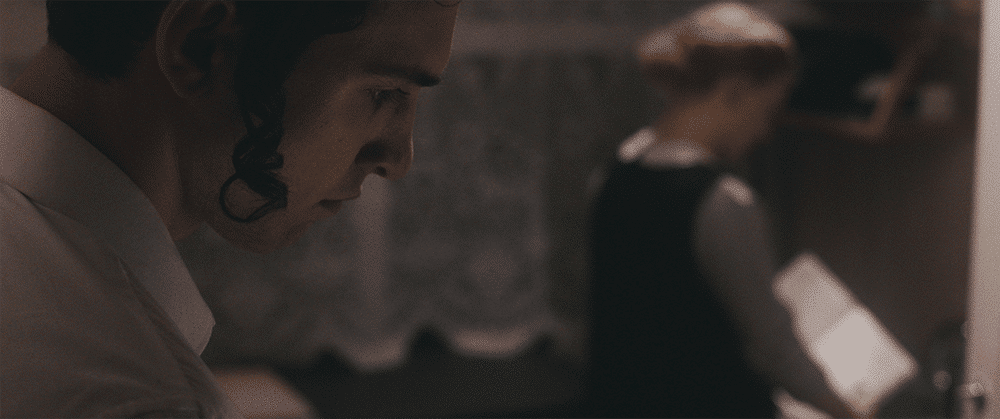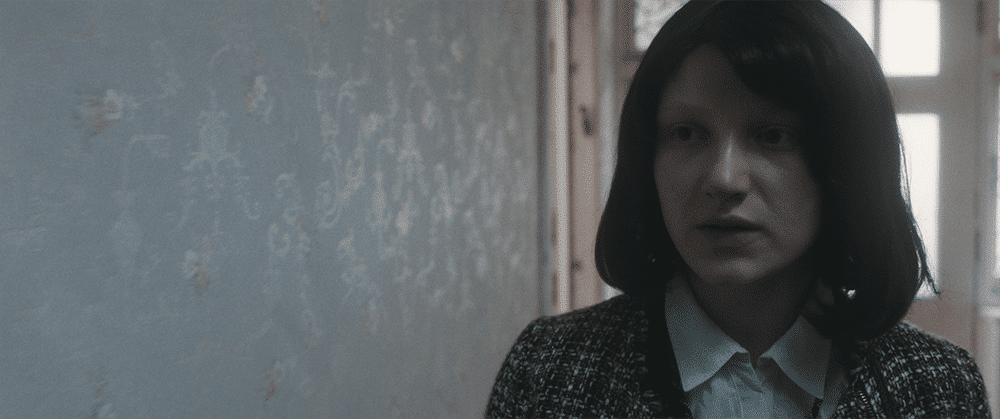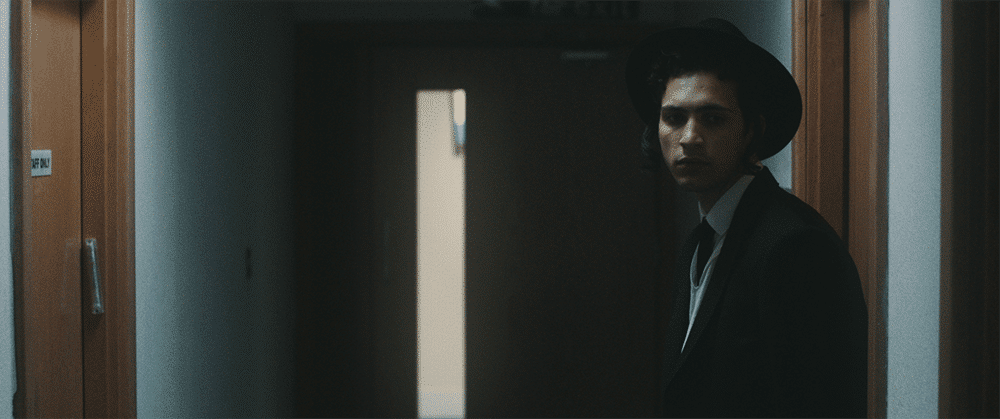 Best British 2019
Starboy
When a young Hasidic man increasingly doubts his own identity, gender, and the nature of being - conflict between him and his wife escalates.

---
DIRECTOR:
Joelle Bentolila
UK, 17 mins
---
Yehud is 19, a married Hassidic man raised in a sheltered community. All his life he has followed the path of tradition, but when he immerses himself in the secrets of the Kabbalah and the study of quantum mechanics, it begins to place a strain on his marriage. What do his new interests mean?
As Yehud searches for answers, doubting his identity, his gender and the nature of being, so the tensions between him and his wife grow, with irreparable and shocking consequences.
Best British Programme 2 | We Are Family | Cineworld Screen 14 | Fri 11 Oct 3:00pm 
Buy tickets for Best British Programme 2 / Buy festival passes
London-based writer-director Joëlle Bentolila has a number of short films, documentaries, and optioned or commissioned screenplays under her belt. Recently, the screenplay of her short film Starboy was the 2018 winner of the Pears Film Fund Award. As a screenwriter, she has worked with notable producers in France, the UK, and the US. Her first feature film, The Maze, starring Breaking Bad's Giancarlo Esposito and Academy Award winner Sally Kellerman, was in competition in Slamdance and won several awards on the festival circuit. She is fascinated by stories about the mystery of the self and believes filmmaking is about truth, outrage, and excitement. Alongside a series of film and TV projects in development, she is an editor and a visual artist.
www.starboyfilm.com

  @starboyfilm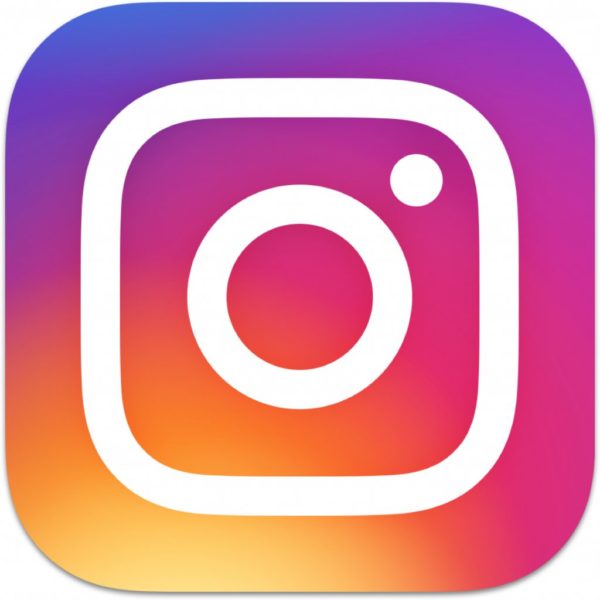 @starboyshortfilm

@JoelleBentolila

BUY TICKETS