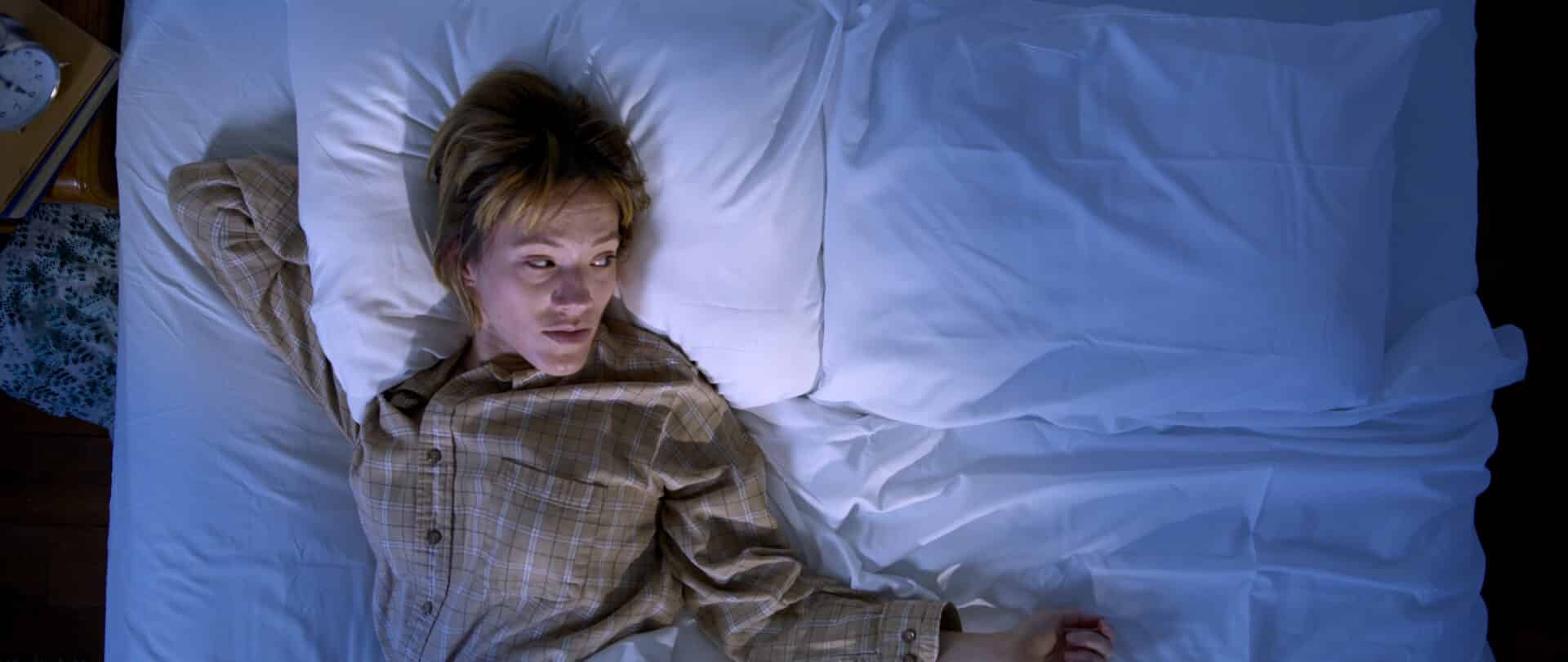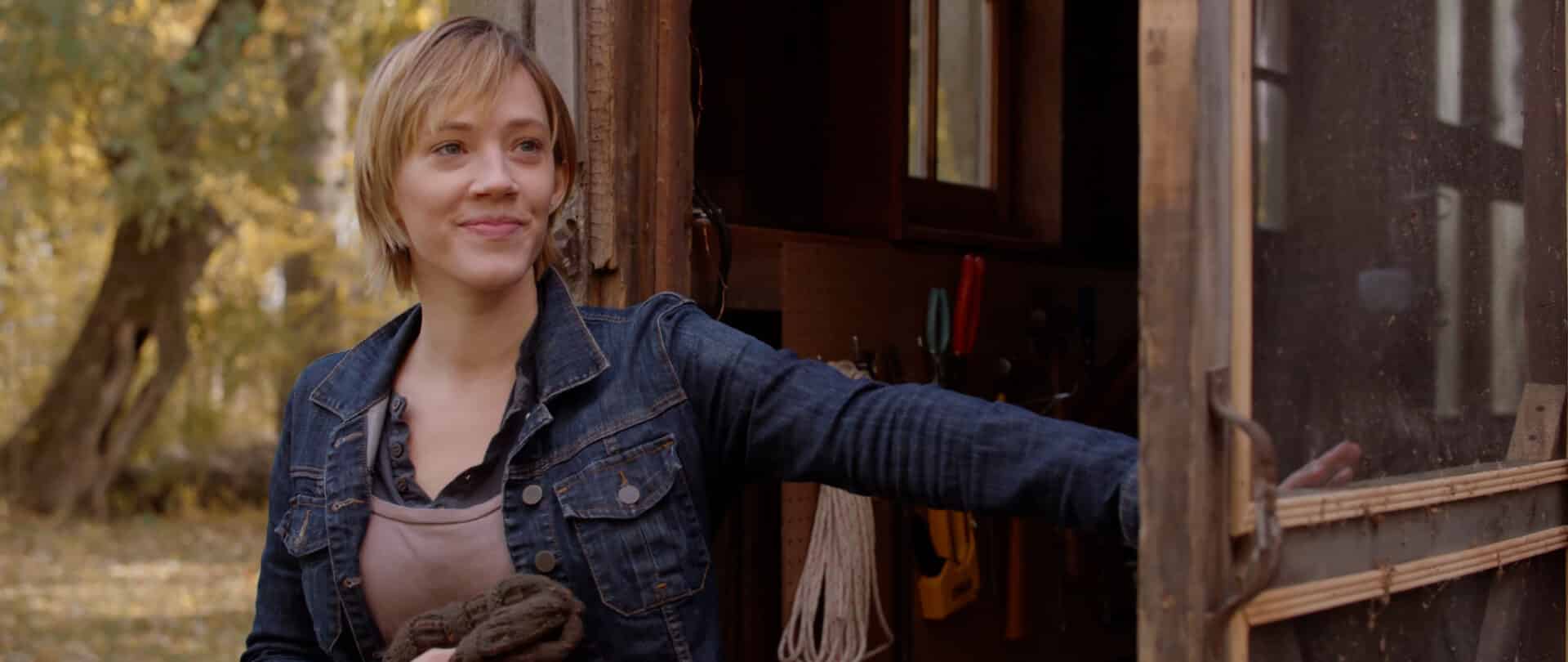 2022 Iris Prize shorts
Static Space
Jamie is a young woman living in rural Indiana struggling to figure out her place and identity. When she inadvertently stumbles across a frequency on her ham radio and makes contact with astronaut Noa currently orbiting Earth, the two women are presented with the opportunity to find meaningful connection, even while worlds apart.
---
DIRECTOR:
John Klein and Kate Black-Spence
PRODUCER:
John Klein, Kate Black-Spence, Steven Spence, Patricia Spence
WRITER:
Kate Black-Spence
United States, 29 Minutes
---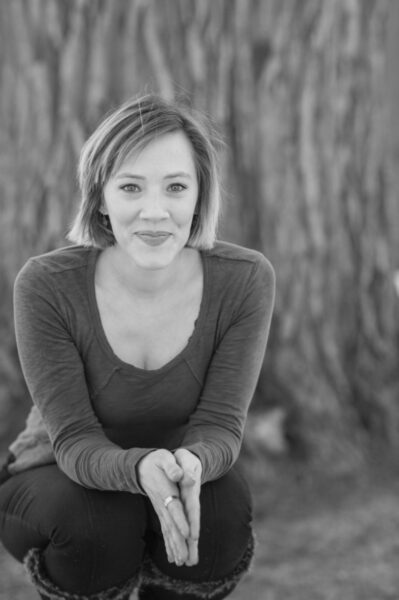 KATE BLACK-SPENCE has primarily identified as an actor since graduating from Ball State University in 2008 and moving to Chicago. Consistently working in TV, film, and theatre, Kate gravitated toward world premiere plays where she worked closely with playwrights to find nuance in characters and often collaborated to clarify central storylines and alternate endings. In early 2019, she was approached by another actor who suggested they use their collaborative theatre skills to write their own play. The result, "Ghosts of Whitechapel," gave voice to five women ignored by history and was produced in January of 2020 in a sold out, limited run.
Since then, Kate has embraced this new calling and has written several short stage and film pieces as well as other full-length plays. Static Space is a short film she adapted from the full-length play by the same name which she wrote in the spring of 2020 during the pandemic. Each version she has written has been based on the novel, "Can You Hear Me" by Geonn Cannon. She owes many people thanks for supporting her every time she explores a new artistic outlet, but she thanks John Klein especially for encouraging and empowering her to adapt this story, to play Jamie, and to co-direct and co-produce for the first time.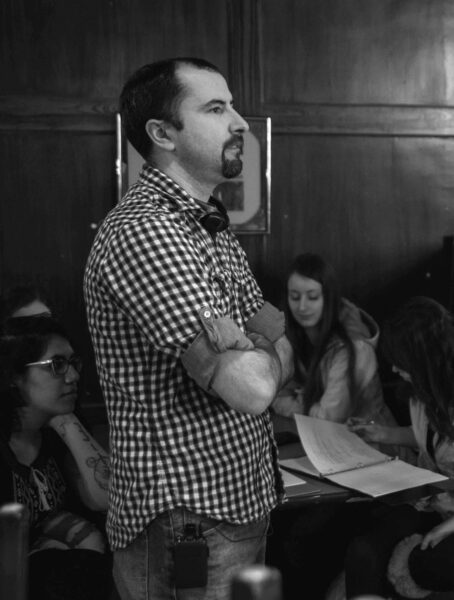 JOHN KLEIN is a happily married father of three, cinematographer, director, producer, camera operator, lover of dogs, Instagram addict, and all-around joyful dude. He currently teaches film production at Elmhurst University. He is also the producer of Glass City Films, a production company through which he has directed multiple award-winning short and feature-length films, including the Kickstarter-funded post-apocalyptic thriller Chrysalis. Having worked with Kate Black-Spence as an actress on several films, including NightLights and Cry It Out, he was thrilled to tackle Static Space with her as a full-on creative partner, and loved seeing it come to life.
---
---