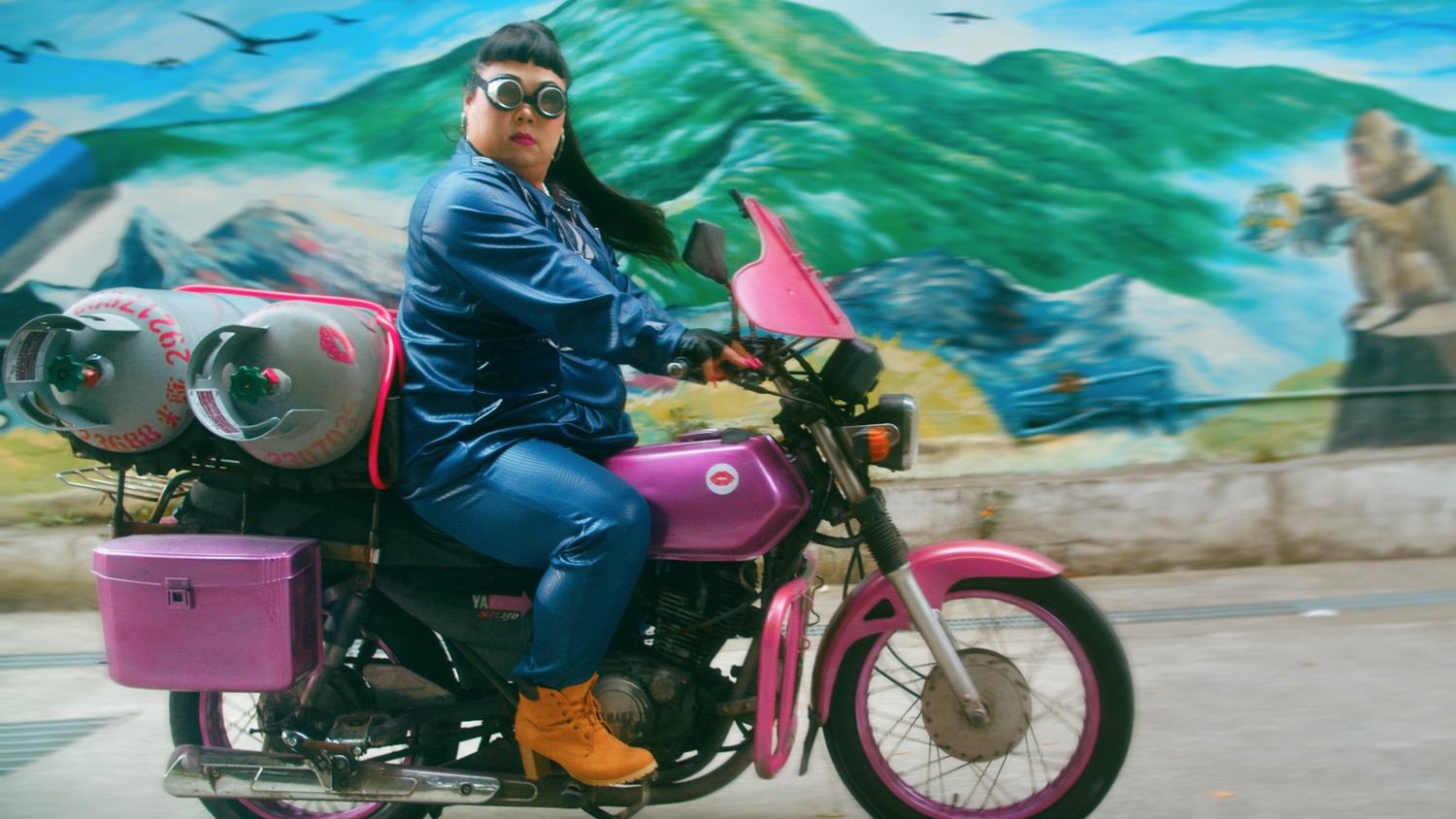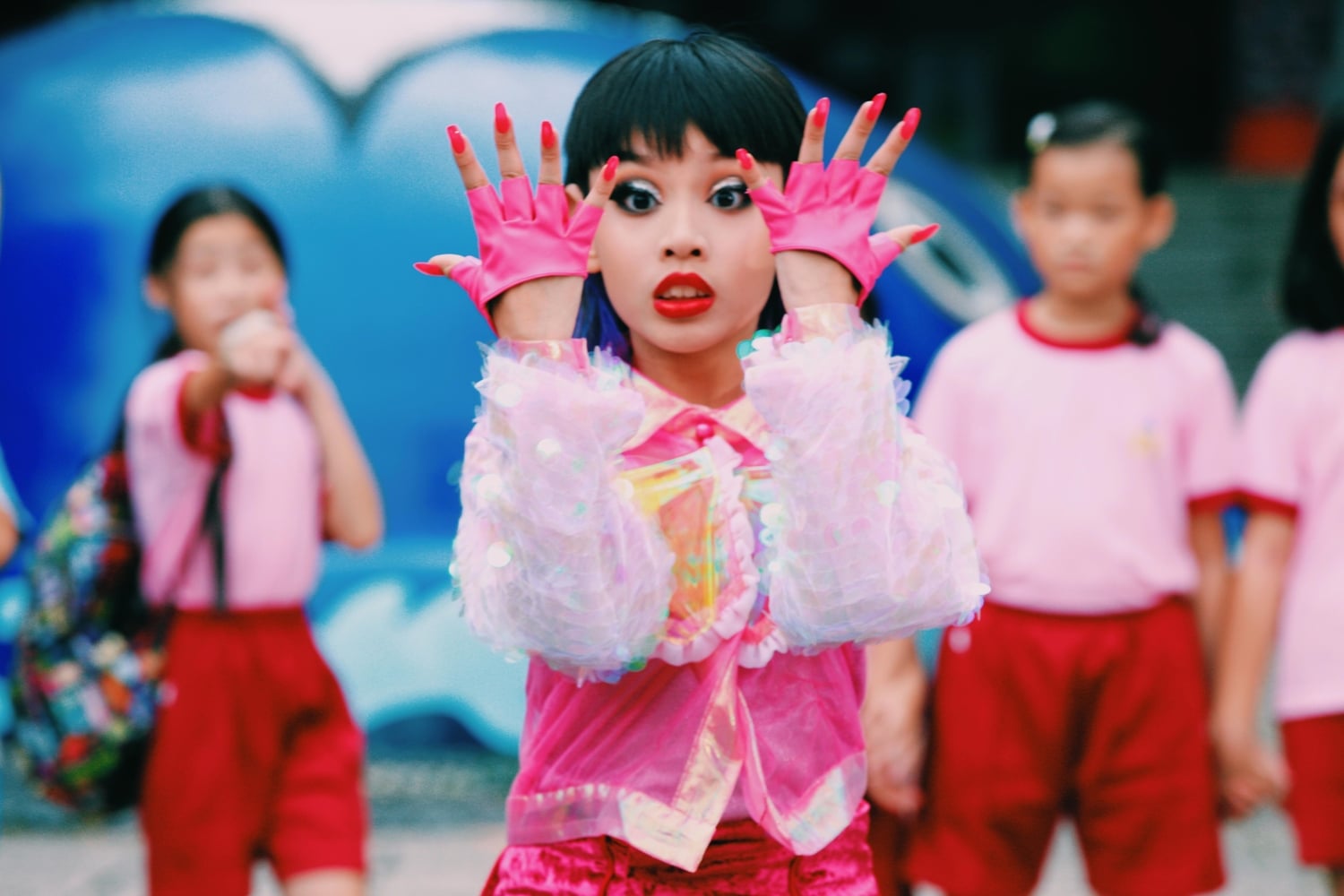 2022 Iris Prize shorts
Tank Fairy
The magical Tank Fairy delivers her gas tanks unlike any other - with sass, stilettos and a healthy helping of glitter. Her arrival upends the life of Jojo, a lonely ten-year-old who dreams of dancing and drag. Outcast by classmates and misunderstood by his stern, single mom, Jojo is inspired to live out loud by his fierce, propane-toting fairy godmother.
---
PRODUCER:
Anita Tung, C.K. Hugo Chung, Erich Rettstadt
Taiwan, USA, 10 Minutes, Rated: PG
---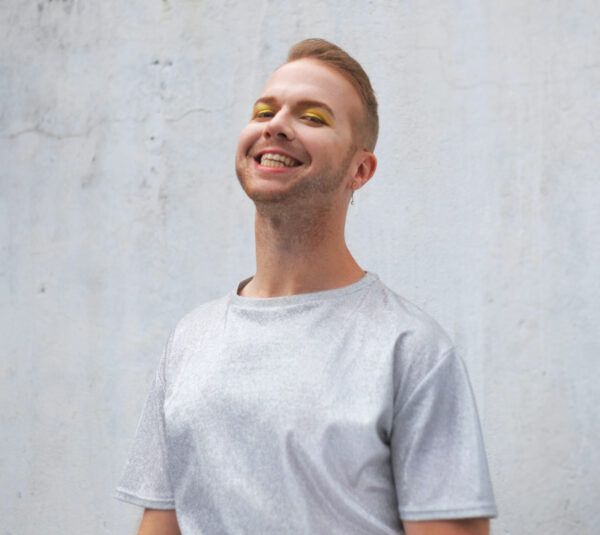 Erich Rettstadt is a queer American filmmaker and theater artist whose work emphasizes inclusivity and escapism. He earned a BFA in Film Production from New York University and an MFA in Writing for Screen & TV from the University of Southern California. TANK FAIRY premiered at SXSW 2022 (Audience Award) and is an Official Selection at more than 35 festivals across 12 countries, including Frameline (Best Narrative Short), SIFF (Special Jury Prize), Sydney, Outfest, Fantasia and Kaohsiung Film Festivals. Erich currently resides in Taipei with his partner Tai; together, they are working to develop TANK FAIRY into a drag anthology series.
---
---