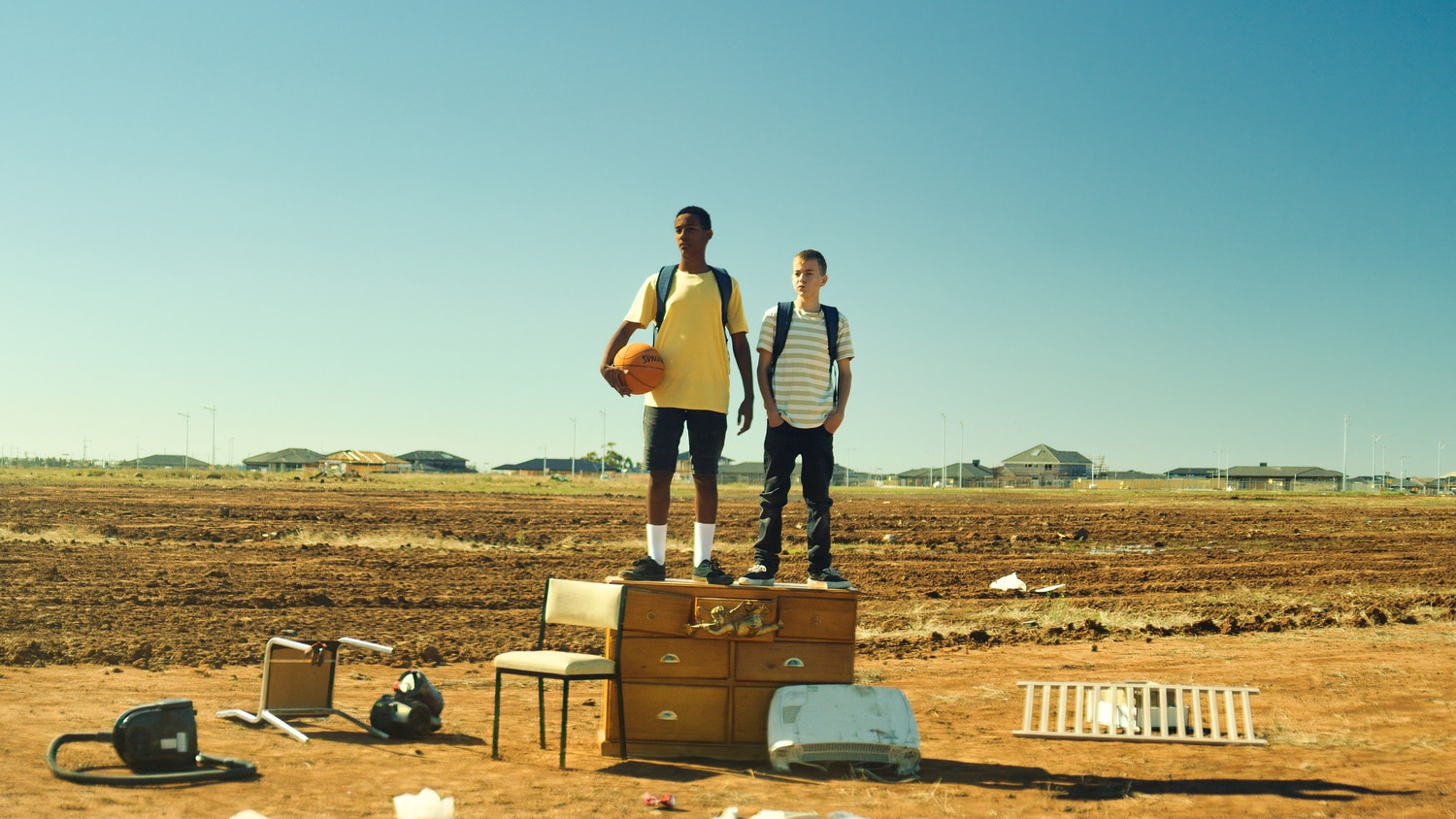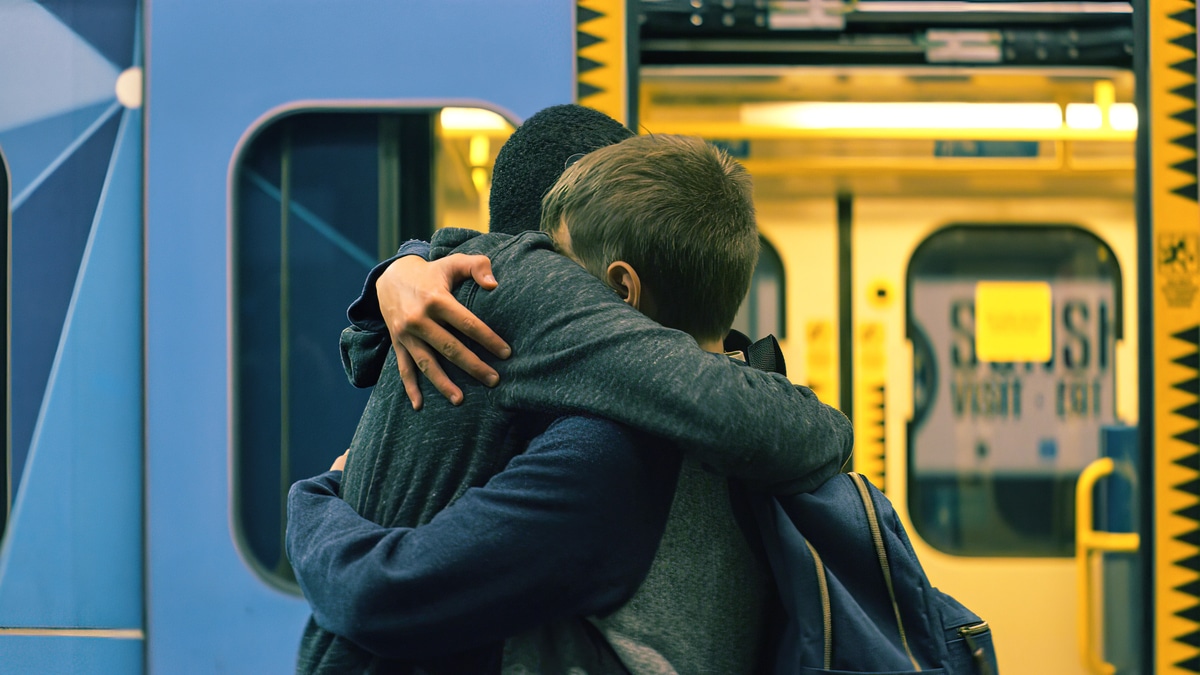 2022 Iris Prize shorts
Tarneit
Tyrone lives with his mother and her boyfriend Pommy, a lowlife drug dealer who despises immigrants and homosexuals. Tyrone's best
friend Clinton, a refugee, lives with his older brother Shaker, who also has similarly firm ideas about race and sex. Despite these obstacles, the boys share a bond, both deaf, both neglected by family, and each dreaming of escaping from the brutal violence that surrounds them.
---
WRITER:
Elizabeth Packett
Australia, 22 Minutes, Rated: 18
---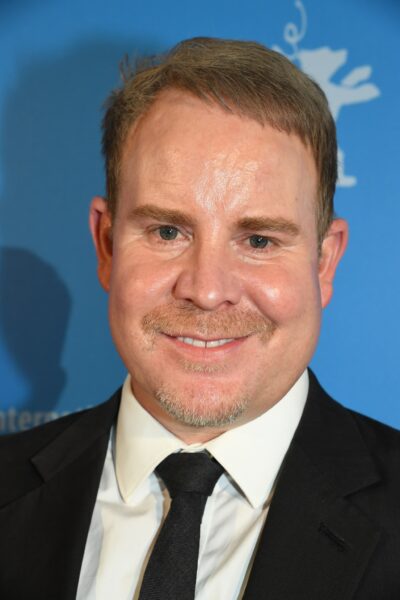 A multi-award-winning director, John's first short film Mrs McCutcheon had its Australian premiere at the Melbourne International Film Festival in 2017, winning Best Australian Short Film, and was also nominated for the AACTA Award for Best Short Film. "Mrs McCutcheon" has travelled to more than 150 festivals, winning 45 awards. John first feature film H Is for Happiness had its international premiere at the Berlinale 2020, where it received a Special Mention for the Crystal Bear for Best Film.
---
---