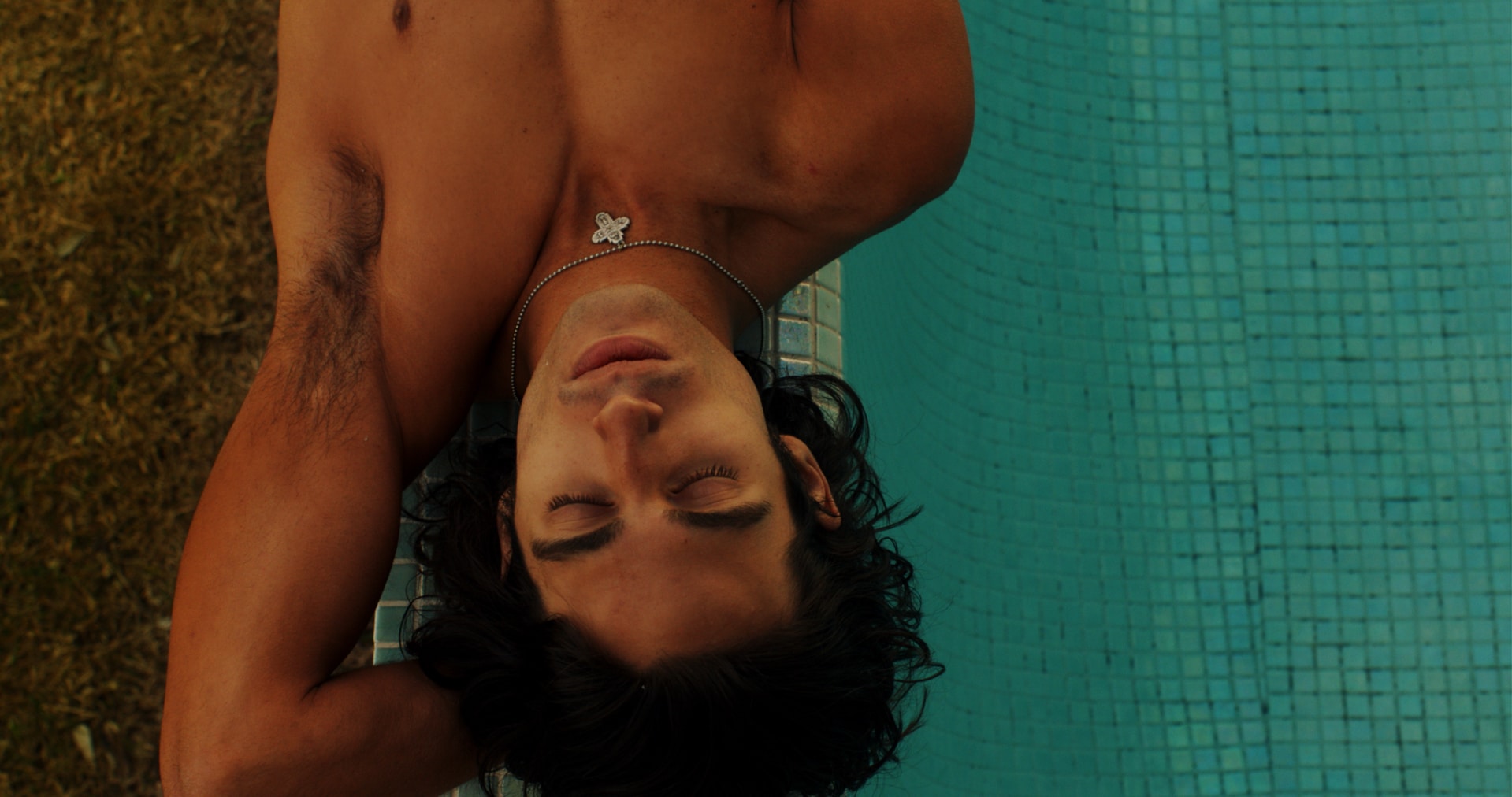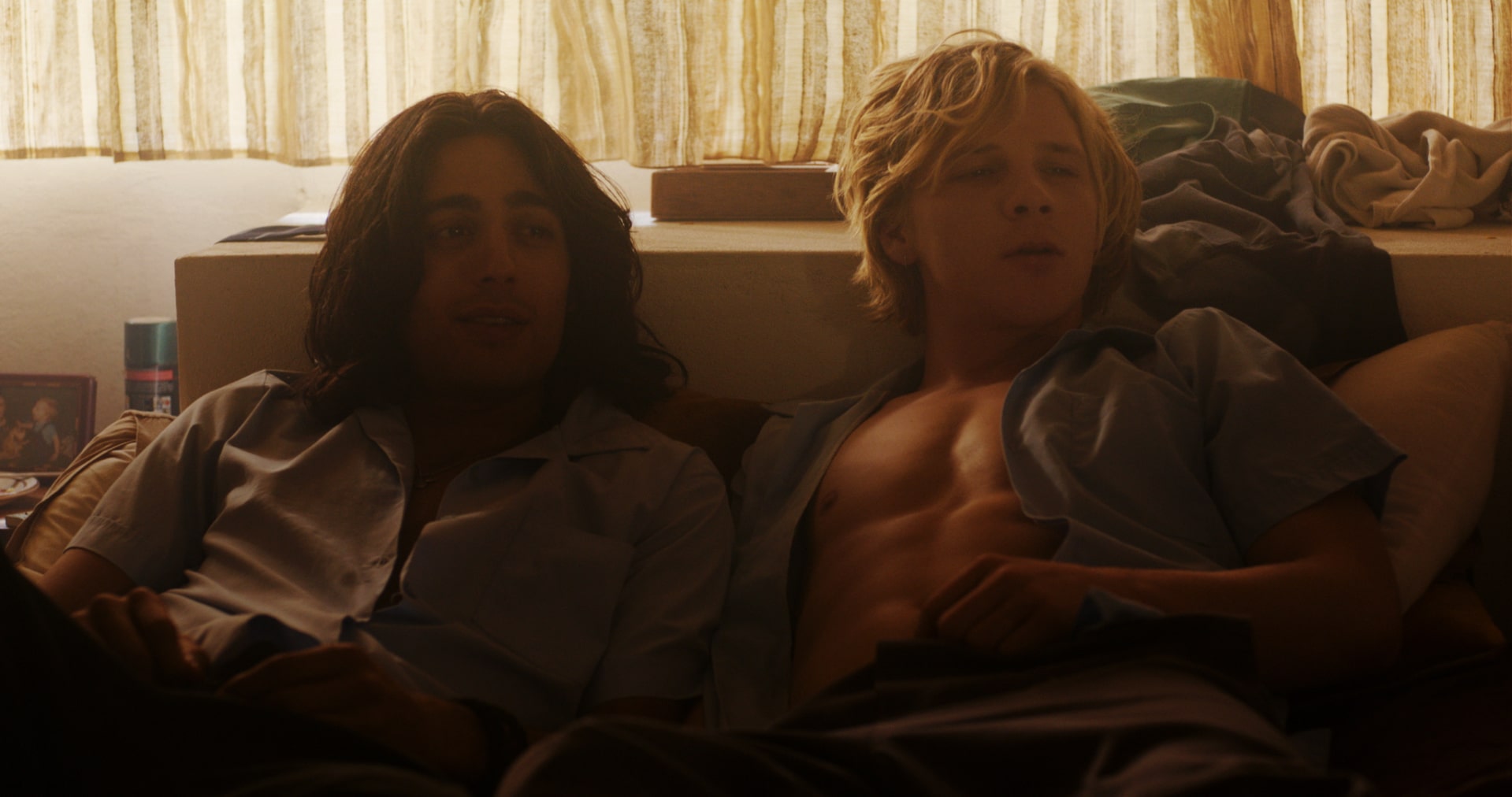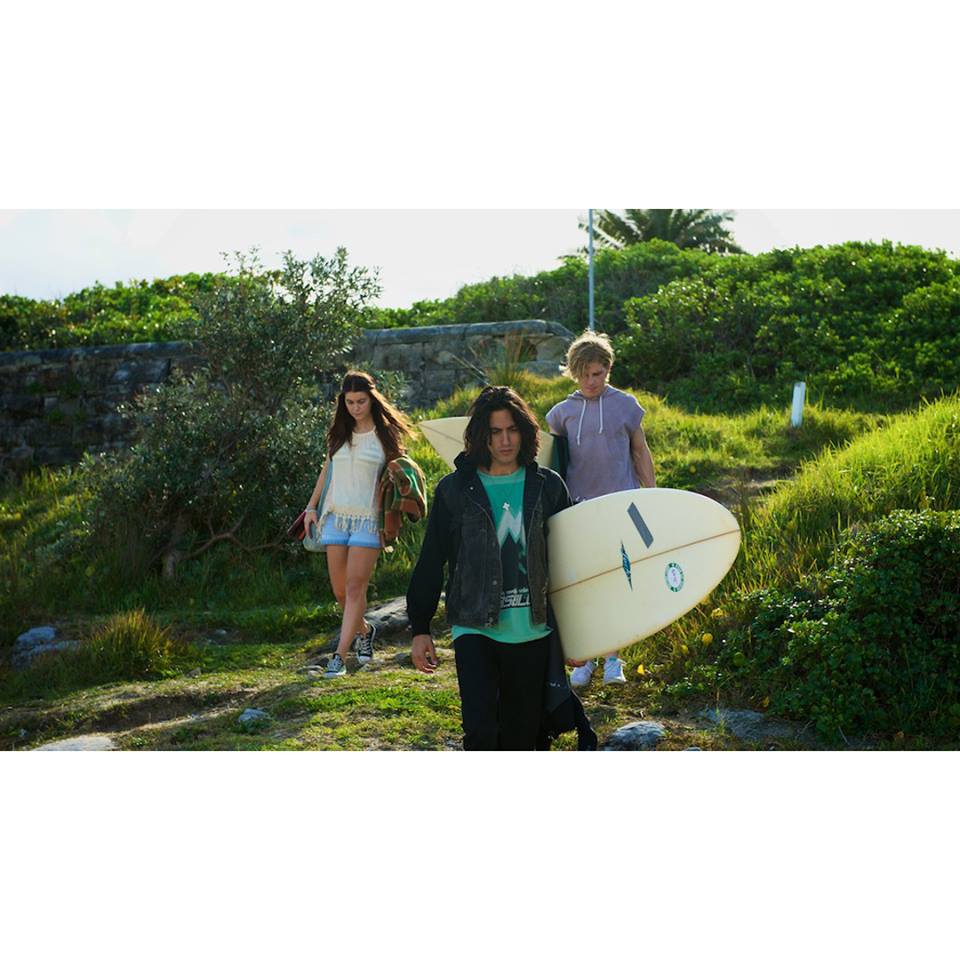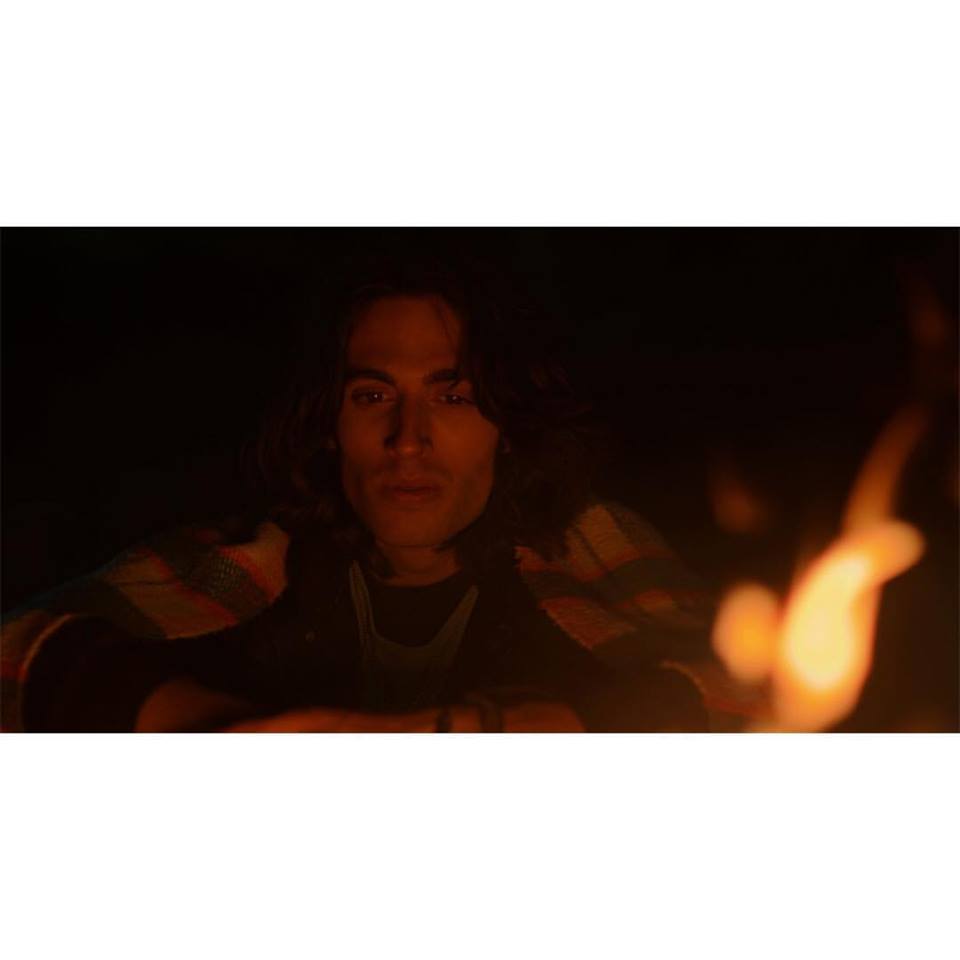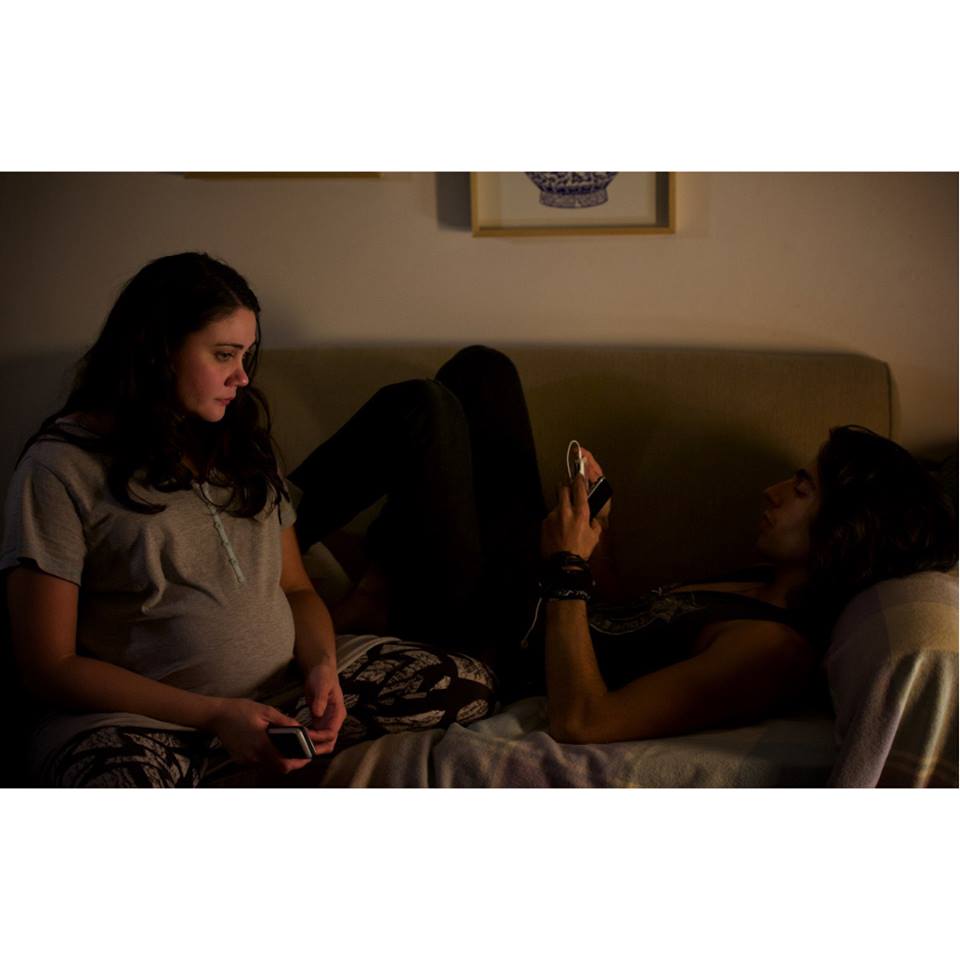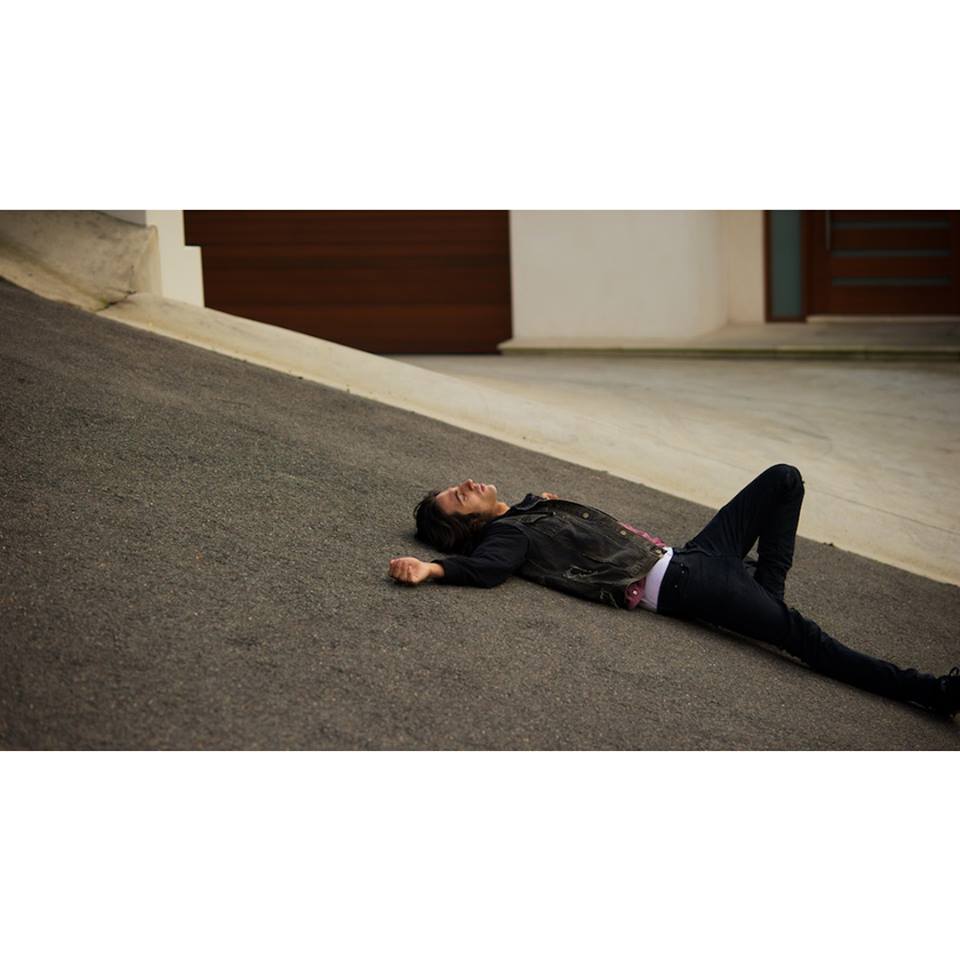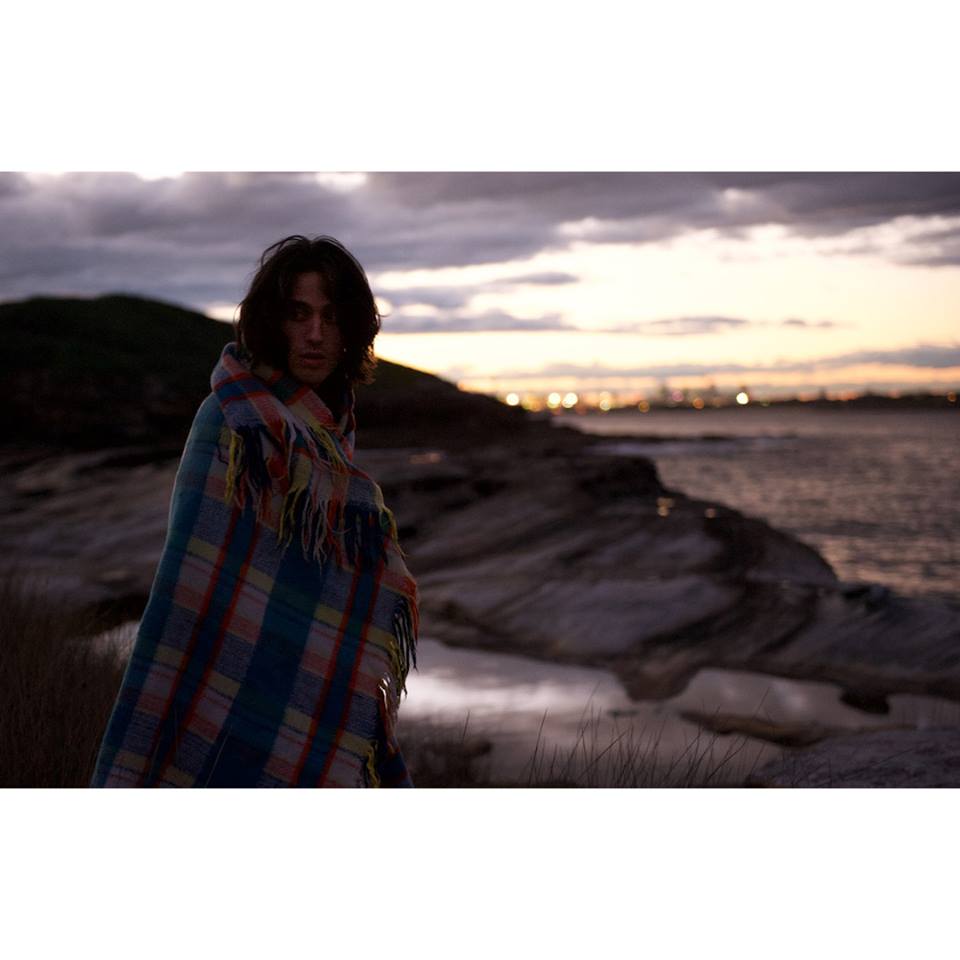 Iris Feature 2017
Teenage Kicks
After the tragic death of his brother, 17 year-old Miklós' world comes crumbling down.
---
---
In the final moments of his 17th year, Miklós Varga's world comes crumbling down. His plans to run away and escape the hold of his migrant family are brutally undone by the accidental death of his older brother, Tomi, and only Mik knows what led to this tragedy. As far as he can see, there is only one person to blame: Himself.
Mik is torn between the desire to head north with his friend Dan, and an obligation to his broken family. Can he fill the shoes of his adored brother, or is he destined to bring ruin upon everyone he loves?
Director Craig Boreham's short films Drowning and Ostia: The Last Night were both shortlisted for the Iris Prize, and so we are delighted that he is returning to Cardiff to introduce his accomplished first feature.
There will then be a short Q&A after the screening.