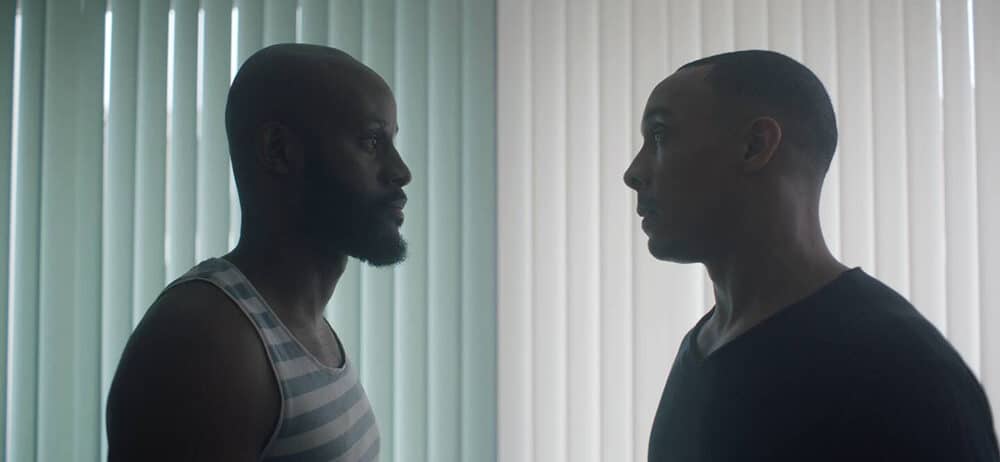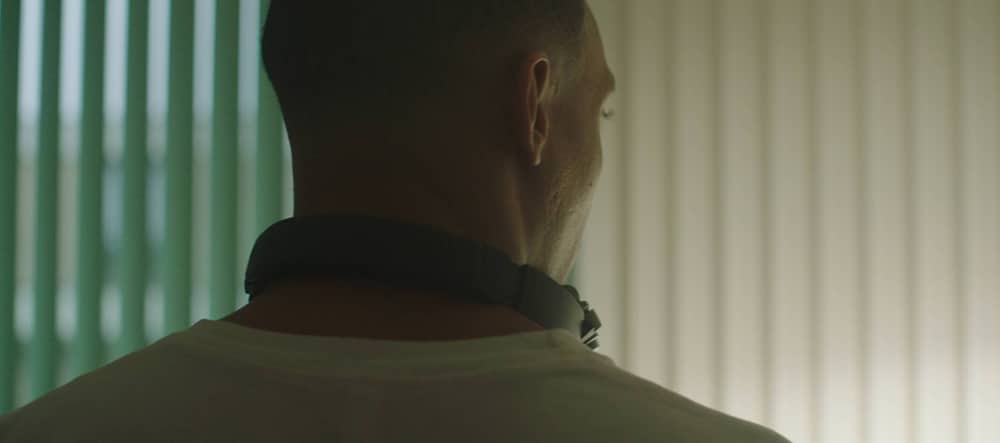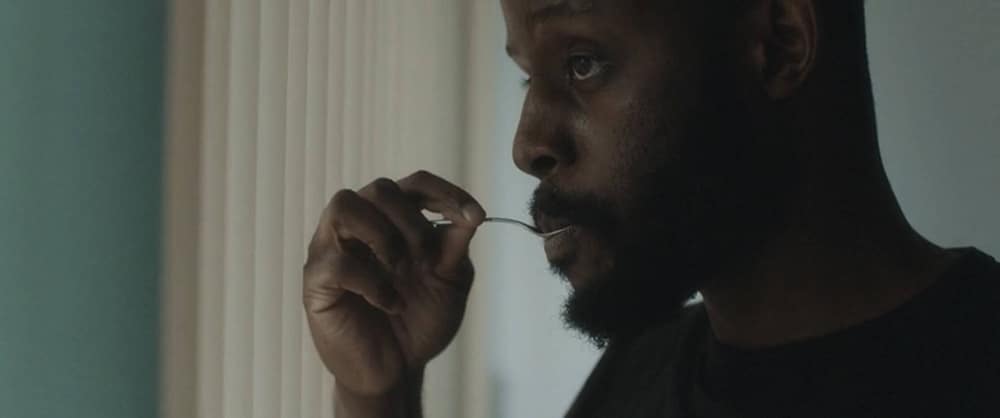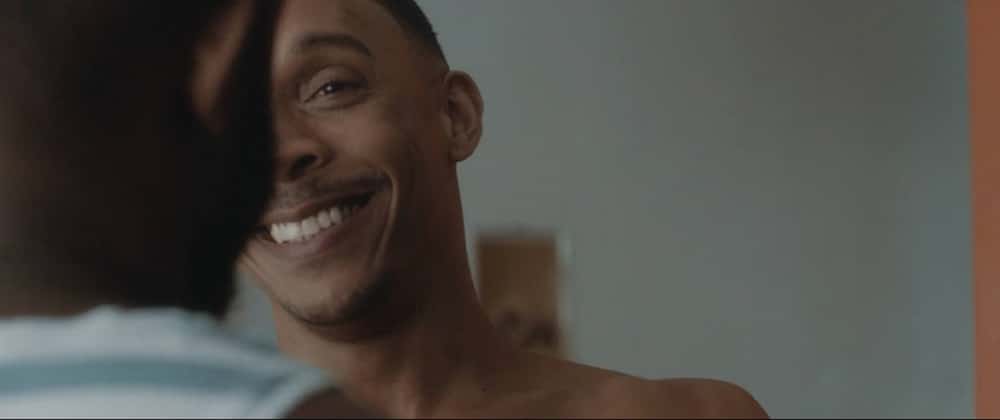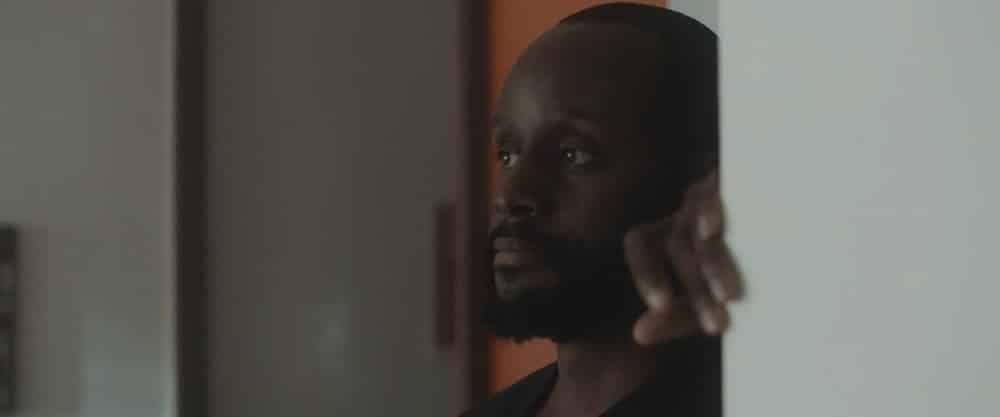 Best British 2020
The Scene
---
David doesn't want to go out. But when his ex-husband Troy turns up, he feels like he might be able to face the scene again.
Nid yw David eisiau mynd allan. Ond pan mae ei gyn-ŵr Troy yn troi i fyny, mae'n teimlo fel y gallai wynebu'r scene eto.
James Corley is a writer and filmmaker. He trained as an actor at LAMDA and a writer with Stephen Jeffreys. Short films include THE YELLOW ROOM and THE SCENE (as writer/director). Stage Plays include WORLD'S END, Kings Head Theatre (Theatre Weekly's Off-West End Pick of the Year, 2019).
www.jamescorley.uk
www.nishaozaproductions.com