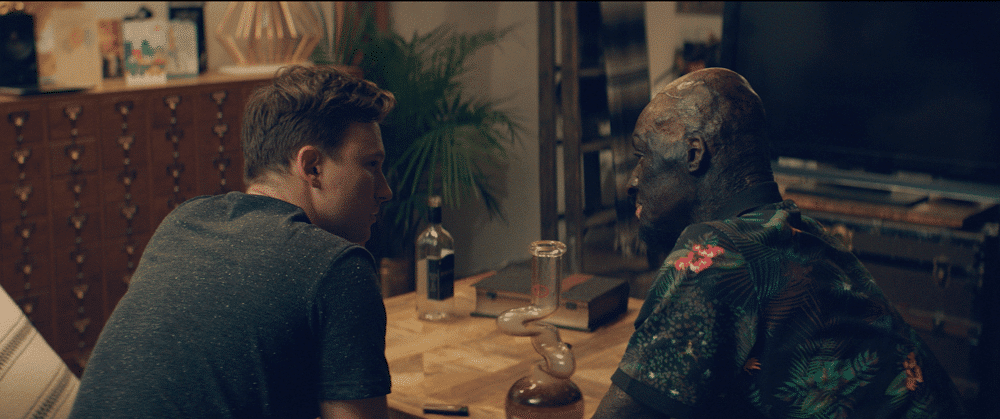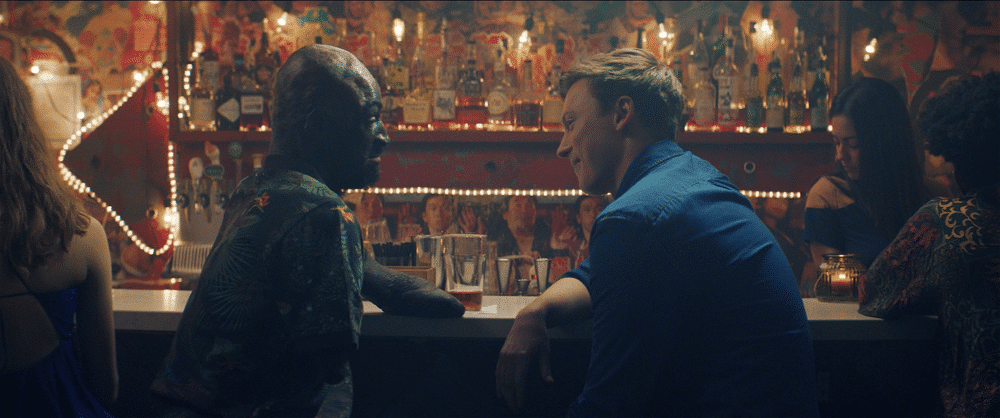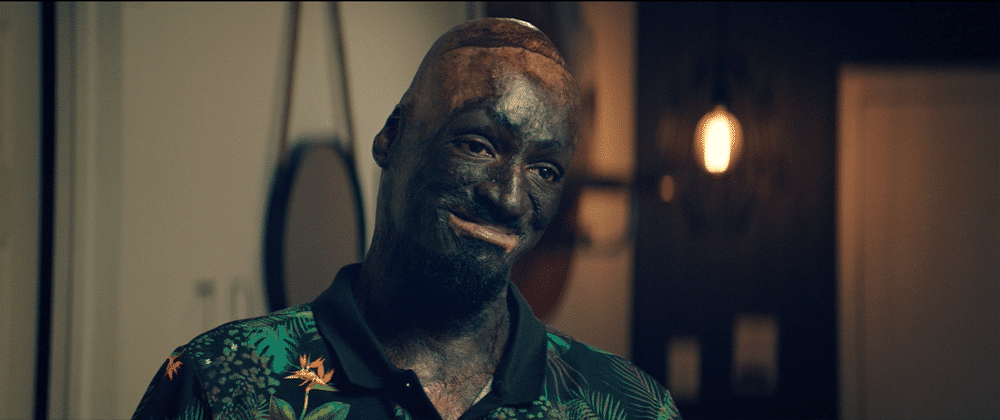 Iris Prize 2018
The Things You Think I'm Thinking
PRODUCER:
Charlie Hidalgo, Sherren Lee
---
Sean, a burn-survivor and amputee (Prince Amponsah) goes on a date with Caleb, a regularly-abled man (Jesse LaVercombe). After the bar, they go back to Sean's apartment, where he must face his personal demons as he attempts to experience intimacy for the first time since the accident that caused his injuries, ten years previously.
Iris Prize Shorts Programme 8 | Cineworld Screen 15 | 7pm, Friday 12 Oct
Sherren Lee was born in Taiwan, grew up in Montreal and is now based in Toronto. She's the director of the award-winning web series Someone Not There and the short films Benjamin and The Things You Think I'm Thinking.
You can read our interview with Sherren on the Iris Blog.