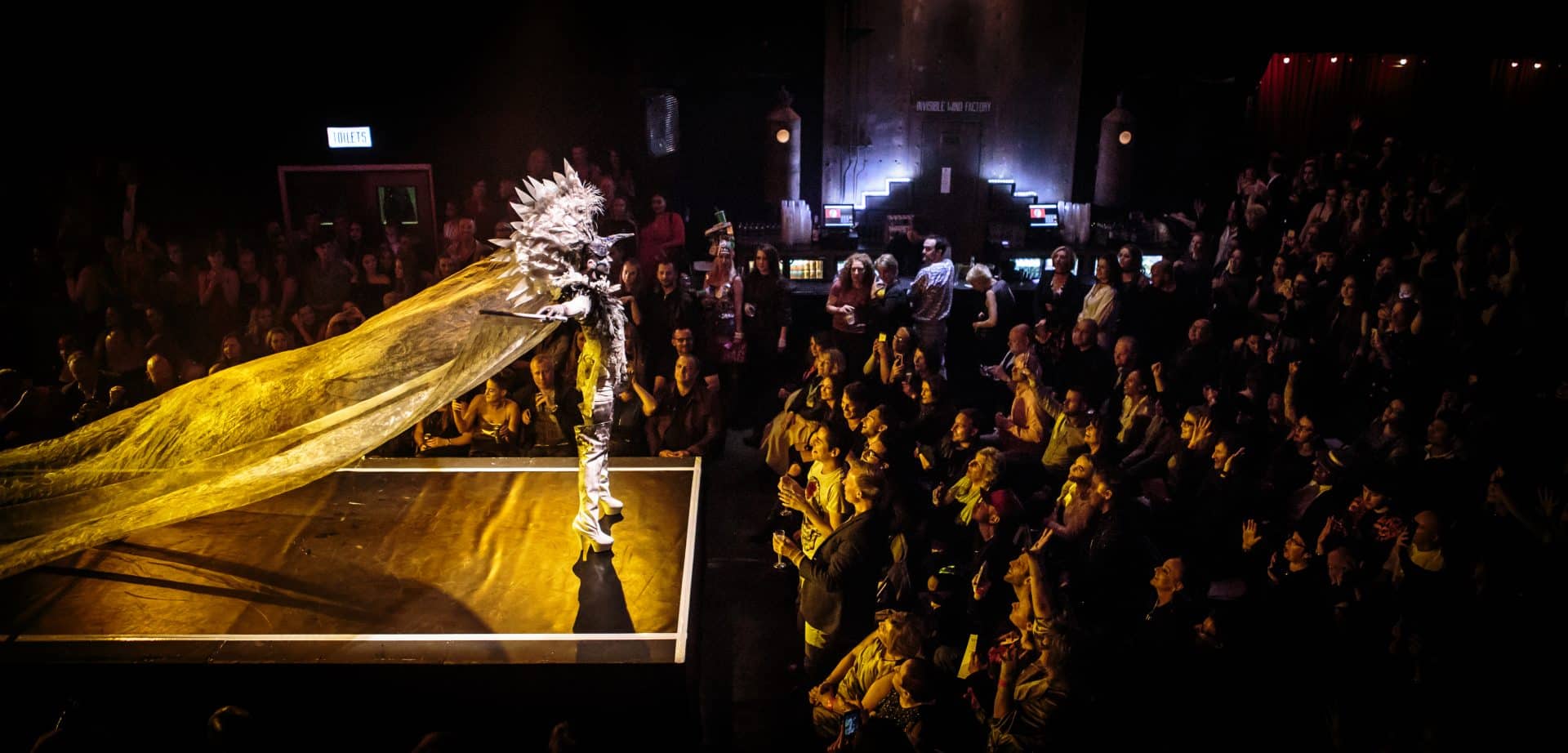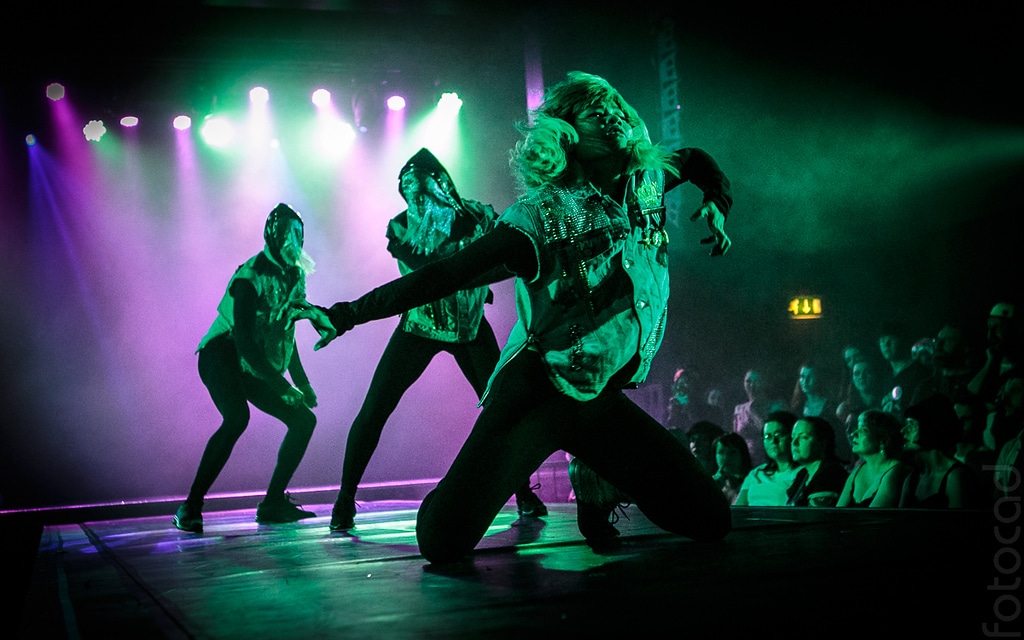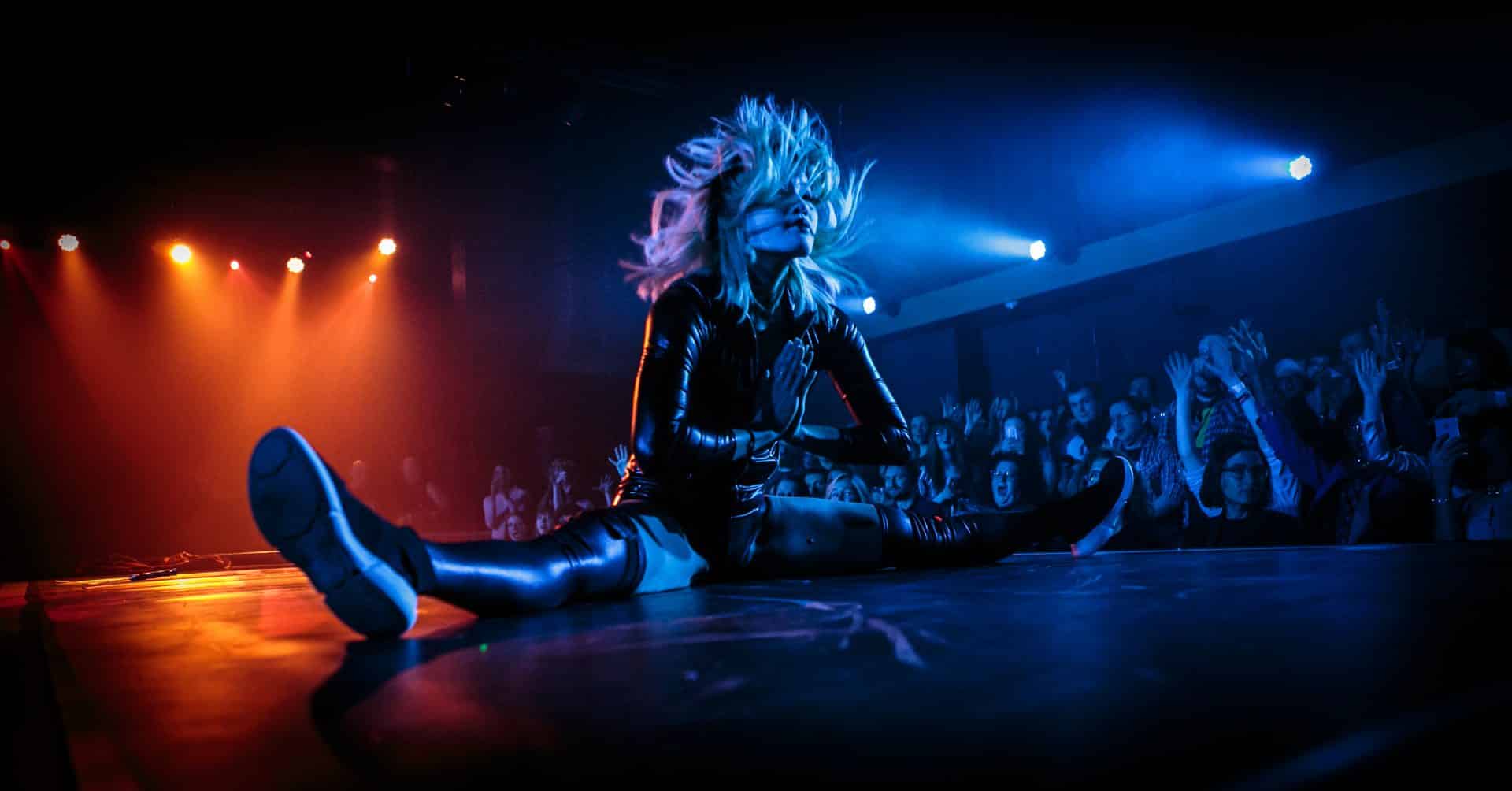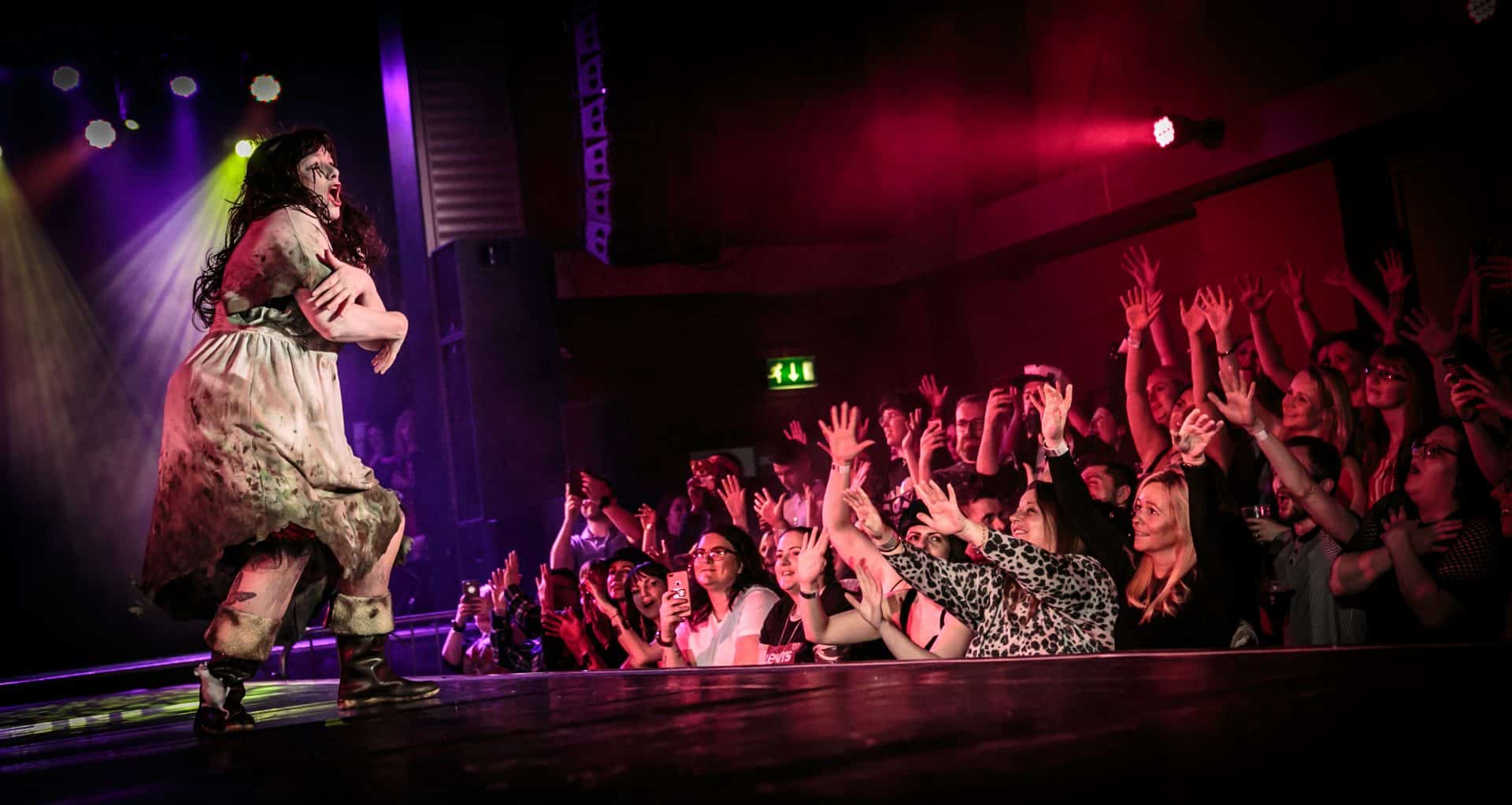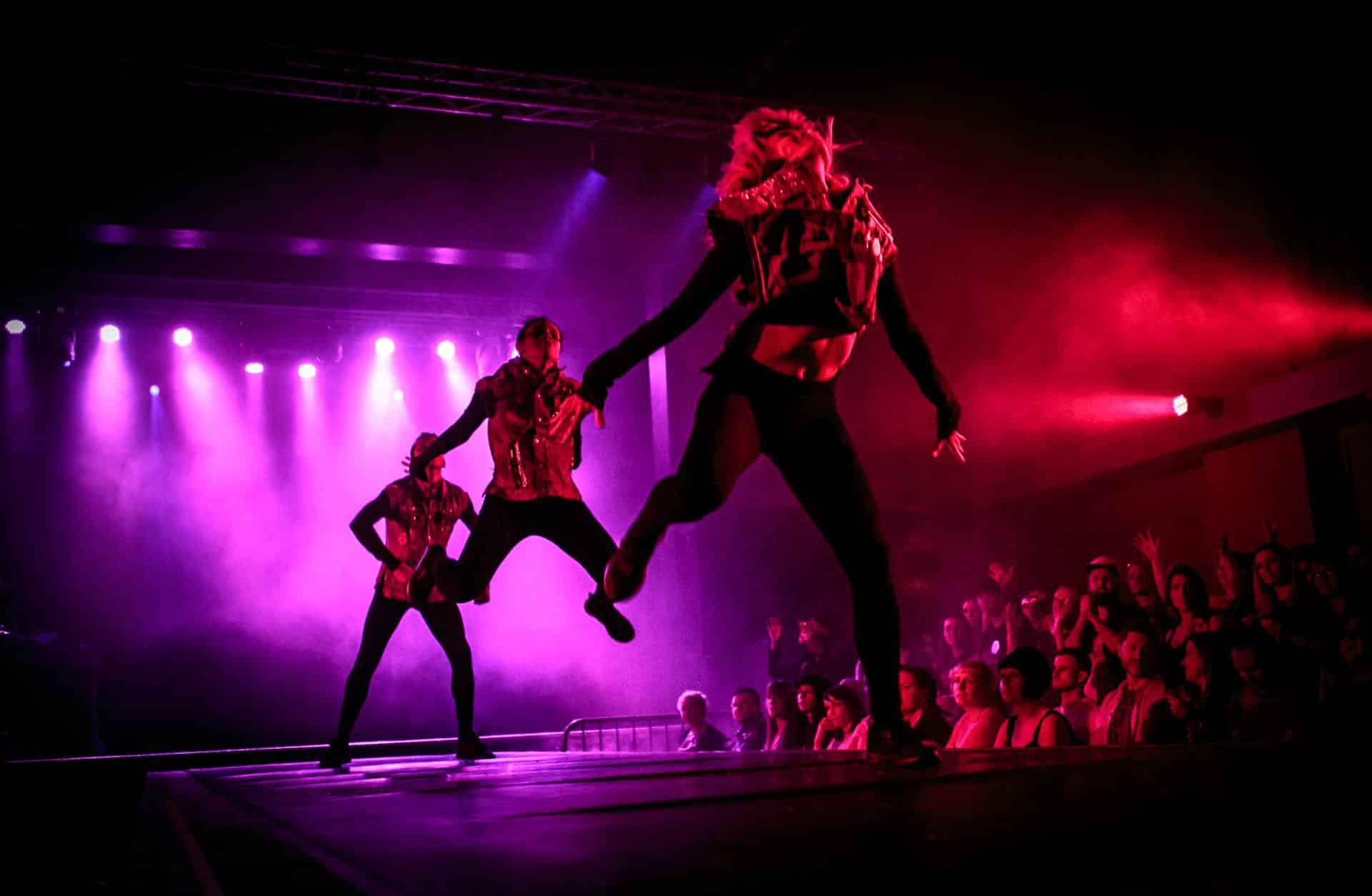 Best British 2018
The Unlimited House of Krip
DIRECTOR:
Garry Robson / Jane Farley
PRODUCER:
Adrian Turrell-Watts
UK, 28 mins
---
Mark Smith (Deaf Men Dancing), Garry Robson (Director of Fittings Multimedia Arts) and legendary Vogue "Mother" Darren Suarez formed the first ever "House" of deaf and disabled performers to walk in the Legendary House of Suarez Vogue Ball in 2017. The company, and this film, explore the traditions of the international Houses of the Vogue movement while bringing their unique perspective to the party.
The Unlimited House of Krip has been shortlisted for this year's Best British Award, sponsored by Pinewood Studios.
Best British Shorts Programme 2 | Cineworld, Screen 15 | 10am, Friday 12 Oct
Garry is one of the most respected directors and innovators in Disability Led performance, working both in the U.K. and internationally.
He's directed over 30 professional productions, receiving Manchester Evening News Theatre Awards and a Herald Angel. He has been a Drama advisor for both the Arts Council of England and the Scottish Arts Council and was an Unlimited Awards panel member for the Cultural Olympiad. He was Artistic Director of DaDaFest International 2008 and 2010 , establishing DaDaFest as the key International Festival for Deaf and Disability Arts and performance worldwide.
Jane Farley has worked in the film and visual arts industry internationally for over 20 years, including her defining work as an international creative activist, fusing art, insurrection and social change. As a filmmaker she has shot for broadcast throughout Europe, and screened in festivals worldwide, working on award winning shorts, documentaries and feature length films. She co-directed the 8 x 30 minute documentary 'High Hopes' for Norway's TV2, and she co-produced and directed the Homo Hero award-winning documentary feature film 'Pink: Past and Present'. Jane has been a Director at First Take for 13 years. She loves all things film and digital, crossing boundaries in art forms and creating AR, film, projection, site specific, fused pieces like '31 Days Old' that was presented at the Museum of Motherhood in New York.
fittings.org.uk

@fittingsarts | @janejanes (Garry Robson, Director) | @firsttakenews (First Take & Jane Farley – Co-directors) | @gaydrian (Adrian Turrell-Watts -Producer)