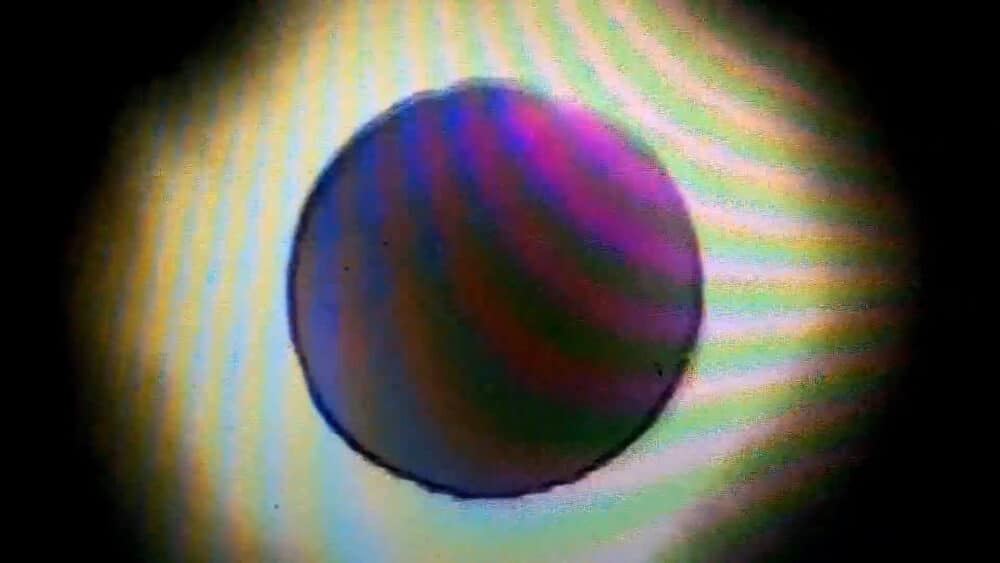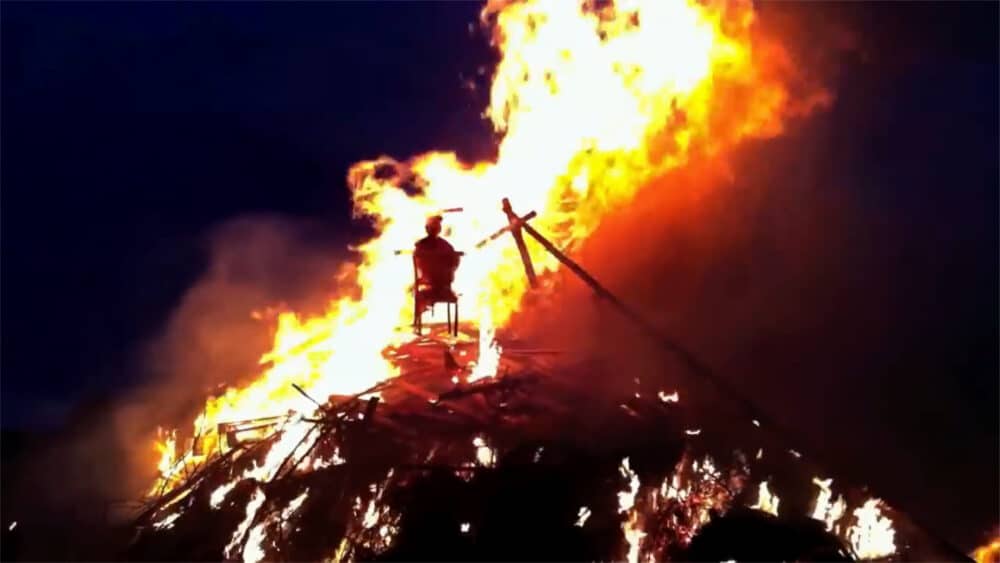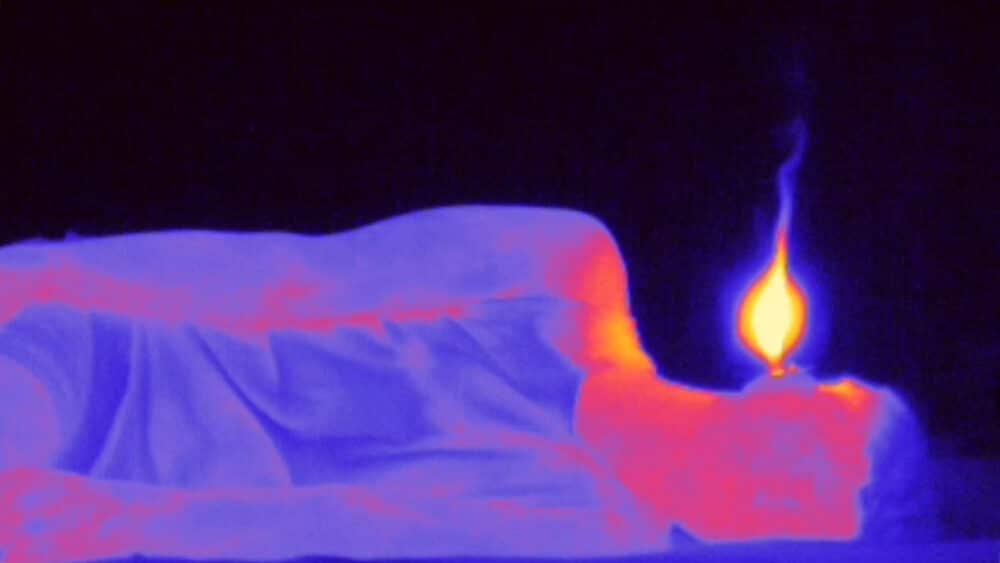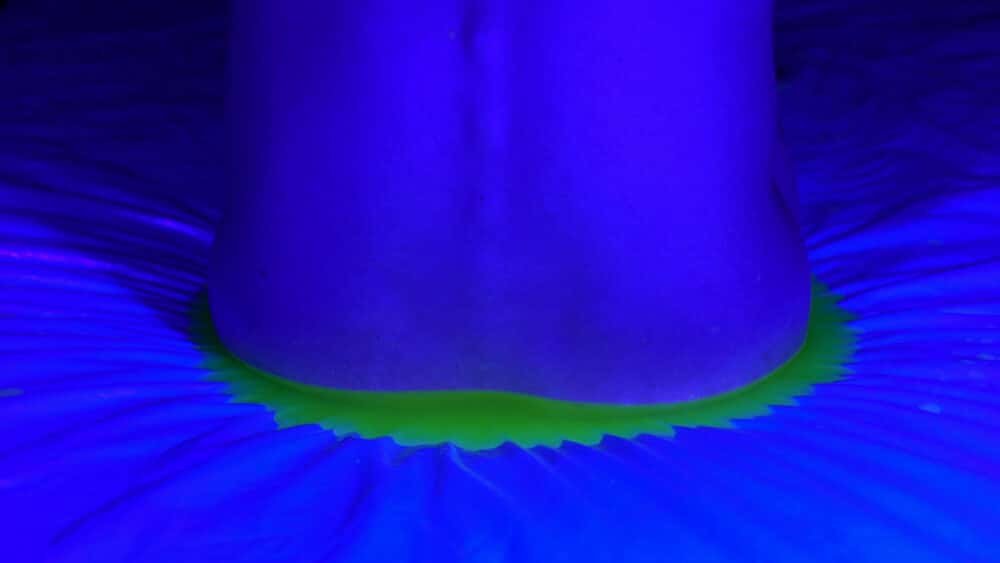 Iris Prize 2020
Untitled Sequence of Gaps
DIRECTOR:
Vika Kirchenbauer
WRITER:
Vika Kirchenbauer
Germany, 13 mins
---
Composed of short vignettes in different techniques, this essay film approaches trauma-related memory loss via reflections on light outside the visible spectrum – on what is felt but never seen.
Wedi'i chreu o straeon byrion mewn gwahanol dechnegau, mae'r ffilm draethawd hon yn mynd i'r afael â cholli cof sy'n gysylltiedig â thrawma trwy fyfyrdodau ar olau y tu allan i'r sbectrwm gweladwy – ar yr hyn a deimlir ond na welir byth.
Untitled Sequence of Gaps was nominated for the Iris Prize by LSF Hamburg one of our worldwide network of partner festivals.
Vika Kirchenbauer is an artist, writer and music producer based in Berlin. In her work she explores opacity in relation to representation of the ʻothered' and discusses the role of emotions in contemporary art, labour and politics.
With particular focus on affective subject formation, she examines violence as it attaches to different forms of visibility and invisibility, and considers the ways in which subjects are implicated in and situated within institutional power structures.
Her work has been presented in a wide range of contexts including Whitechapel Gallery London, Neuer Berliner Kunstverein, Bonn Museum of Modern Art, ICA Artists' Film Biennial, Kunsthal Charlottenborg Copenhagen, Donaufestival Krems, transmediale festival for art and digital culture, Hebbel Am Ufer Berlin, Berlinale – Berlin International Film Festival, Ann Arbor Film Festival, Images Festival Toronto, Bucharest International Experimental Film Festival, European Media Art Festival and Oberhausen International Short Film Festival.
BUY TICKETS
---