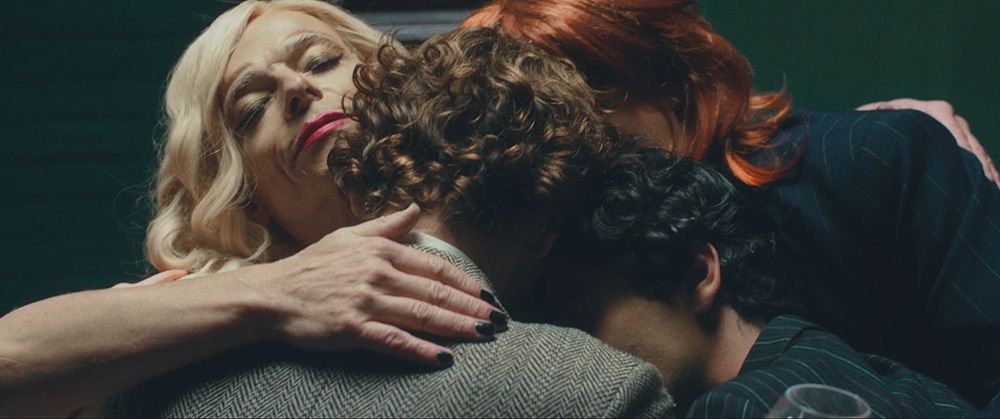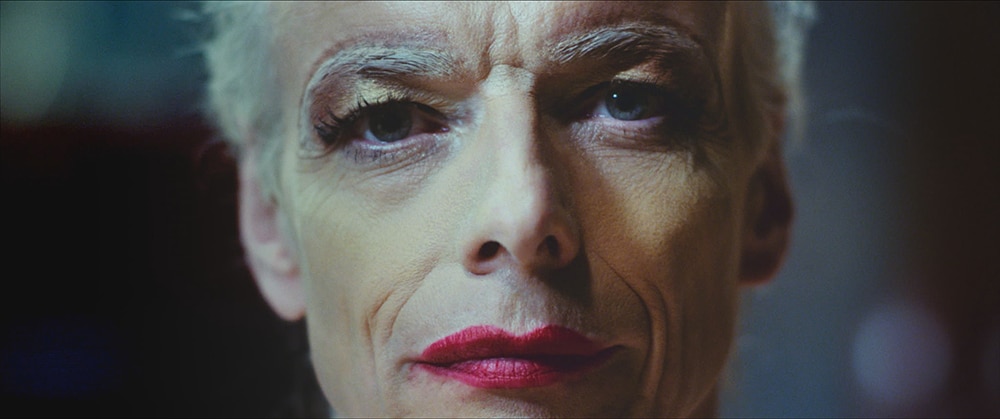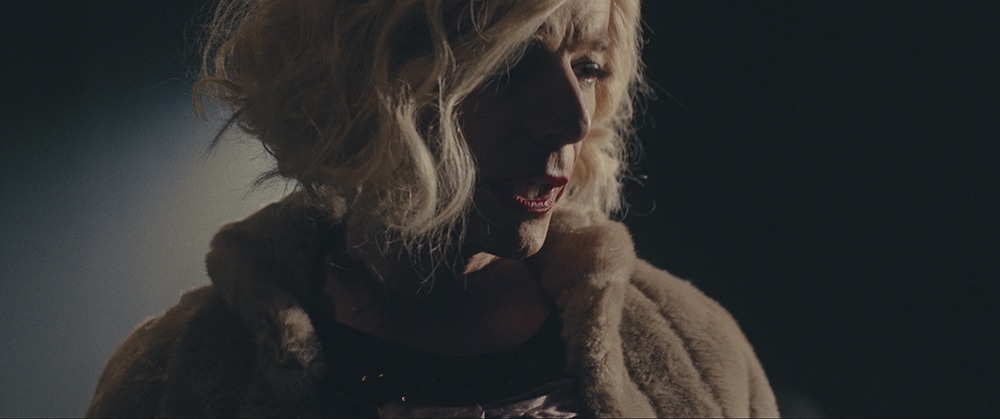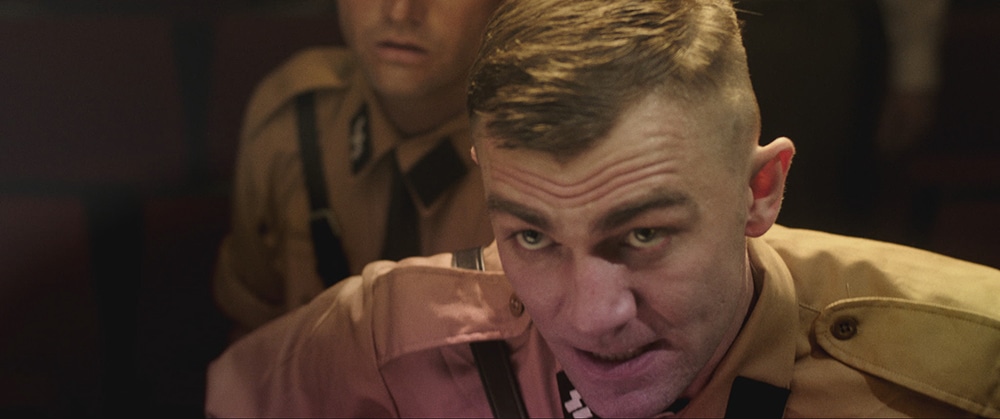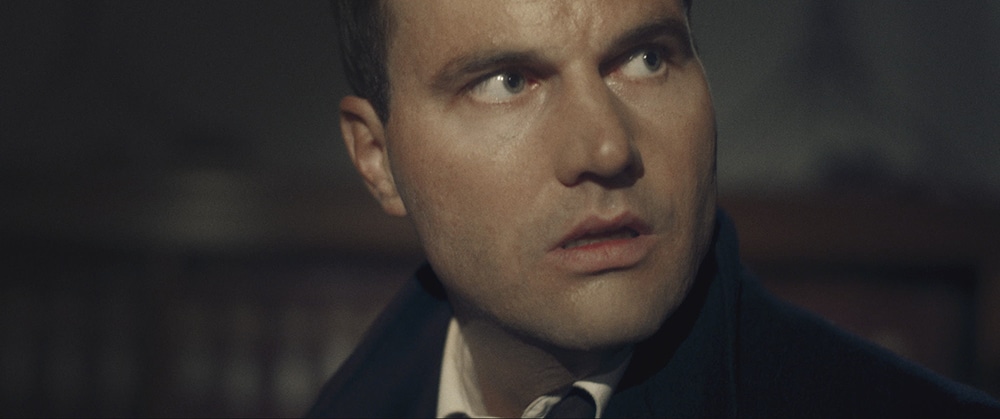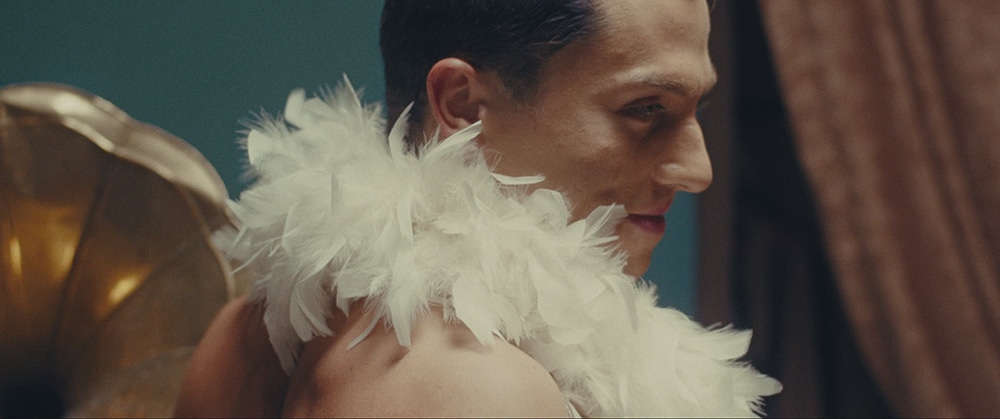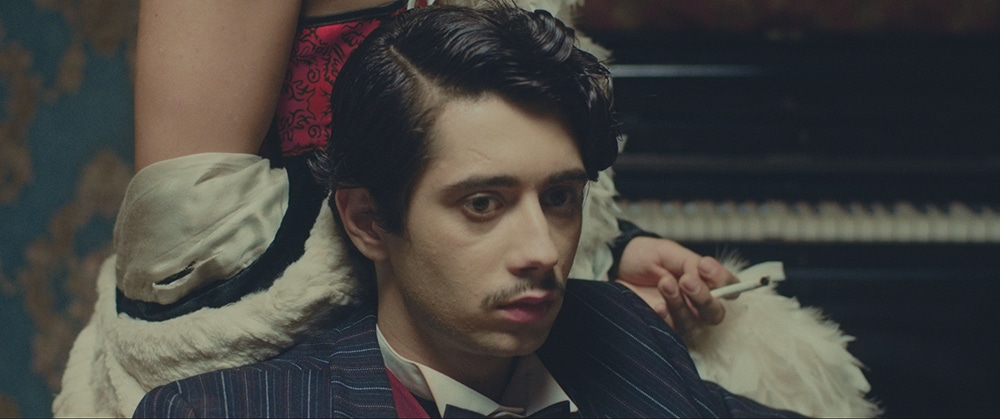 Best British 2019
We Are Dancers
We are Dancers is a period drama set in 1933 Berlin about Hansi Sturm, an anti-Nazi cabaret drag-artist, and his friends the day after the Reichstag fire.

---
PRODUCER:
Luz Alejandra Llano, Joe Morris
UK, 30 mins
---
Set in Berlin, 1933, We are Dancers is the story of real-life anti-Nazi drag artist Hansi Sturm and his circle of friends in the immediate aftermath of the Reichstag fire, an event that allowed Hitler to become absolute dictator of Germany. Confronted by a former lover, now a Nazi, Hansi must decide whether to abandon his club or stay and face the Fascists on his own terms.
Best British Programme 1 | True to Life | Cineworld Screen 15 | Thurs 10 Oct 7:00pm
Joe Morris is a writer, director and producer from Yorkshire, UK. He has written and directed five short films, including three UK Film Council commissions. That Which Comes to Pass was his first feature, an improvised guerrillacore film shot on location in Berlin. His films have played nationally and internationally, and he has been nominated for various awards including the Iris Prize. He was a participant in the Screen Yorkshire Super 8 mentor scheme and has studied at the University of Nottingham and the Northern Film School. We are Dancers is his latest and fifth short. His current slate of films include a queer political thriller and stories about a trans refugee from Afghanistan and drag-queens seeking revenge.