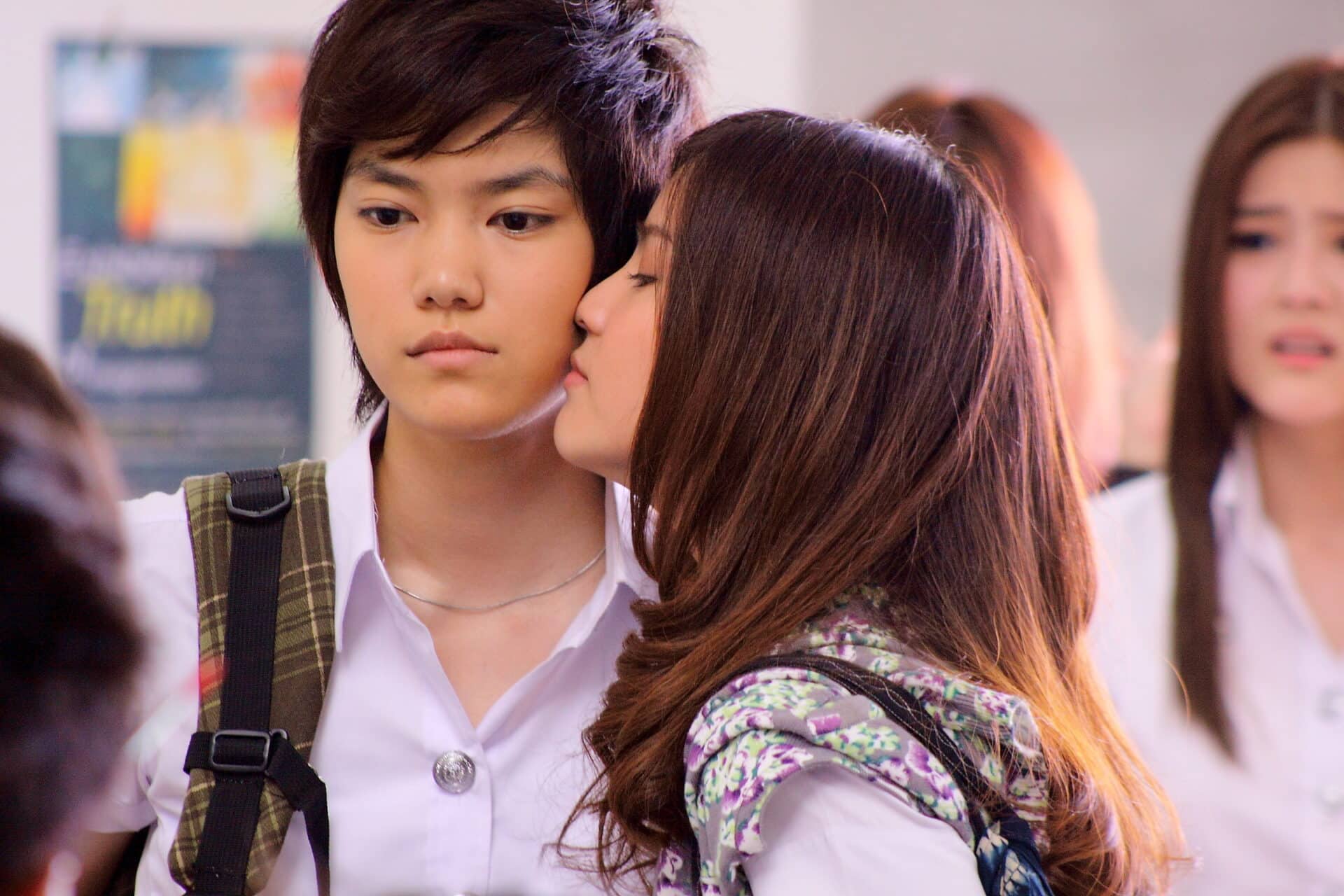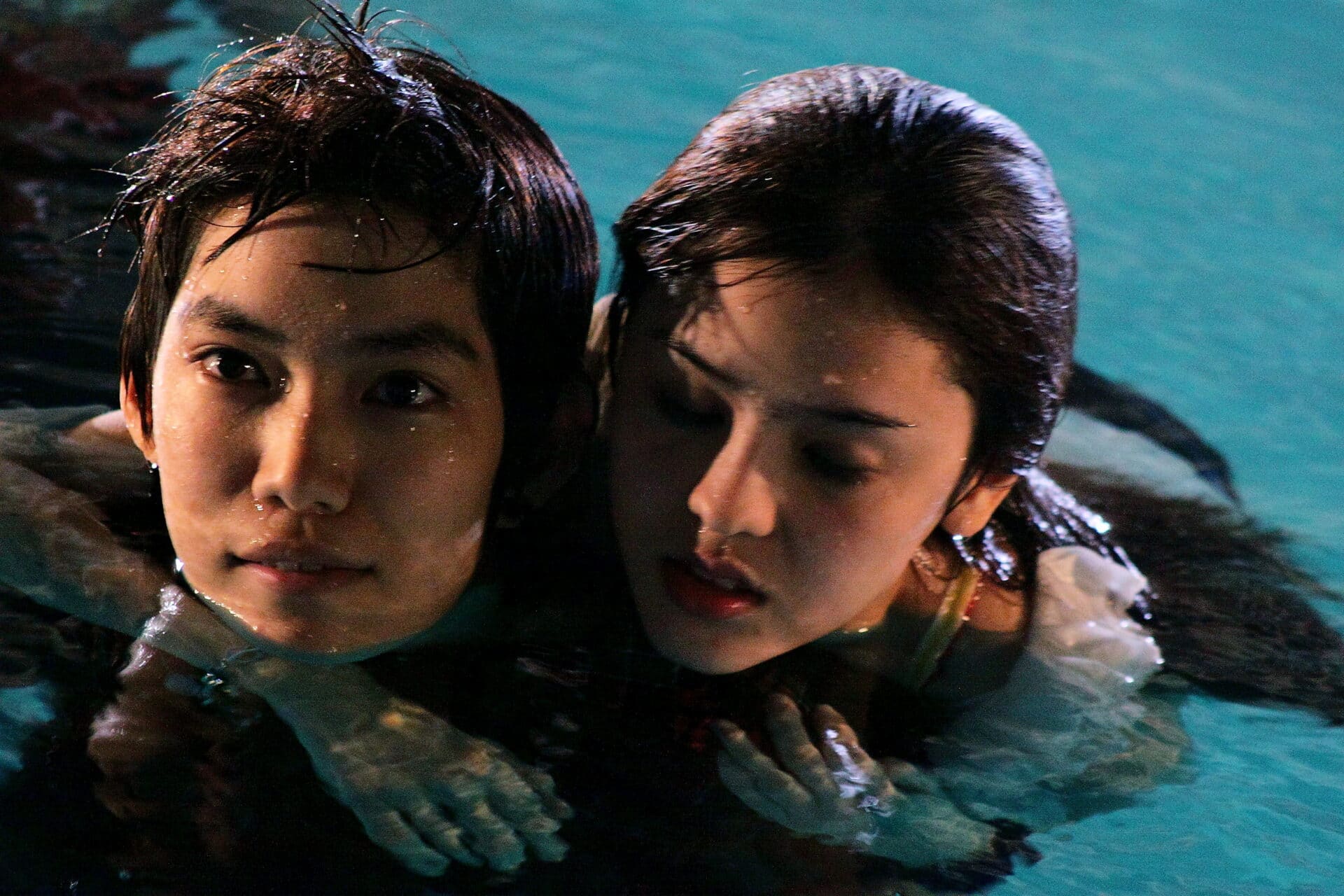 2022 Feature Films
Yes or No
Pie comes from a conservative family and is shocked when she arrives at a Bangkok university and must share a room with Kim, who openly adopts conventionally masculine behaviour. The disgusted Pie responds by marking a boundary line across their room with red tape, to ensure the pair occupy separate spaces. Kim is perplexed by this antagonistic behaviour, and the two women keep their distance, but Pie soon finds herself falling for Kim's charms. Yes or No was the first lesbian-themed film to achieve mainstream success in Thailand.
---
DIRECTOR:
Saratsawadee Wongsomphet
Thailand, 111 Minutes
---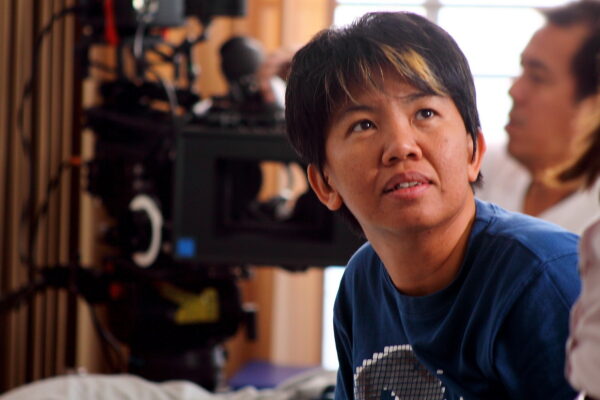 Saratsawadee Wongsomphet (Sarasawadee Wongsompetch) is a Thai film and television director. Her notable works include Yes or No (2010) and Namaste Hello, Bye-Bye (2013). 
---
---