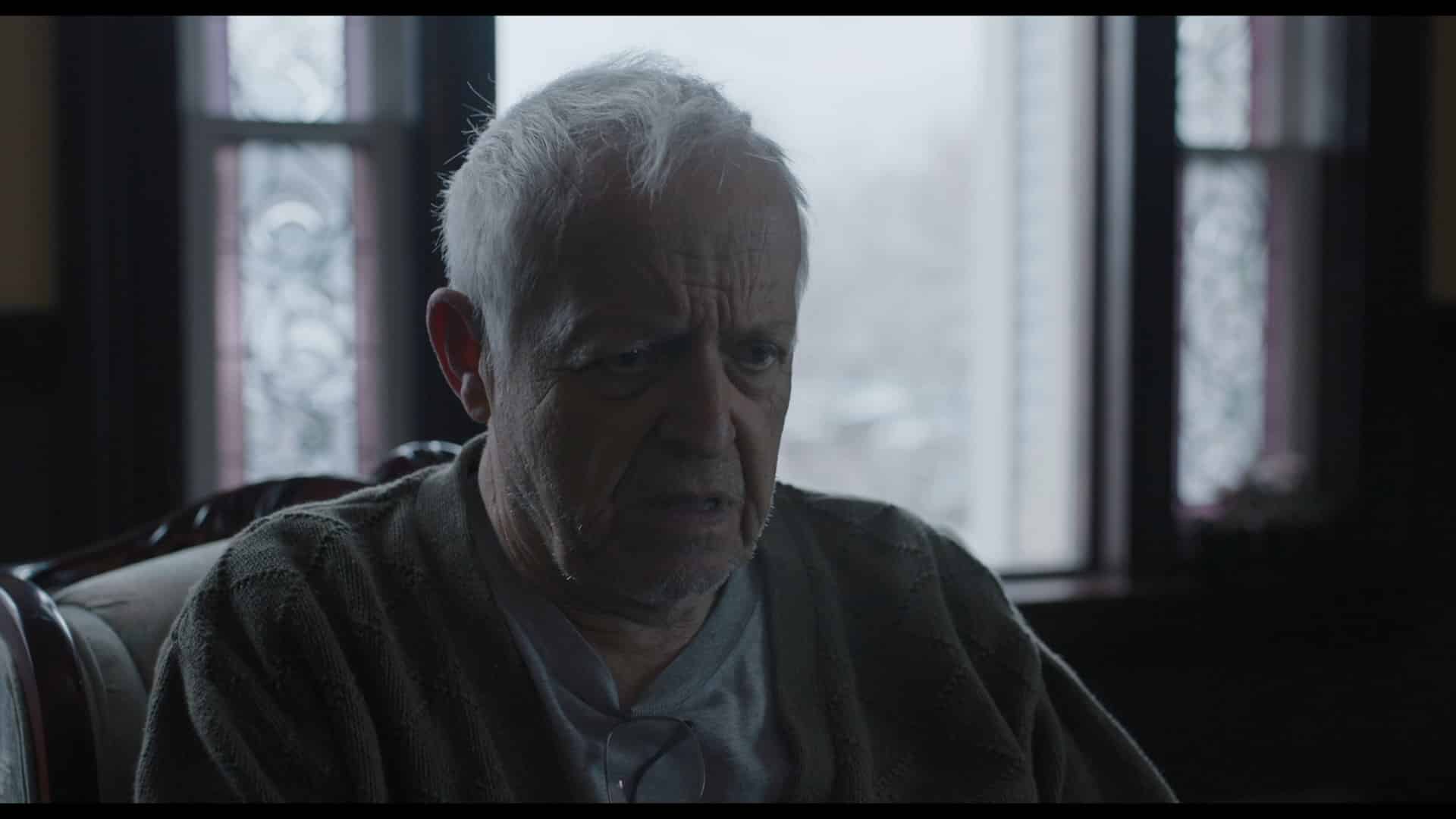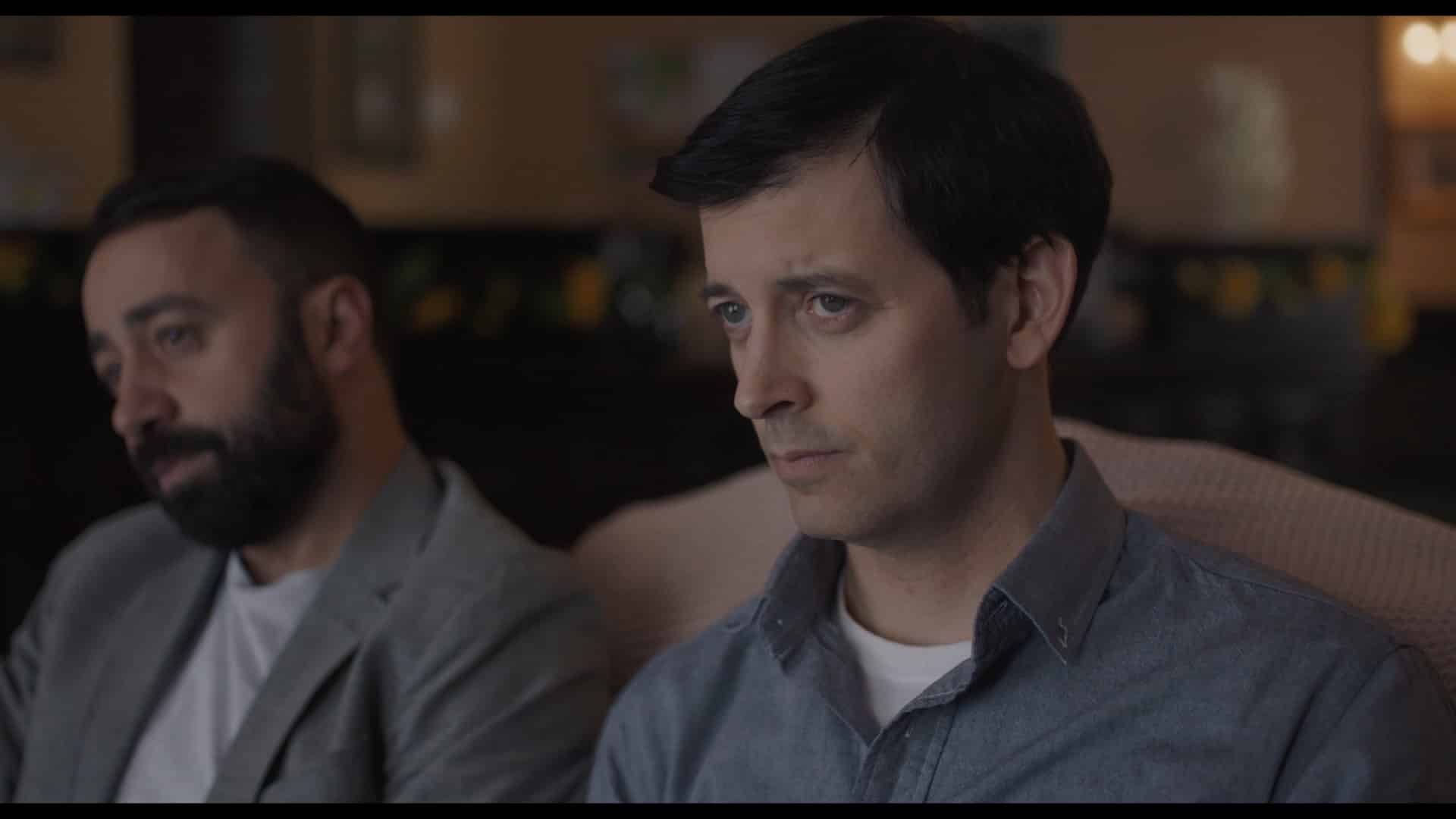 Iris Prize Shorts 2021
You Will Still Be Here Tomorrow
Aiden returns to his family home to visit his father, who is suffering from the late stages of Alzheimer's disease. Though he came out years earlier, and is accompanied by his husband, the process of coming out and earning his father's respect must begin again and again.
---
PRODUCER:
Heidi Tan, Rebeka Herron
Canada, 13 Minutes
---
During multiple visits, a son is forced to put his father through a series of emotional journeys in order to maintain his self-identity and the integrity of his husband. But as his father's health deteriorates, he must decide if he's willing to sacrifice his own needs in order to ensure his father's last memory is a happy one.
Awards: Best Canadian Short – 2021 Inside Out Film Festival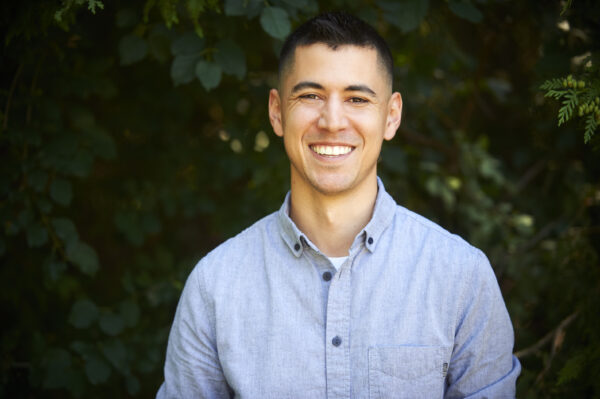 Michael Hanley is a writer and director based in Toronto. As a director, Michael's films have screened at festivals internationally with his latest, You Will Still Be Here Tomorrow, winning Best Canadian Short at the 2021 Inside Out Film Festival. He has also written for multiple series including Apple TV's The Snoopy Show, CBBC's The Next Step, and most recently, season two of Hulu's The Hardy Boys.
BUY TICKETS
---