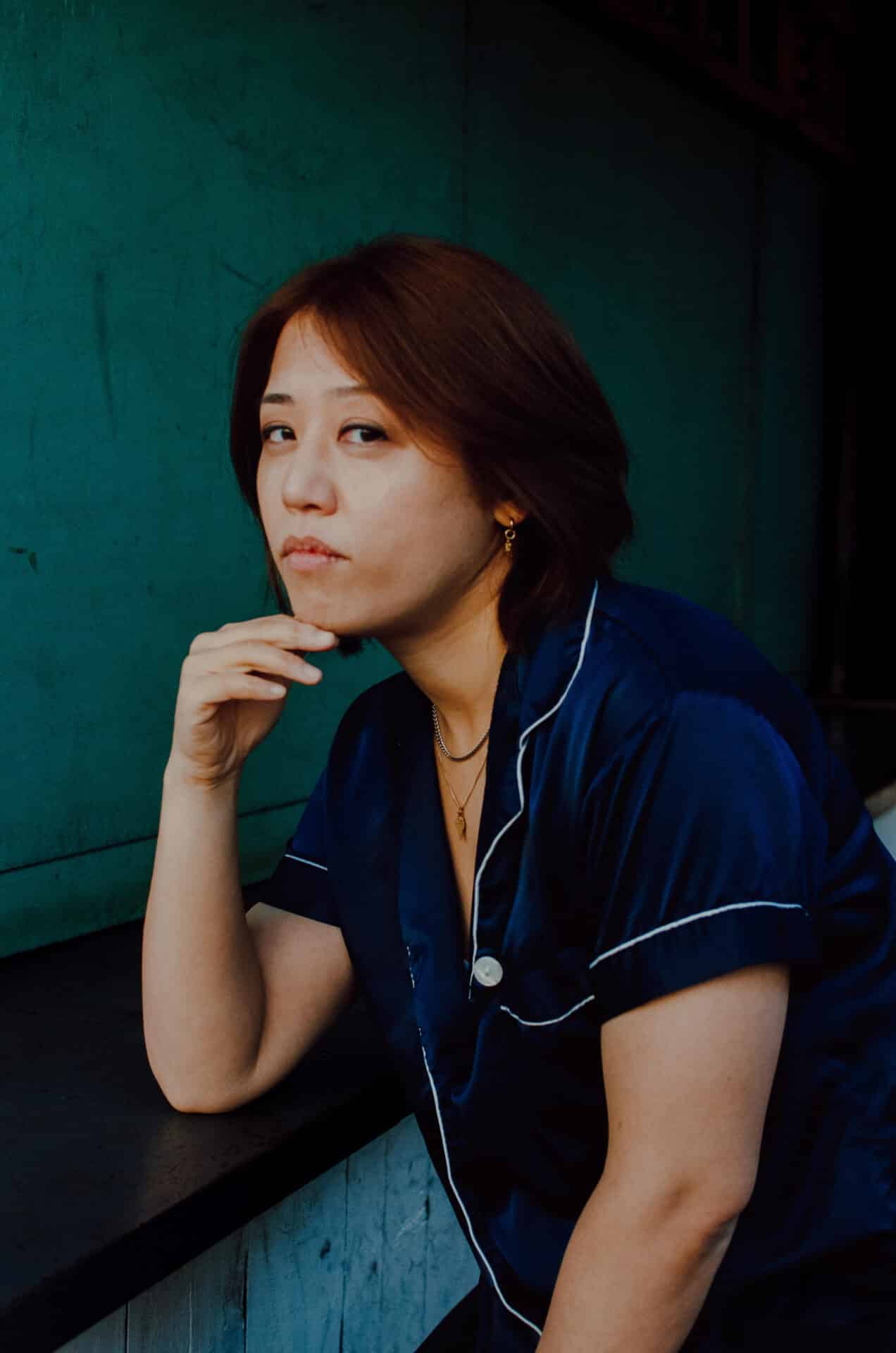 Cinder Chou
2023 Iris Prize Jury
Cinder Chou is a Taiwanese American writer, director, and producer originally from the oft maligned state of New Jersey and currently resides in Brooklyn. An early love for comic books turned into a passion for visual storytelling. Her work explores themes of otherness through a comedic and surreal style.
Cinder's early career as a production coordinator (The Big Sick, Can You Ever Forgive Me?) gave her the professional know-how to launch her own films. Her work has screened at many festivals in the U.S. and has won awards including the Jury Prize for her debut feature Artist Unknown.
---
Mae Cinder Chou yn awdur, cyfarwyddwr a chynhyrchydd Americanaidd o Taiwan sy'n dod yn wreiddiol o dalaith difrïol New Jersey, ac ar hyn o bryd mae'n byw yn Brooklyn. Trodd cariad cynnar at lyfrau comig yn angerdd am adrodd straeon gweledol. Mae ei gwaith yn archwilio themâu arallrwydd trwy arddull gomedi a swreal. Rhoddodd gyrfa gynnar Cinder fel cydlynydd cynhyrchu (The Big Sick, Can You Ever Forgive Me?) y wybodaeth broffesiynol iddi lansio ei ffilmiau ei hun. Mae ei gwaith wedi cael ei dangos mewn llawer o wyliau yn yr Unol Daleithiau ac wedi ennill gwobrau gan gynnwys Gwobr y Rheithgor am ei rhaglen nodwedd gyntaf Artist Unknown.