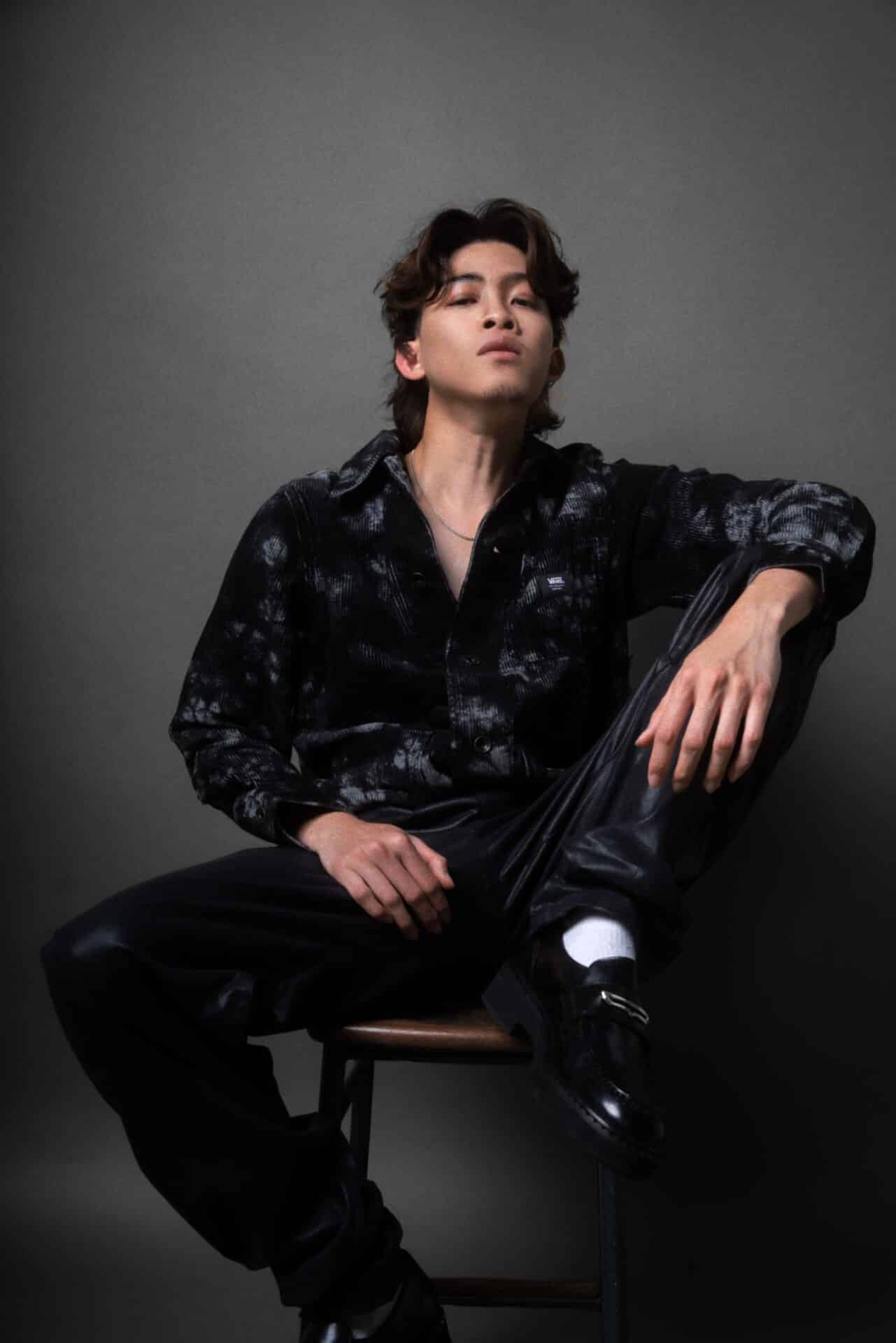 Darius Shu
2023 Iris Prize Jury
Darius Shu is a cinematographer and producer who loves telling poetic visual stories with striking imagery. A storyteller who loves humanistic arthouse films and is a firm believer in the concept of 'show… don't tell' and creating images that stay with you well after.
Darius channels the power of visual storytelling to create positive representation in film & TV, driving societal conversations by incorporating social awareness and surrealism elements in his films and striving to illuminate the visual narrative to complement the story.
He recently filmed the BAFTA-nominated documentary, Always, Asifa, Netflix documentary Peach Paradise and produced Queer Parivaar, which won Best British Short at Iris Prize 2022 and had its World Premiere at BFI Flare Film Festival 2022. He is the founder of the film production company Silverprince Pictures.
---
Mae Darius Shu yn sinematograffydd a chynhyrchydd sydd wrth ei fodd yn adrodd straeon gweledol barddonol gyda delweddaeth drawiadol.
Mae e'n storïwr sy'n caru ffilmiau celf dyneiddiol ac sy'n credu'n gryf yn y cysyniad o 'dangos… peidiwch â dweud' ac yn creu delweddau sy'n aros gyda chi ymhell ar ôl hynny. Mae Darius yn defnyddio pŵer adrodd straeon gweledol i greu cynrychiolaeth gadarnhaol mewn ffilm a theledu, gan ysgogi sgyrsiau cymdeithasol trwy ymgorffori elfennau ymwybyddiaeth gymdeithasol a swrealaeth yn ei ffilmiau ac ymdrechu i oleuo'r naratif gweledol i ategu'r stori. Yn ddiweddar bu'n ffilmio'r rhaglen ddogfen a enwebwyd am BAFTA, 'Always, Asifa', rhaglen ddogfen Netflix 'Peach Paradise' a chynhyrchodd 'Queer Parivaar', a enillodd y Ffilm Fer Gorau Ym Mhrydain yng Ngwobr Iris 2022 ac a gafodd ei dangos am y tro cyntaf yn y byd yng Ngŵyl Ffilm Flare BFI 2022. Darius yw sylfaenydd y cwmni cynhyrchu ffilmiau Silverprince Pictures.