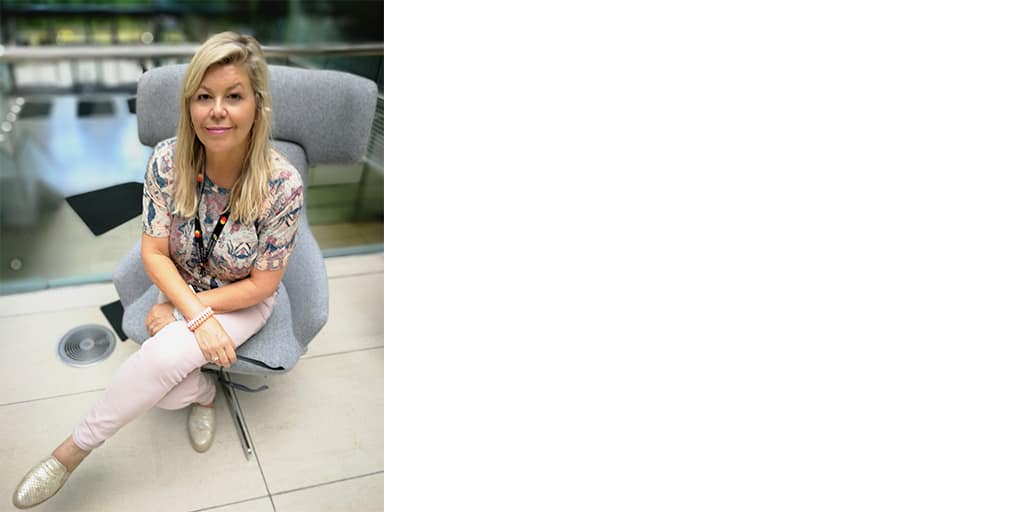 Jacquie Lawrence
Iris Prize Jury 2019
Creative Director – DIVA MEDIA GROUP/DIVA BOX OFFICE
Jacquie Lawrence is a television producer/writer/director and Commissioning Editor, firstly at Channel 4 where she was in charge of the Channel's LGBT content such as DYKE TV & QUEER STREET, both of which garnered millions of viewers. Other highlights during her tenure were the co-commissioned Oscar nominated documentary THE CELLUOLOID CLOSET, the innovative COMING OUT NIGHT campaign that provided social action programming for LGBT teenagers and a feature-length documentary, PARAGRAPH 175, which featured interviews with the last surviving homosexual prisoners of the Holocaust.
She co-funded and championed films such as THE HANGING GARDEN by Thom Fitzgerald and acquired, on behalf of Channel 4, early short films by Lisa Cholodenko, Kimberly Peirce and Jamie Babbit. From 2000-2003 Lawrence was Head of Development for WORLD OF WONDER PRODUCTIONS and was responsible for an eclectic range of documentaries, mainly lesbian themed such as LESBIANS BEHAVING BADLY, LESBIANS GO MAD ON LESBOS AND LESBIANS OLE.
In 2003, Lawrence took the role of Commissioning Editor for Documentaries at Sky One where she won Sky One's first BAFTA for commissioning ROSS KEMP ON GANGS and gained huge ratings with a film fronted by Julie Burchill called CHAVS.
DIFFERENT FOR GIRLS is Lawrence's first novel. It was an indie publishing smash hit and nominated for a Polari Prize and a Diva Literary Festival Prize.
In 2017, Lawrence adapted her first novel, DIFFERENT FOR GIRLS, as web series, directed by Campbell X and produced by Fizz Milton. It was screened, as a Special Presentation at BFI FLARE and distributed on the youtube where nearly ½ million viewers have watched it. The series has won several awards including Best Series at UK WebFest, International Online Festival and LFest. Actresses Rachel Shelley and Victoria Broom have both won awards for their performances in the series.