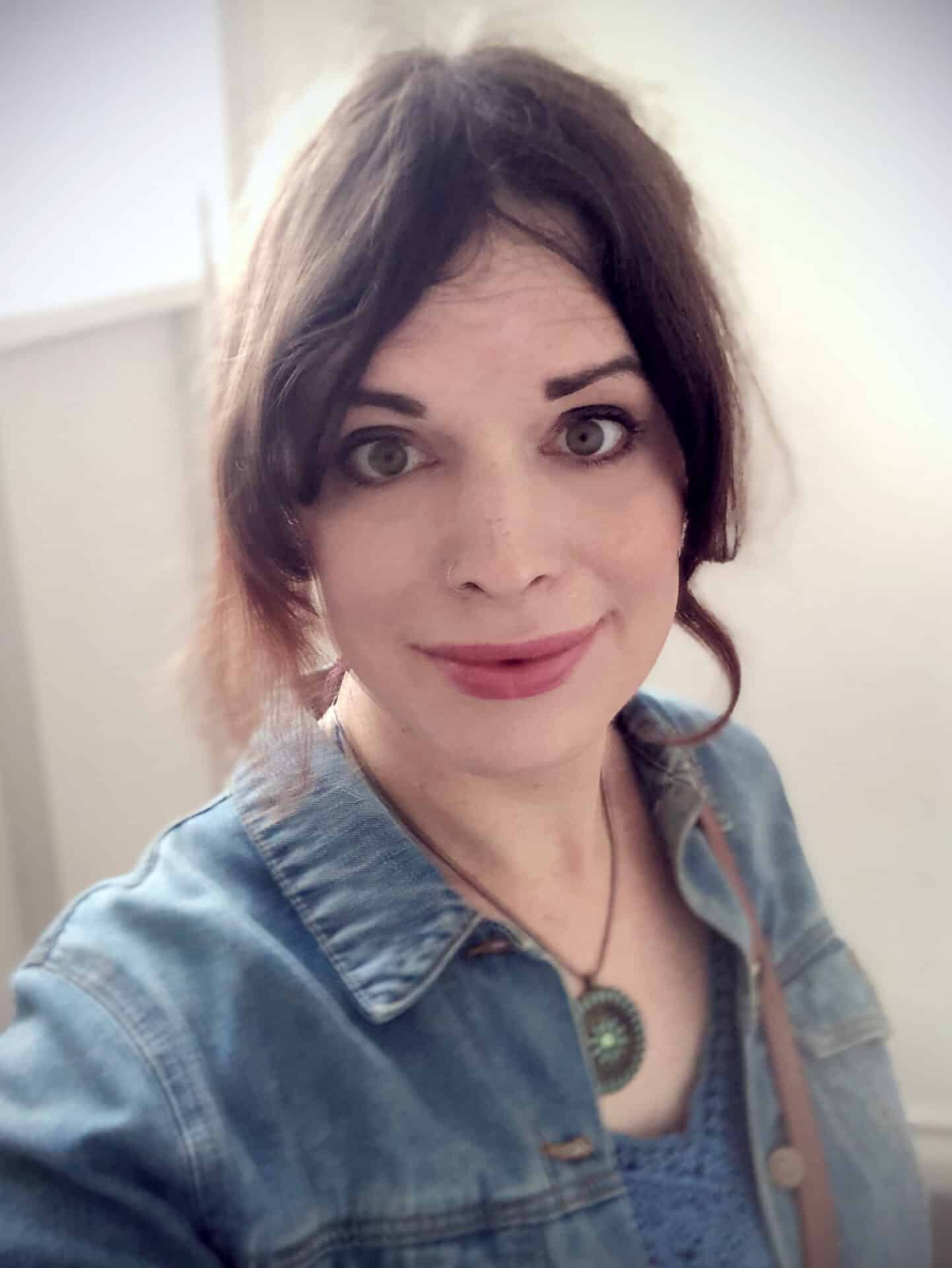 Jayne Rowlands
Best British Jury 2021
Jayne is a video producer and short-form filmmaker from Swansea, currently residing next to Brighton's iconic beach. 
She started her media career a couple of years ago at the BBC championing emerging music talent from Wales across the BBC radio networks and internationally through events and music festivals, radio and tv programming and working closely with partners across the music industry. 
It was around this time she first joined the Iris family where she has been part of the pre-selection juries and hosting screenings and the education days, and is on the advisory committee for 'Iris in the Community'. 
Jayne helped champion LGBTQI inclusion and representation in Wales for many years working with organisations such as All About Trans, Welsh Government, and was featured as part of Stonewall's 'Come For Trans Equality' campaign. 
---
Mae Jayne Rowlands yn gynhyrchydd fideo a gwneuthurwraig ffilmiau o Abertawe sydd bellach yn byw yn Brighton. I ddechrau, hyrwyddodd dalent gerddoriaeth sy'n dod i'r amlwg o Gymru ar draws radio, digwyddiadau a gwyliau cerdd y BBC yn rhyngwladol, trwy weithio'n agos gyda phartneriaid yn y diwydiant cerddoriaeth. Yna bu'n hyrwyddo cynhwysiant a chynrychiolaeth LHDTQRh yng Nghymru am nifer o flynyddoedd yn gweithio gyda mudiadau fel All About Trans, a Llywodraeth Cymru. Roedd hi hefyd yn rhan o ymgyrch Stonewall 'Come Out For Trans Equality'. Ar ôl bod yn gyn-aelod o reithgor Gwobr Iris, mae Jayne bellach ar bwyllgor cynghori Iris yn y Gymuned.