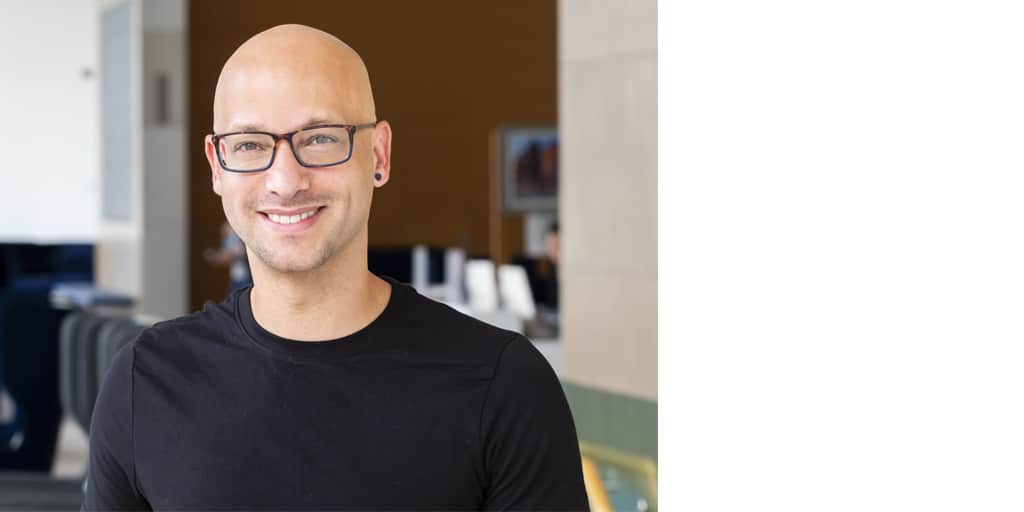 Tom Webster
Best British Jury 2019
Tom Webster, from Salford, Greater Manchester, has worked for the Co-op for the past 10 years and is an active steering group member of Co-op Respect – The Co-op's Voluntary LGBT Colleague Network.  He has a drive for equality and is very passionate about helping others, supporting LGBT+ communities and making a positive difference in people's lives. 
He has a huge interest in short films, particularly those that provide an insight into untold stories and window into the kaleidoscope of LGBT+ diversity. 
"I am overjoyed for a 3rd year running to represent Co-op Respect at IRIS, this year as a member of the jury for the Best British! 
Being part of the Iris family is a huge privilege and the work we have done together to educate and enrich the minds of many of our Members and Co-op Academy Students through the outreach has been incredible. Being able to engage and socialise with the film professionals at this unique queer celebration of life makes me so proud to be LGBT."