Welsh Government
The Iris Prize Festival is supported by the Welsh Government through Creative Wales, which aims to support organisations by building a sustainable event that will enhance the Welsh brand.

The British Film Institute
The British Film Institute promotes understanding and appreciation of film and television heritage and culture. Established in 1933, the BFI runs a range of activities and services including Film & TV Heritage, Exhibition & Distribution, Publishing & Products, and Education & Research.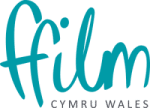 Ffilm Cymru Wales
Ffilm Cymru Wales is the sole Agency for film in Wales, with a remit to ensure that the economic, cultural and educational aspects of film are effectively represented in Wales, the UK and the world.

Pinewood Studios Group
Pinewood Studios Group sponsors the Best British Short Award, the director of Strategy and Communications, Andrew Smith has just announced an increase in sponsorship from £14,000 to £20,000

Gorilla
Gorilla, Wales' largest TV facilities group.

BAFTA Cymru
BAFTA Cymru is the national organisation for Wales of the British Academy of Film and Television Arts.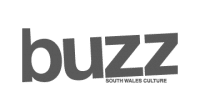 Buzz
Buzz is South Wales what's on guide!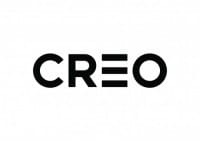 Creo
Creo are a Cardiff based creative agency specialising in Web Design and Development, Brand Design, and Strategy.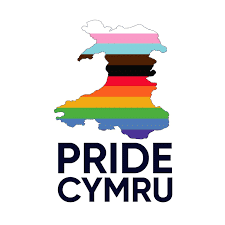 Pride Cymru
Pride Cymru is Wales' largest celebration of equality and diversity, and have been holding pride events in Cardiff for over 15 years.

Attitude
Media Partner
Attitude is the UK's leading online gay magazine and we're delighted that they are joining Iris as media partners.

Diva
Media Partner
DIVA Magazine is the best-selling magazine in Europe for Bi and Lesbian women, and we're thrilled to welcome them as a media partner. DIVA brings the latest in lesbian and bi related celebrity interviews, news, politics, pop culture, style, travel, social issues,...

Co-op Respect
Co-op Respect is the Co-operative Group's LGBT+ staff network. The largest co-operative in the UK, Co-op has a strong commitment to responsible and ethical trading, including being one of the first supermarkets in the UK to chamption Fairtrade, and supporting...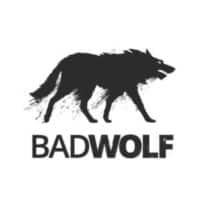 Bad Wolf
Bad Wolf was founded to create ambitious, imaginative and relevant drama for the UK, US and global TV markets.  An independent scripted production company based in South Wales, London and Los Angeles, Bad Wolf is the result of over 15 years of creative collaboration between founders Jane Tranter, Julie Gardner and the...

Screen Alliance Wales
Screen Alliance Wales is a not-for-profit organisation that recognises the global potential of the film and TV industry in Wales. SAW is the gateway between the industry and its workforce. It grows and promotes the talent, crew and services of...

Film4
Film4 is available for free to everyone with digital TV. A daily line-up of great movies guarantees a choice for every type of film fan, including the best of British film-making, US independent films, Hollywood blockbusters, mainstream drama and comedy.

Chapter
For over 40 years Chapter has been the heartbeat of creativity in Cardiff.  Chapter is an ambitious, multi-artform venue that presents, produces and promotes international art, live performance and film alongside a dynamic social space.

Transport for Wales
Transport for Wales (TfW) was set up by the Welsh Government to change the way Wales travels.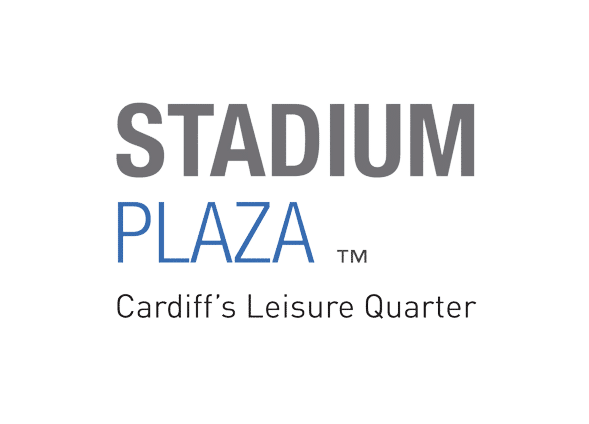 Stadium Plaza
Stadium Plaza' is in the heart of Cardiff's busy city centre. A short walk away from the Central Train station.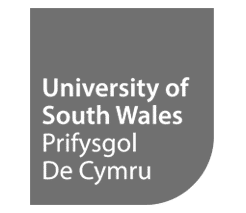 University of South Wales
The University of South Wales (USW) is one of Britain's most exciting and ambitious universities.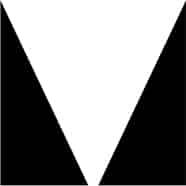 Ministry Venues
With a rich history dating back to 1991, Ministry Venues stands as a leading Events Company, offering comprehensive end-to-end event management solutions.