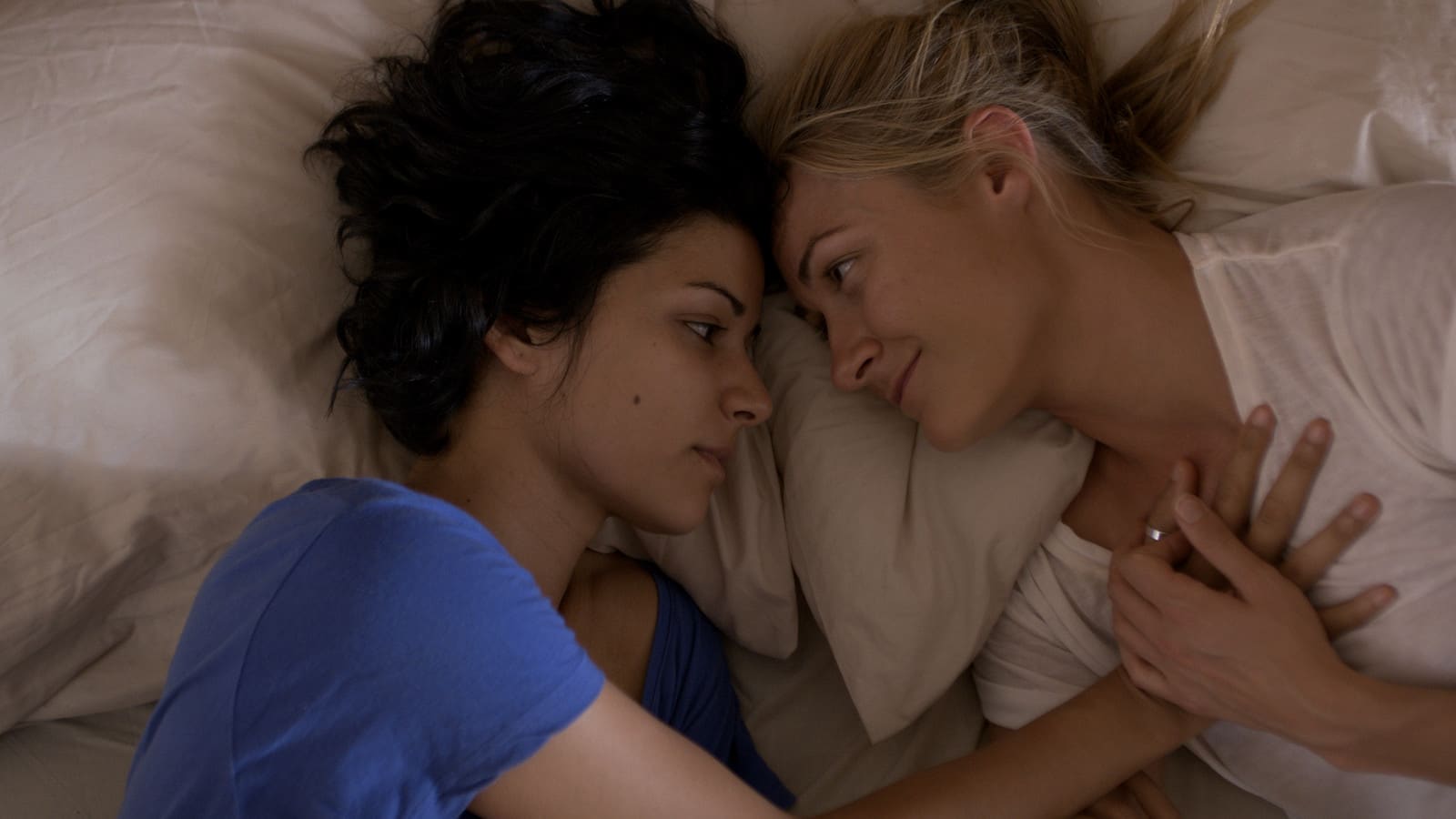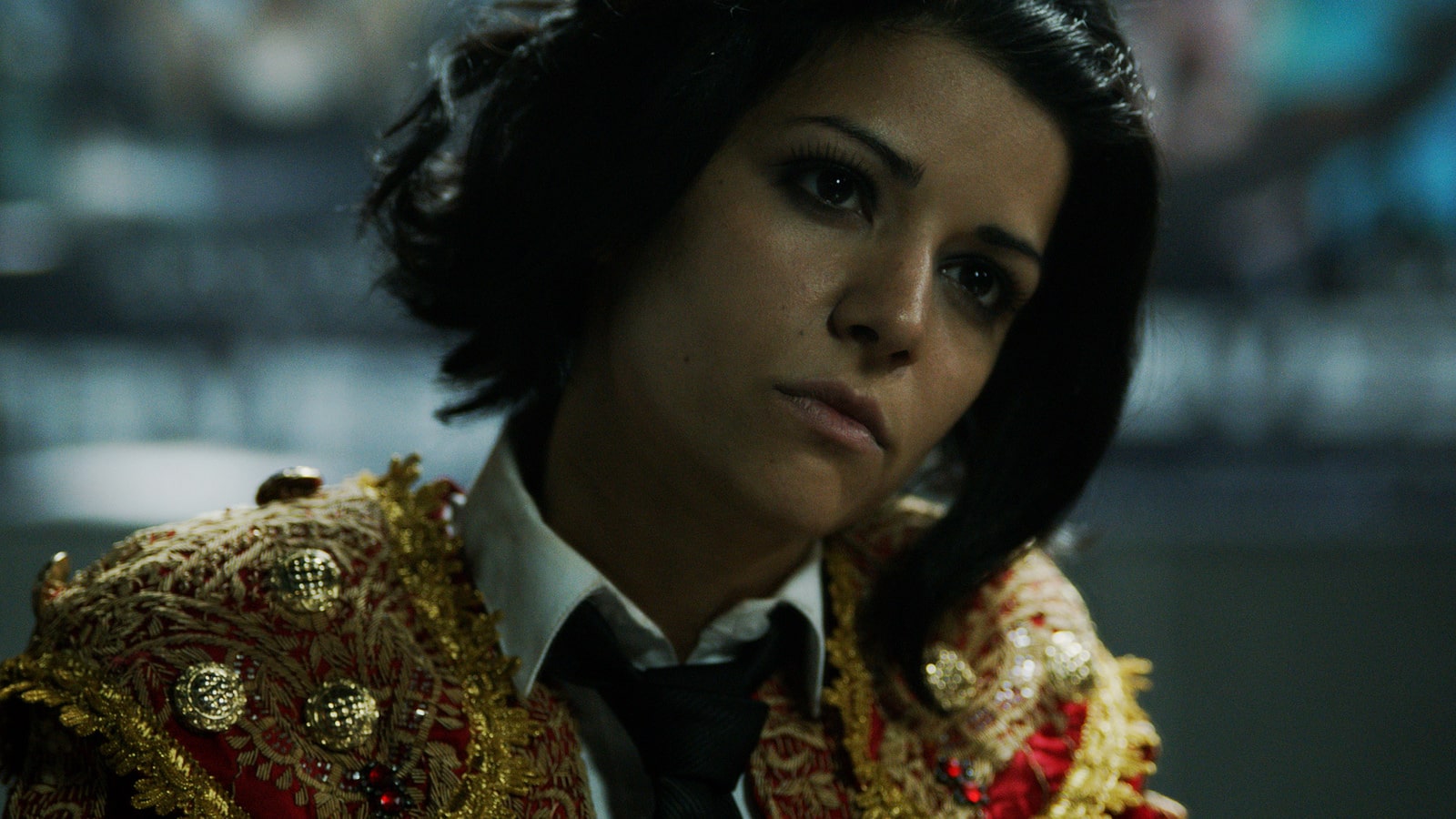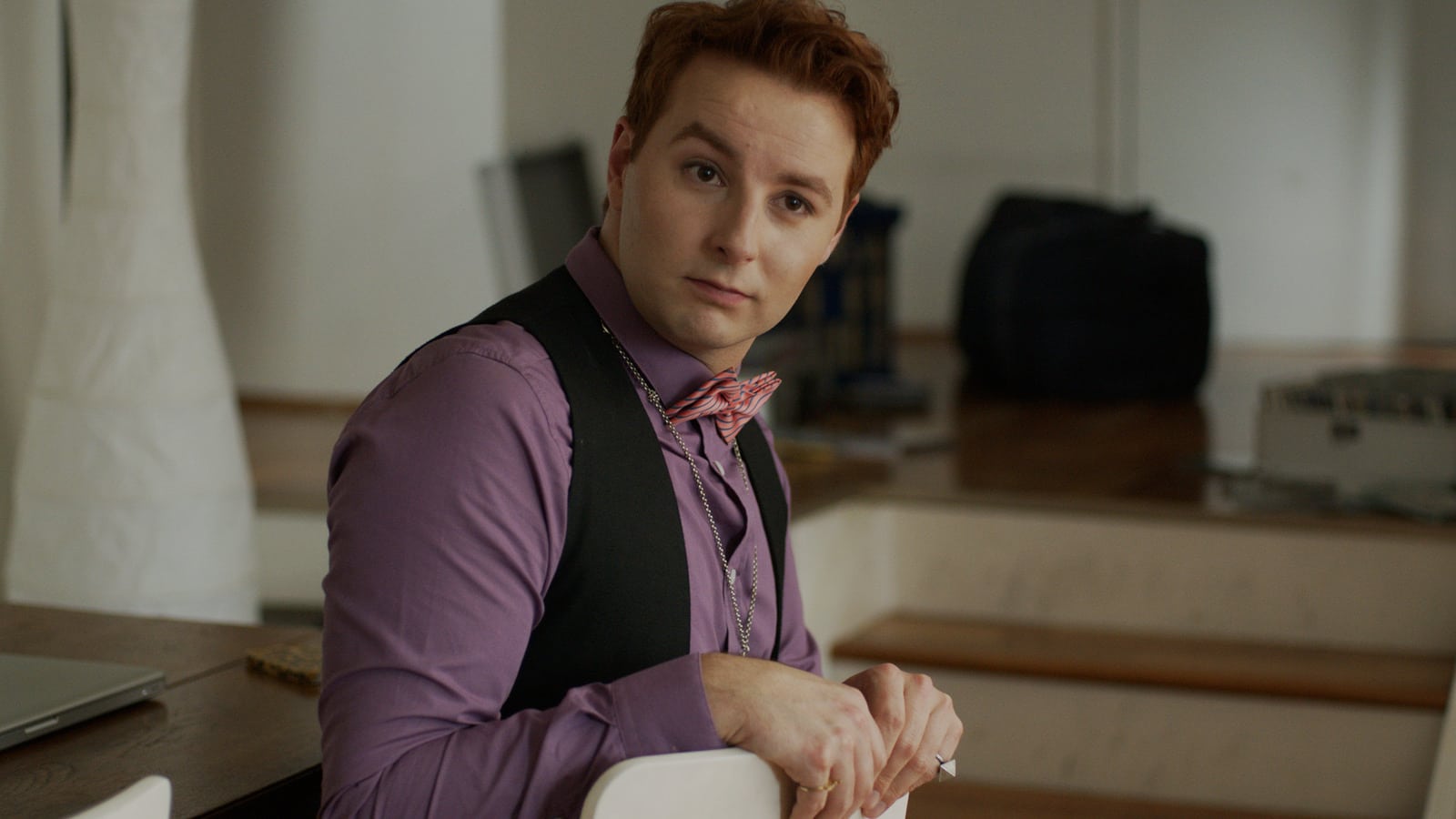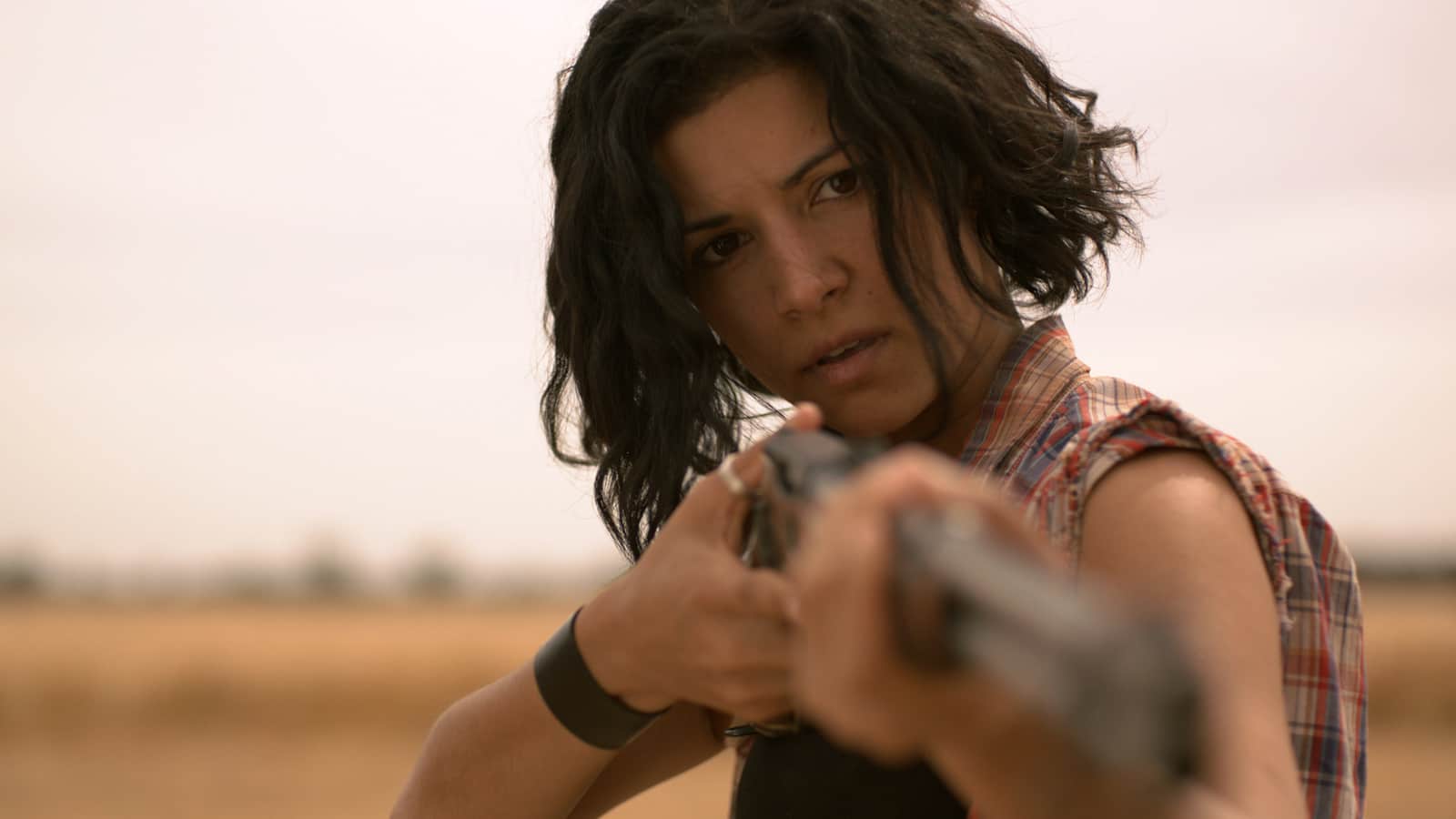 Iris Feature 2015
All About E
A beautiful sexy DJ is forced to run when she stumbles on a bag of cash. Can she keep the money, conquer her demons, AND get the girl?
---
CAST:
Mandahla Rose, Brett Rogers, Julia Billington
Australia, 93min
---
Sexy DJ E is forced on the run when she discovers a bag full of cash. Accompanied by her gay best friend Matt they embark on a road trip that takes them deep into the Australian outback. In her time of need E discovers she's burnt too many bridges but can she rely on her ex Trish to save the day?
Watch the trailer here: