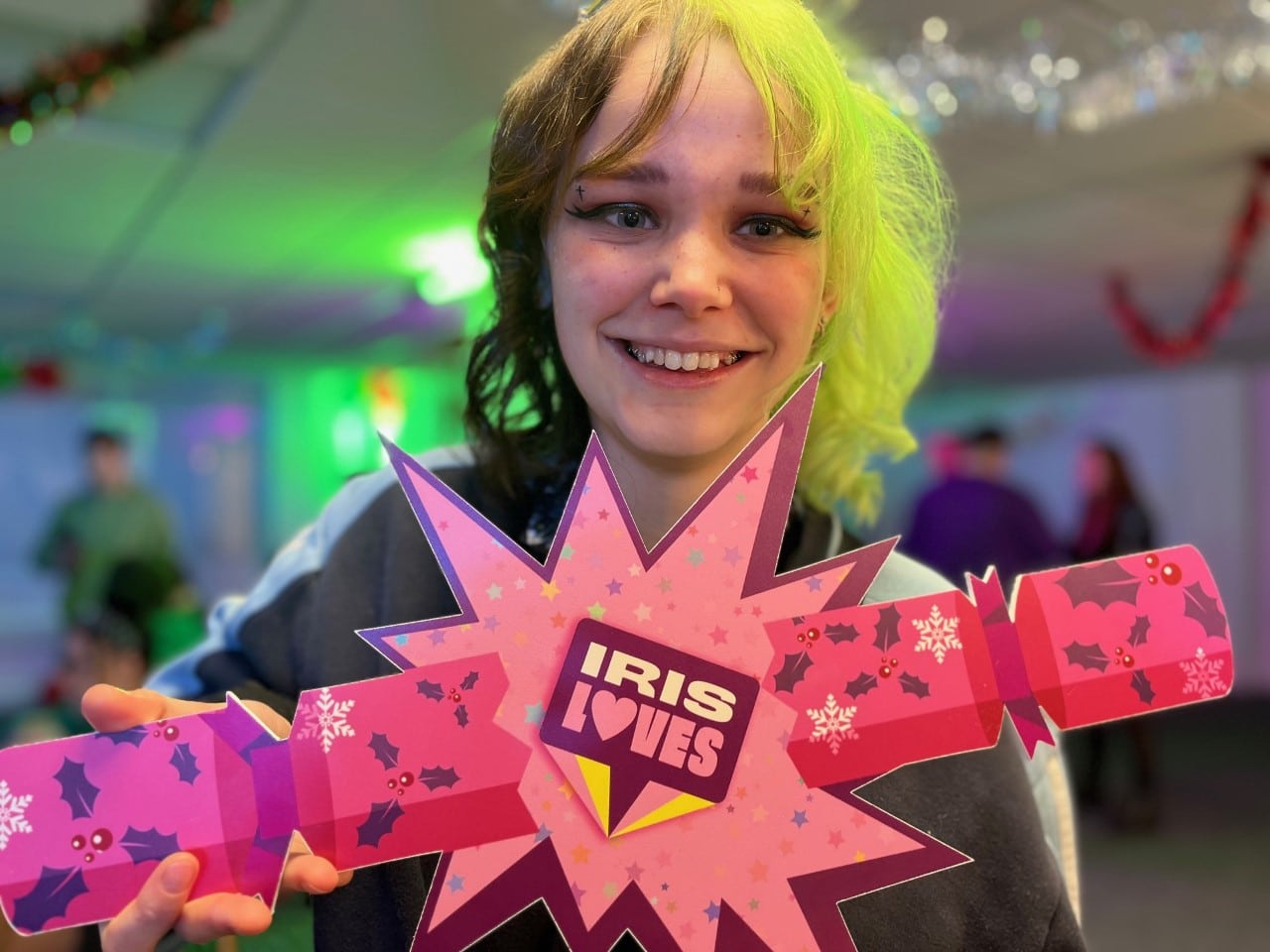 Iris Members Christmas Party
Iris Events
This an Iris Members event, you must be a member of Iris to attend.
As a member you will get free entry and access to complimentary drinks and mince pies. If you're not a member of Iris, you can join now online or join on the door on the night.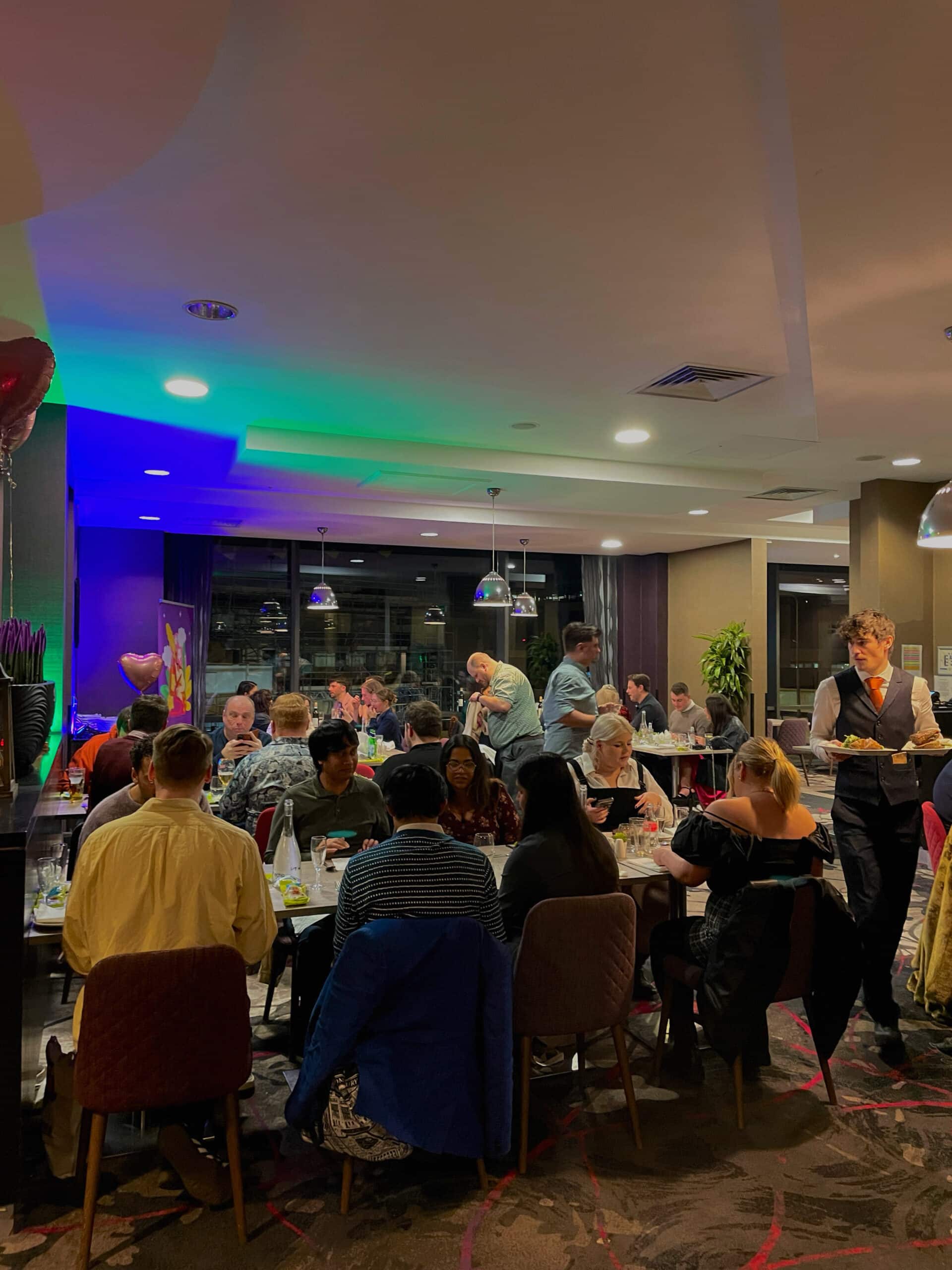 Dydd Santes Dwynwen Supper
Iris Events
Iris has been organising an annual supper to celebrate Dydd Santes Dwynwen for the past 6 years.