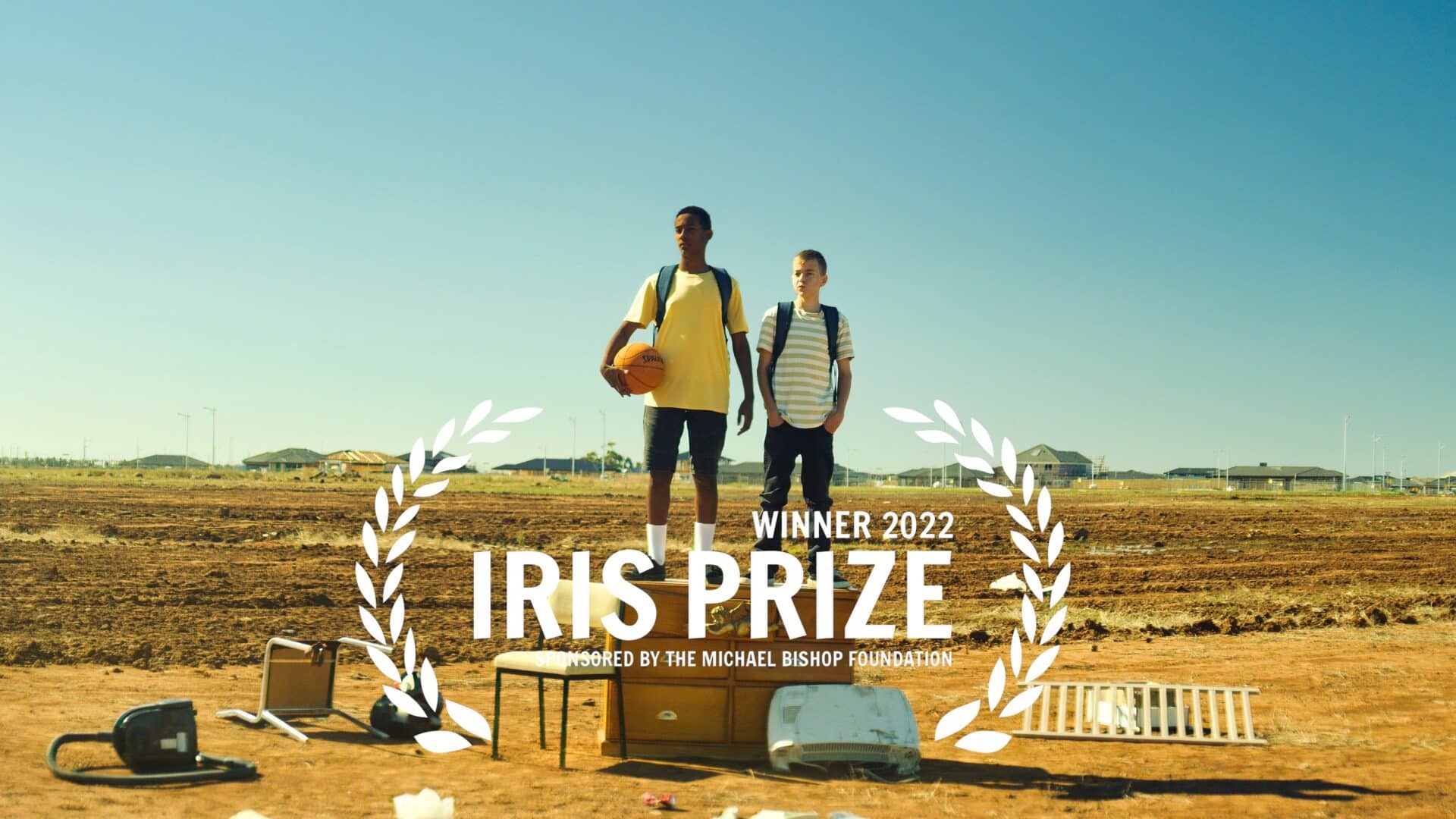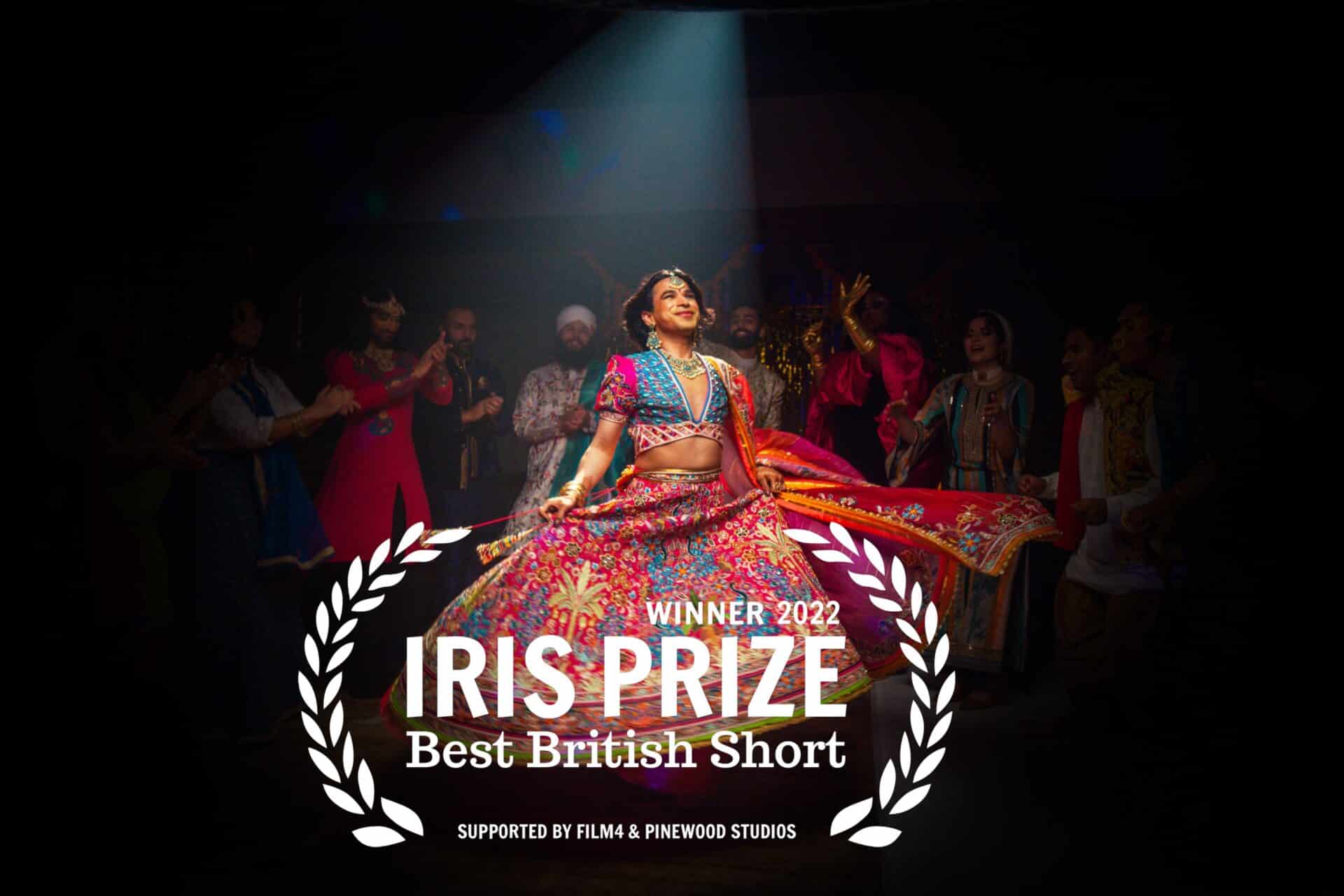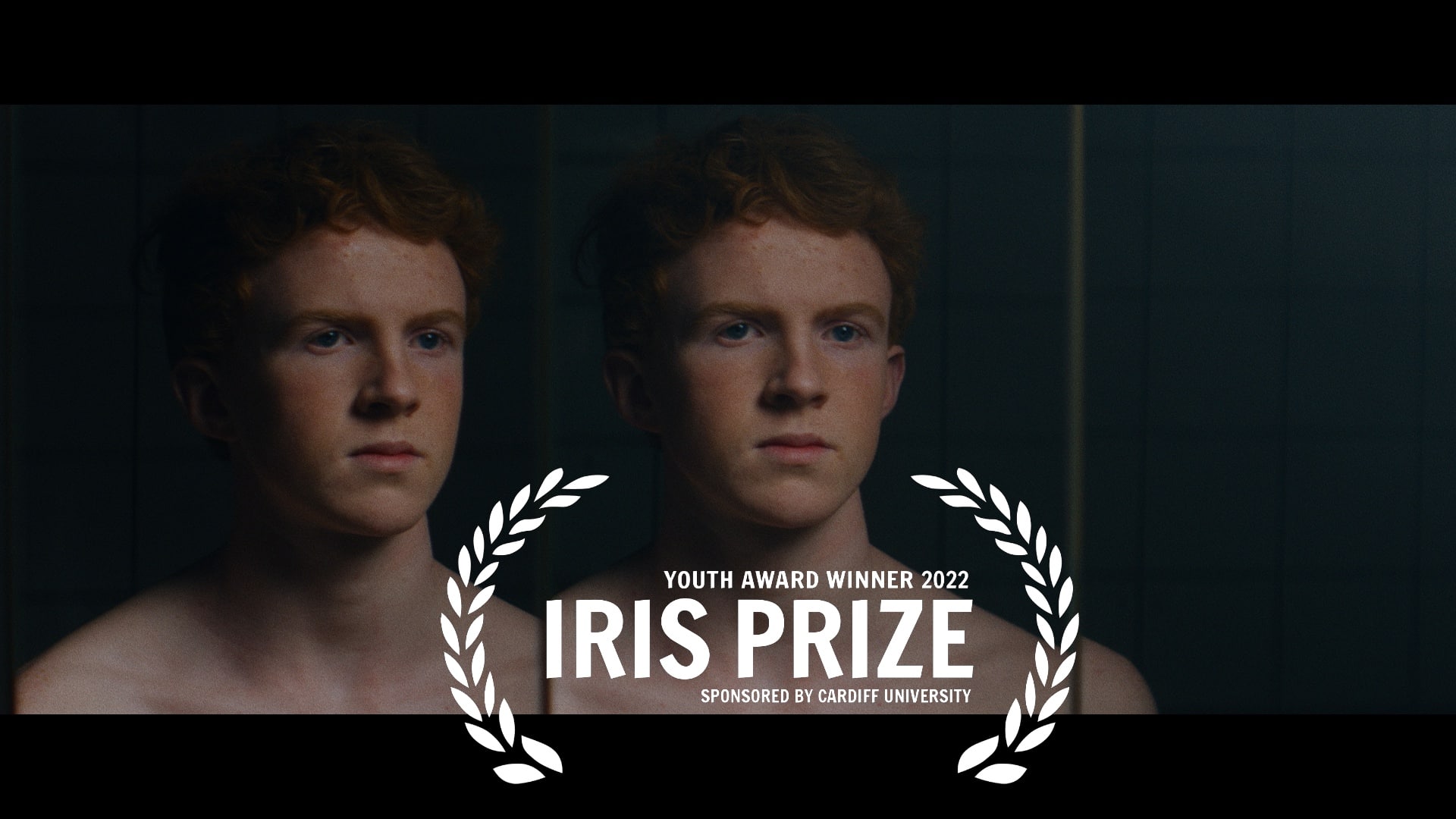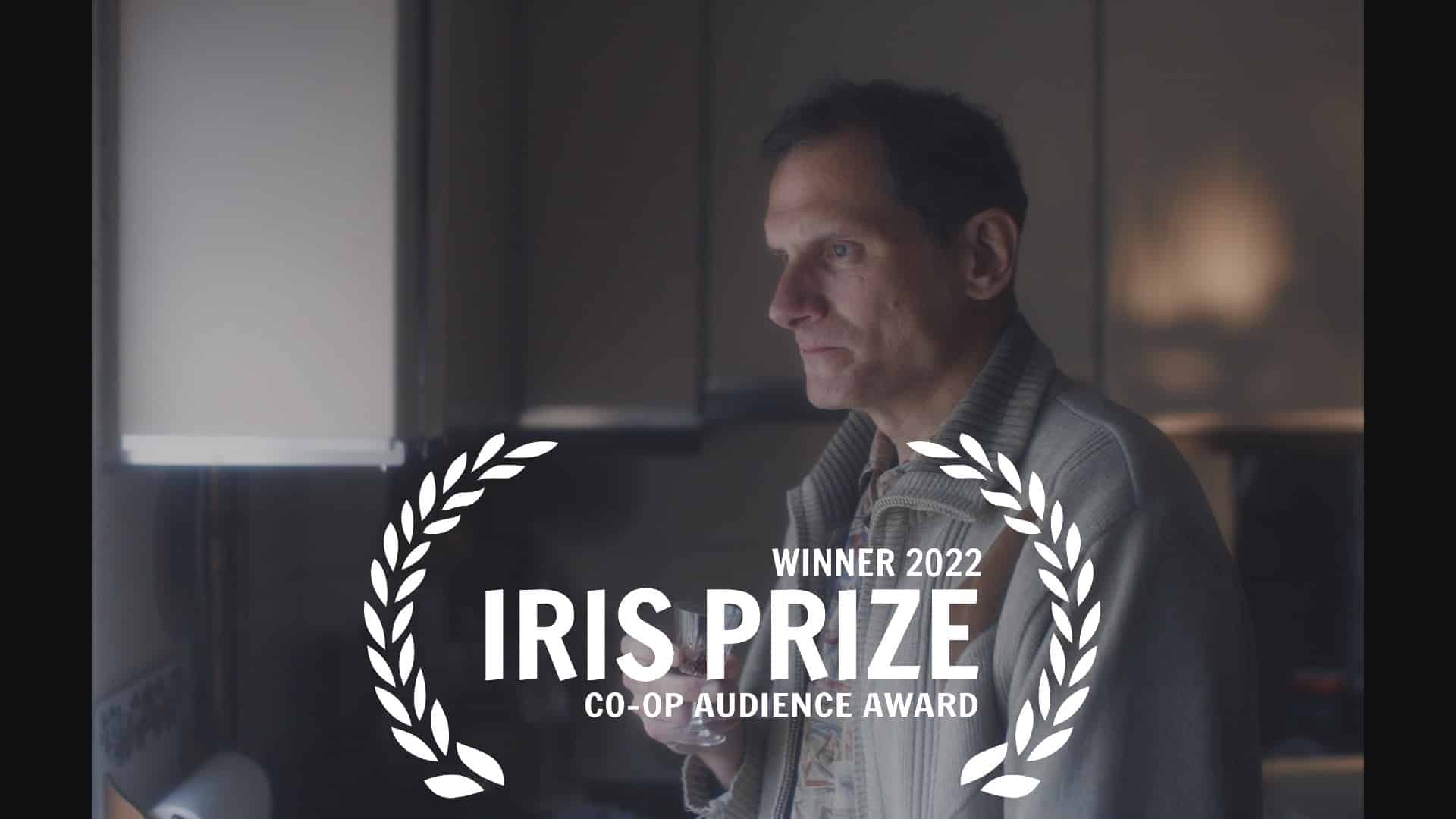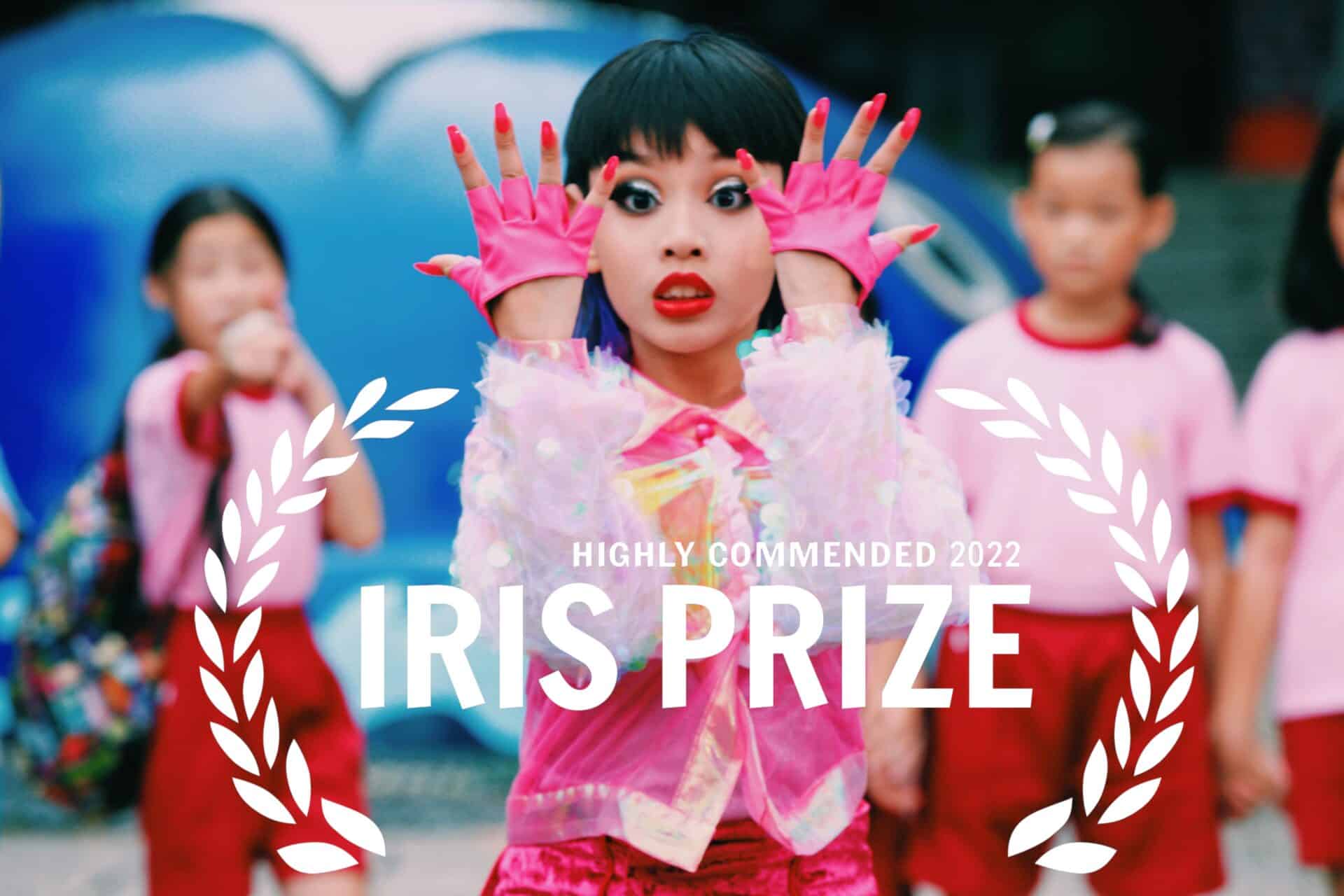 Iris on the Move 2023
Best of Iris 2022
The 16th Iris Prize LGBTQ+ Film Festival brought a huge variety of LGBTQ+ short films to our in-person and online festival. This diverse selection of outstanding short films showcases unique stories from around the world.

The Best of Iris 2022 is 80 mins long.
---
---
Best of Iris 2022 Trailer
---
best of iris 2022 Films:
Tyrone lives with his mother and her boyfriend Pommy, a lowlife drug dealer who despises immigrants and homosexuals. Tyrone's best friend Clinton, a refugee, lives with his older brother Shaker, who also has similarly firm ideas about race and sex. Despite these obstacles, the boys share a bond, both deaf, both neglected by family, and each dreaming of escaping from the brutal violence that surrounds them.
Queer Parivaar (PG) | Dir. Shiva Raichandani | UK | 27 Mins (Winner: Iris Prize Best British 2022)
When a mysterious gatecrasher appears at their wedding, Madhav and Sufi are forced to face past secrets and reflect on what makes a family.
Breathe (U) | Dir. Harm Van Der Sander | NED | 6 Mins (Winner: Iris Prize Youth Award)
A lyrical coming of age film which follows two school friends from childhood to young adulthood, as their friendship matures into something more romantic.
Inspired by true events. West London, 1982. Gay priest Jim Fitzsimmons reaches a decision: he's going to spend one night with a rent boy. The night will change Jim's life forever, but not for the reasons he expects.
Tank Fairy (PG) | Dir. Erich Rettstadt 雷利 | Taiwan | 10 Mins (Highly Commended Iris Prize)
The magical Tank Fairy delivers her gas tanks unlike any other – with sass, stilettos and a healthy helping of glitter. Her arrival upends the life of Jojo, a lonely ten-year-old who dreams of dancing and drag. Outcast by classmates and misunderstood by his stern, single mom, Jojo is inspired to live out loud by his fierce, propane-toting fairy godmother.
---
Book Now
To book or for more information including marketing assets & further programming advice, contact: adnan@irisprize.org