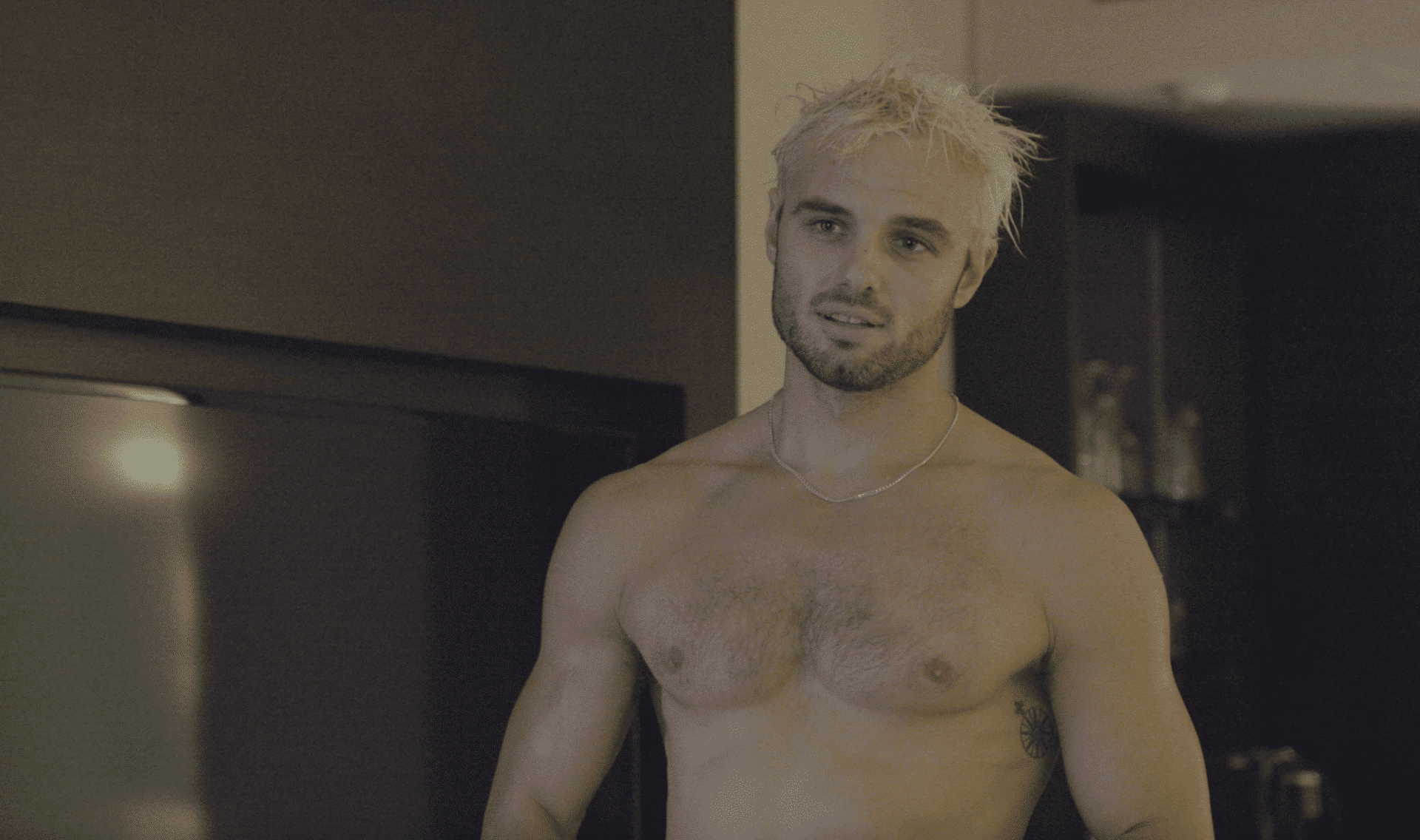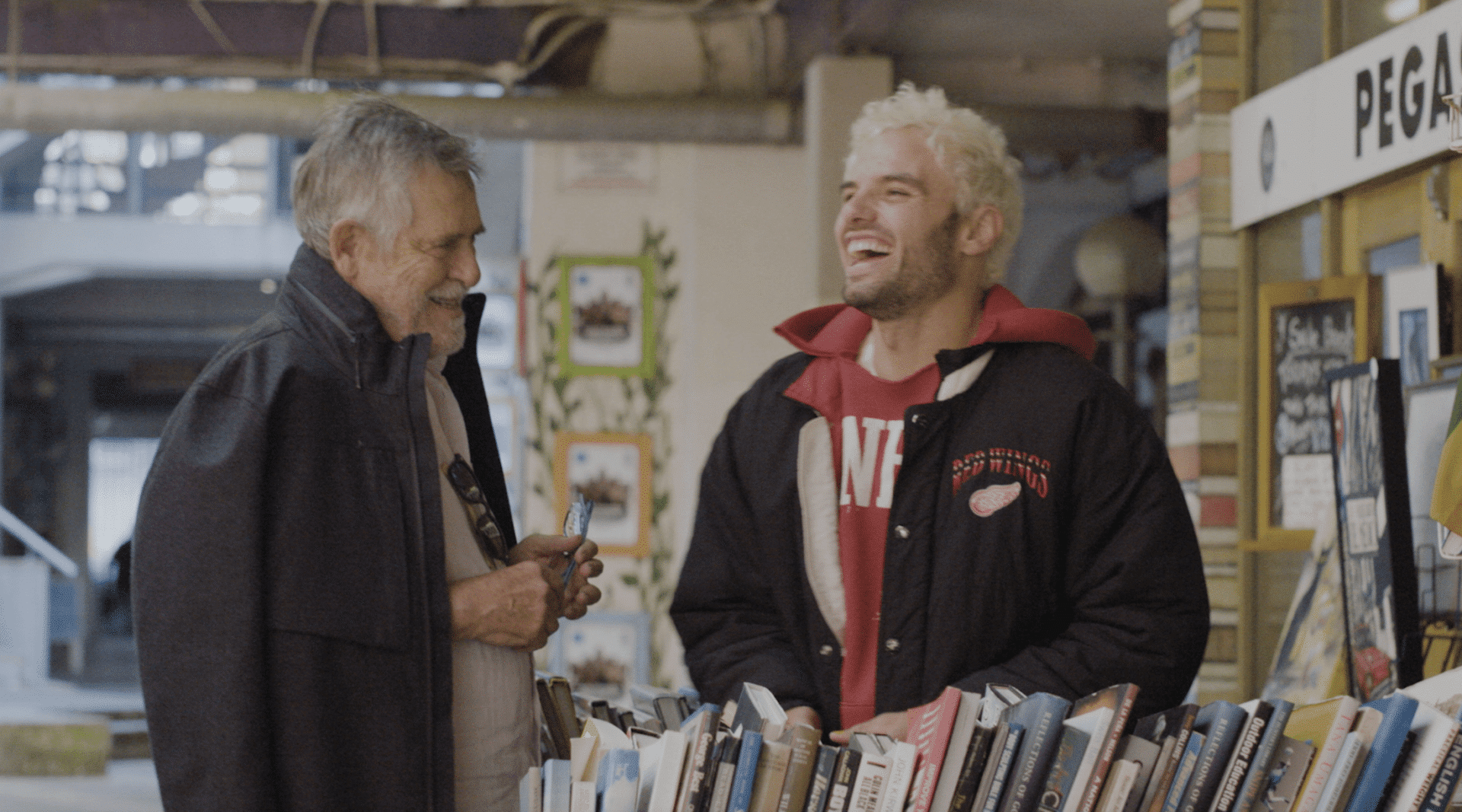 2023 Iris Prize
Boyfriend
Levi is your perfect boyfriend. Bob is looking for new experiences.
---
DIRECTOR:
Roberto Nascimento
PRODUCER:
Roberto Nascimento, Josh McKenzie, Marcia Sasano
WRITER:
Roberto Nascimento, Josh McKenzie, Marcia Sasano
New Zealand, 20 Minutes
---
Levi yw'r cariad perffaith. Mae Bob yn chwilio am brofiadau newydd.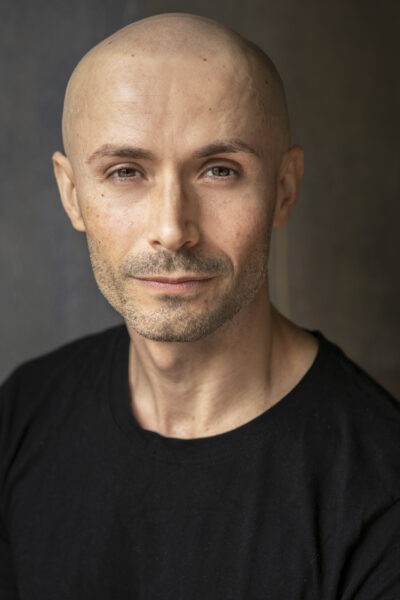 Roberto was born in Brazil and moved to New Zealand 20 years ago. He worked as an actor and producer in theatre and film – for the past 12 years he focused on being a director and producer of varied content – commercial, documentary and drama.
His award winning LGBTQIA+ Webseries Sui Generis has played in more than 30 festivals around the world and won the Best Director Award in 2018, as well as Best Representation of LGBT Communities and Best LGBTQIA+ Series in the US. In 2022 he completed the third and final season of this project, in partnership with Canadian streamer OUTtv.
Other important projects are his comedy web series The Adventures of Suzy Boon, winning a Best Comedy Script Award at the 2019 NZ TV awards – as the only independent project of the entire award ceremony – and his short film Boyfriend, winner of awards in NZ and the US – currently in Sky Tower, based on his experiences when he first moved to Aotearoa.
Roberto has a second feature film script in development, as well as working as a producer and director in NZ and Australia. Representation is a big thing, so one of his main passions is bringing authentic LGBTQIA+ stories to life. Roberto now resides in Australia.
---
Ganed Roberto ym Mrasil a symudodd i Seland Newydd 20 mlynedd yn ôl. Bu'n gweithio fel actor a chynhyrchydd ym myd theatr a ffilm – am y 12 mlynedd diwethaf bu'n canolbwyntio ar fod yn gyfarwyddwr a chynhyrchydd cynnwys amrywiol – masnachol, dogfennol a drama.
Mae ei gyfresi gwe arobryn LHDTQIA+ Sui Generis wedi'I dangos mewn mwy na 30 o wyliau ledled y byd ac wedi ennill Gwobr y Cyfarwyddwr Gorau yn 2018, yn ogystal â Chynrychiolaeth Orau o Gymunedau LHDT a Chyfres LGBTQIA+ Orau yn yr Unol Daleithiau. Yn 2022 cwblhaodd y trydydd tymor a'r olaf o'r prosiect hwn, mewn partneriaeth â'r ffrydiwr o Ganada, OUTtv.
Prosiectau pwysig eraill yw ei gyfres we gomedi The Adventures of Suzy Boom, gan ennill Gwobr y Sgript Gomedi Orau yng ngwobrau teledu Seland Newydd 2019 – fel yr unig brosiect annibynnol y seremoni wobrwyo gyfan – a'i ffilm fer Boyfriend – enillydd gwobrau yn Seland Newydd ac yn UDA – sy'n cael ei datblygu ar hyn o bryd fel ffilm nodwedd. Mae ganddo hefyd gyfres we newydd yn dod allan yn fuan, Sky Tower, yn seiliedig ar ei brofiadau pan symudodd i Aotearoa am y tro cyntaf.
Mae gan Roberto ail sgript ffilm nodwedd yn cael ei datblygu, yn ogystal â gweithio fel cynhyrchydd a chyfarwyddwr yn Seland Newydd ac Awstralia. Mae cynrychiolaeth yn beth mawr, felly un o'i brif ddiddordebau yw dod â straeon LHDTQIA+ dilys yn fyw. Mae Roberto bellach yn byw yn Awstralia.
---