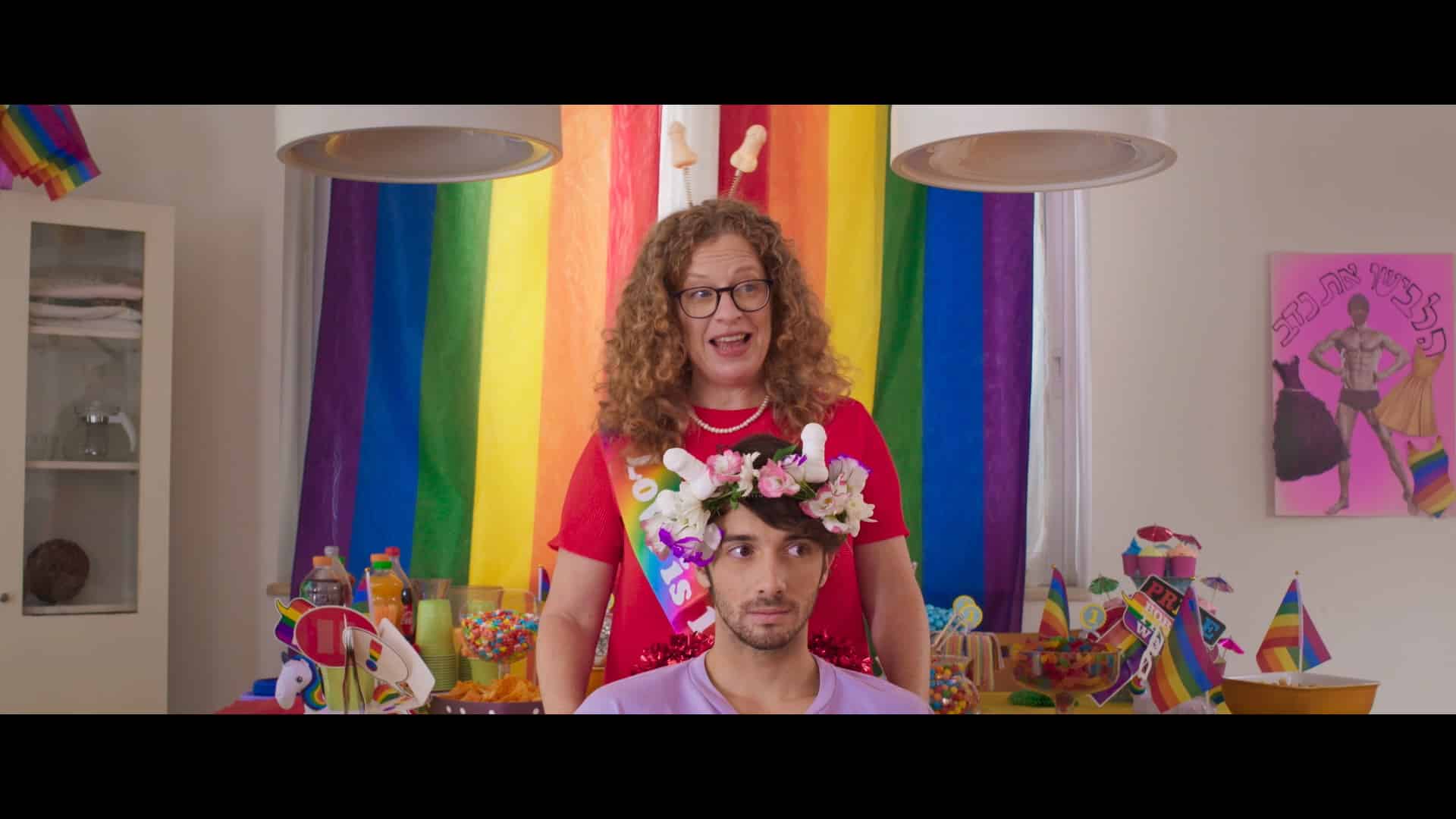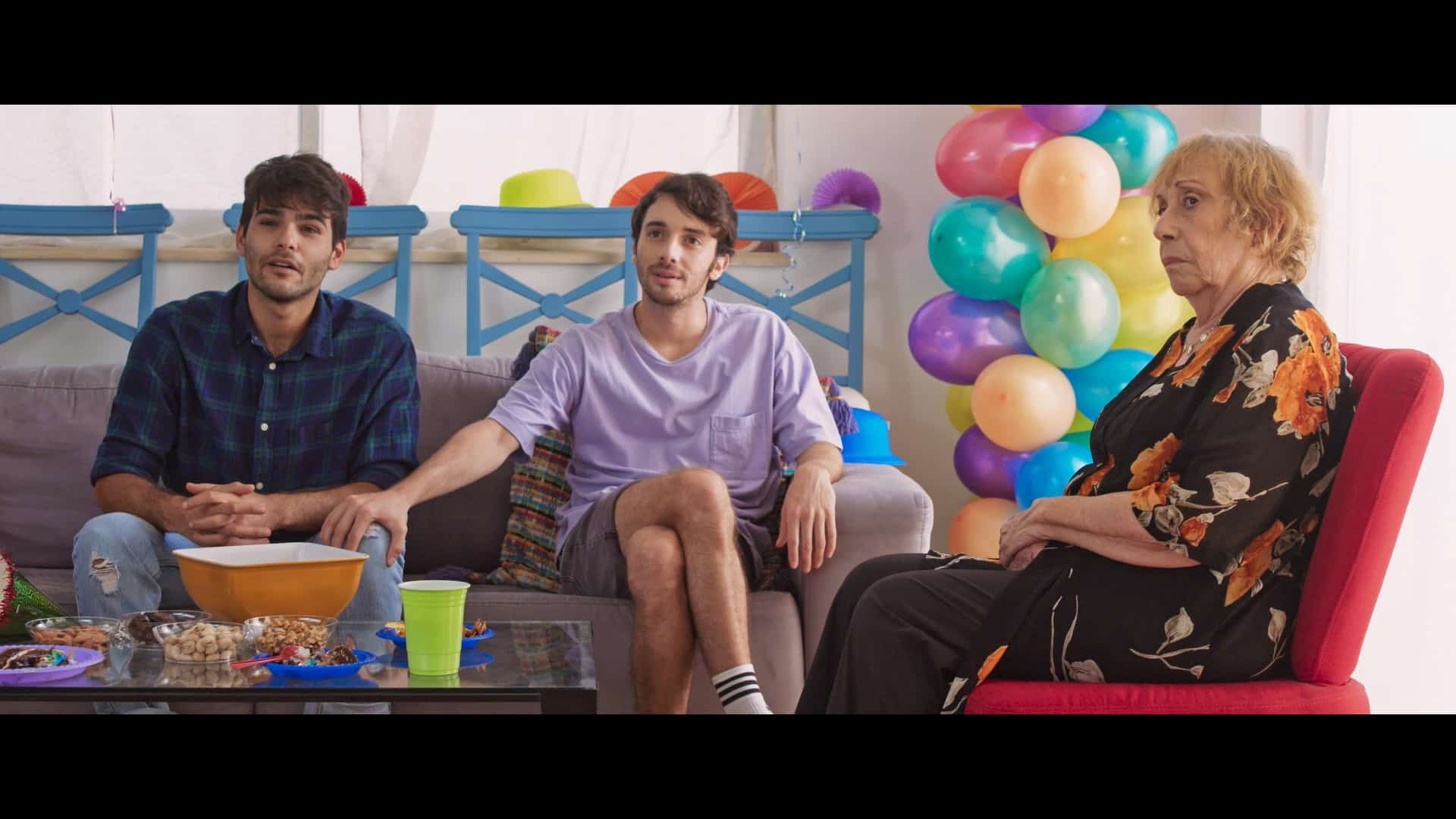 2023 Iris Prize
Happy BirthGay
Sad Farce. Mom throws her son a grandiose surprise BirthGay party, celebrating a year of his coming out of the closet.
---
PRODUCER:
Shira Braude and Niv Manzur
Israel, 16 Minutes
---
Ffars Trist. Mae Mam yn cynnal parti BirthGay syrpreis mawreddog i'w mab, gan ddathlu blwyddyn ers iddo ddod allan.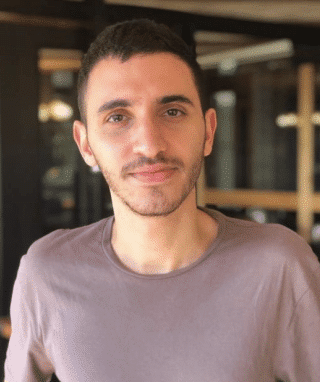 Niv Manzur, a film director from Israel.  Born in 1996. Studied Cinematography at the Hasifa School – Communication Arts and Digital in Tel Aviv, as well as acting in The Performing Arts Studio Founded by Yoram Leowenstein. Owns a BA in Sociology from the Open University of Israel. Happy BirthGay is his first film. Currently, he is in the midst of producing another short film as well as writing a script for a new feature.
---
Mae Niv Manzur yn gyfarwyddwr ffilm o Israel. Ganed yn 1996. Astudiodd Sinematograffi yn Hasifa School – Communication Arts and Digital yn Tel Aviv, yn ogystal ag actio yn The Performing Arts Studio a sefydlwyd gan Yoram Leowenstein. Mae ganddo BA mewn Cymdeithaseg o Brifysgol Agored Israel. Happy BirthGay yw ei ffilm gyntaf. Ar hyn o bryd, mae'n cynhyrchu ffilm fer arall yn ogystal ag ysgrifennu sgript ar gyfer nodwedd newydd.
---