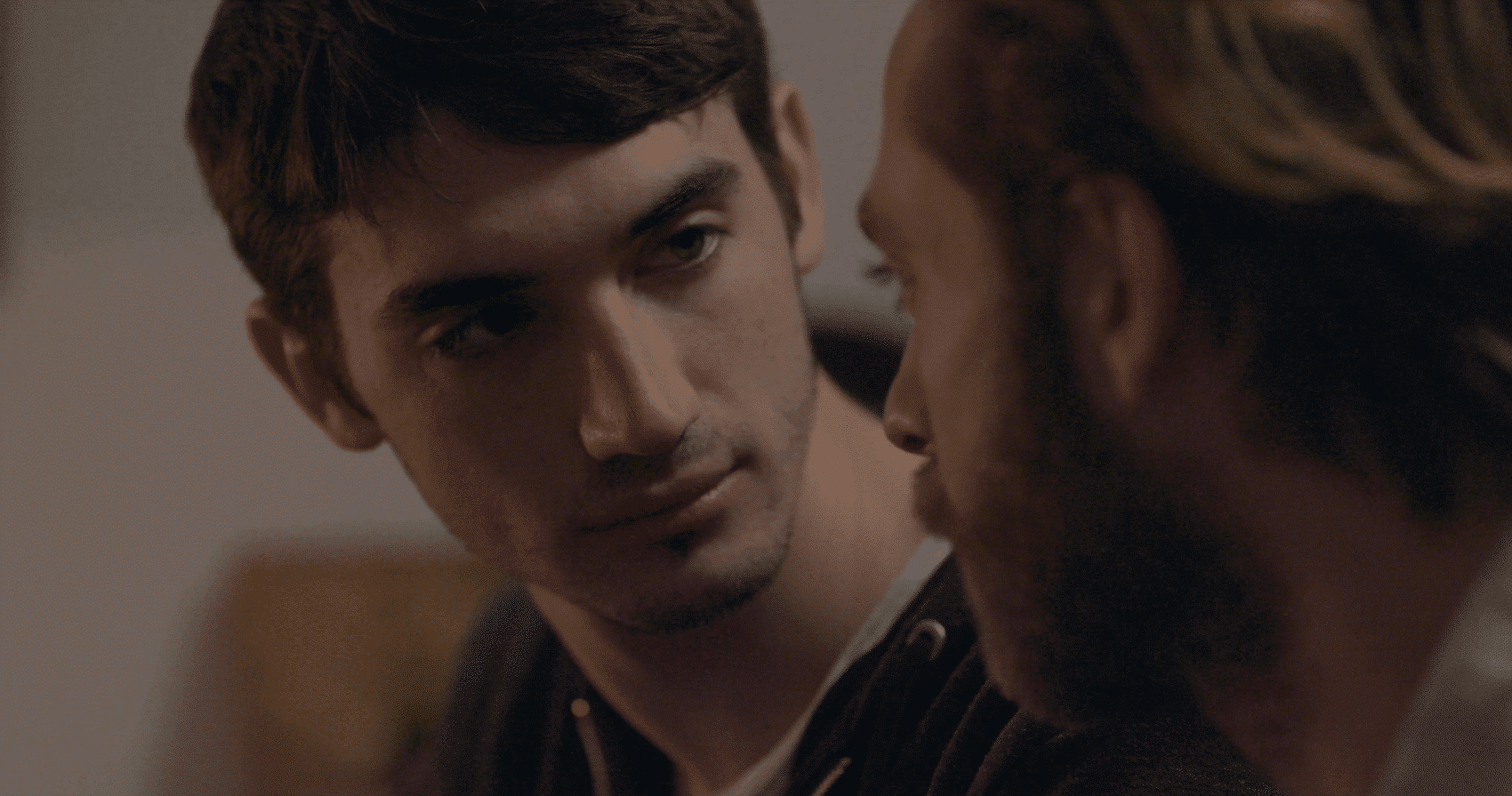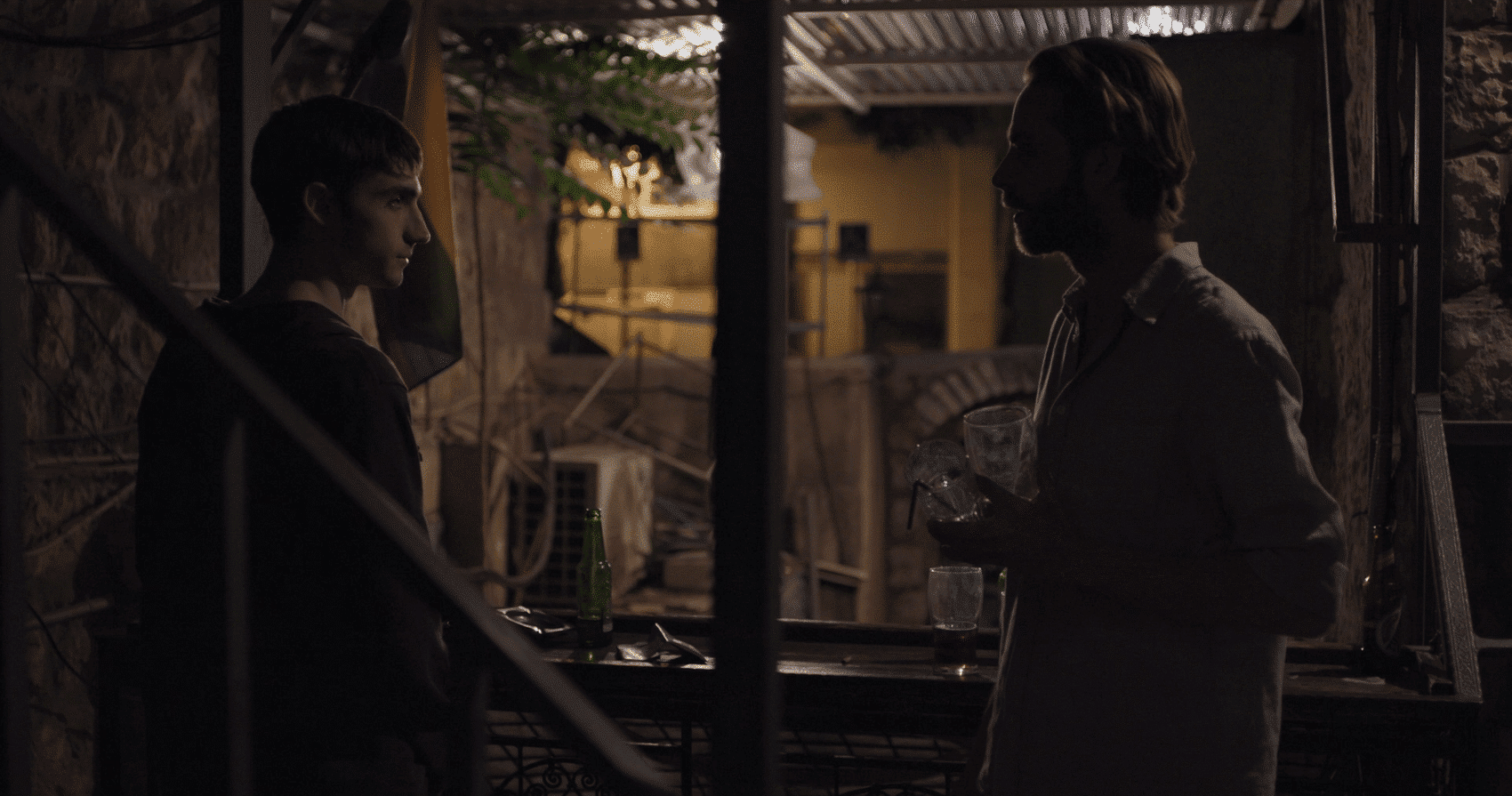 2023 Iris Prize
Revived
After a night out at a Jerusalem gay bar, Aaron finds out that his bag is missing. Unable to return home without it, he receives assistance from Sefi, the bartender. The fates of both will be linked tonight.
---
PRODUCER:
Tal Moskovich & Matan Glazovsky - Daizy Films, Uriya Hertz
Israel, 16 Minutes
---
Ar ôl noson allan mewn bar hoyw yn Jerwsalem, mae Aaron yn darganfod bod ei fag ar goll. Yn methu â dychwelyd adref hebddo, mae'n derbyn cymorth gan Sefi, y tyfarnwr. Bydd tynged y ddau yn cael eu cysylltu heno.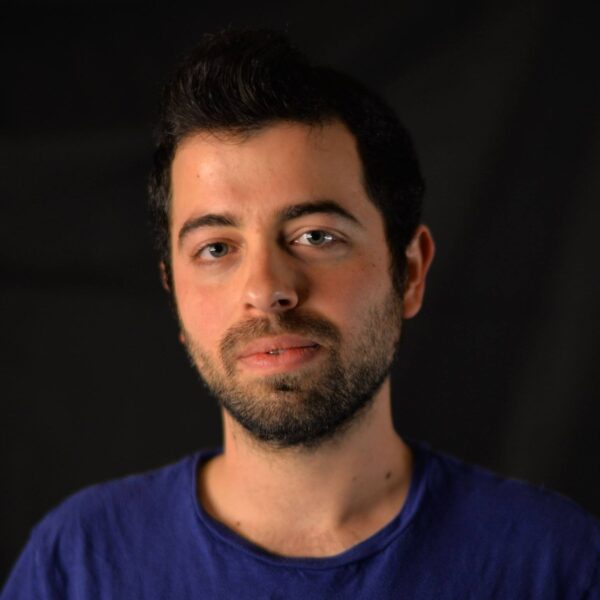 Born in Jerusalem in 1990, Uriya Hertz graduated with honors from the Sam Spiegel Film School in 2016. His debut feature film, The Rabbi, was chosen for the Sam Spiegel International Film Lab and has received production funding from a prominent Israeli film fund. Filming is scheduled to commence shortly. His earlier short films garnered awards and were featured at prestigious film festivals worldwide, including Shanghai, Sarajevo, BFI and Raindance. He is an alumnus of IRIS PRIZE with his previous short film, The Rabbi.
---
Ganed Uriya Hertz yn Jerwsalem ym 1990, a graddiodd gydag anrhydedd o Ysgol Ffilm Sam Spiegel yn 2016. Dewiswyd ei ffilm nodwedd gyntaf, "The Rabbi", ar gyfer Labordy Ffilm Rhyngwladol Sam Spiegel ac mae wedi derbyn cyllid cynhyrchu gan gronfa ffilmiau Israelaidd amlwg. Bwriedir dechrau ffilmio yn fuan. Enillodd ei ffilmiau byrion cynharach wobrau a chawsant sylw mewn gwyliau ffilm mawreddog ledled y byd, gan gynnwys Shanghai, Sarajevo, BFI a Raindance. Mae'n alumnus o Wobr Iris gyda'i ffilm fer flaenorol, The Rabbi.
---