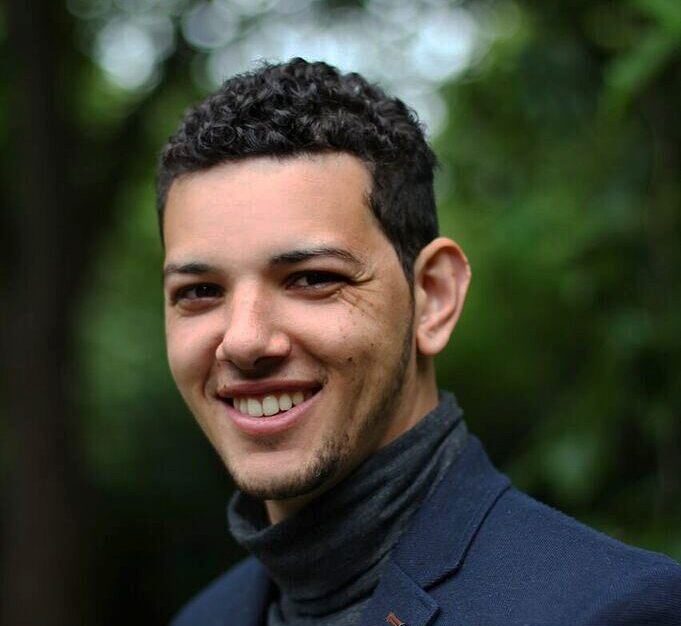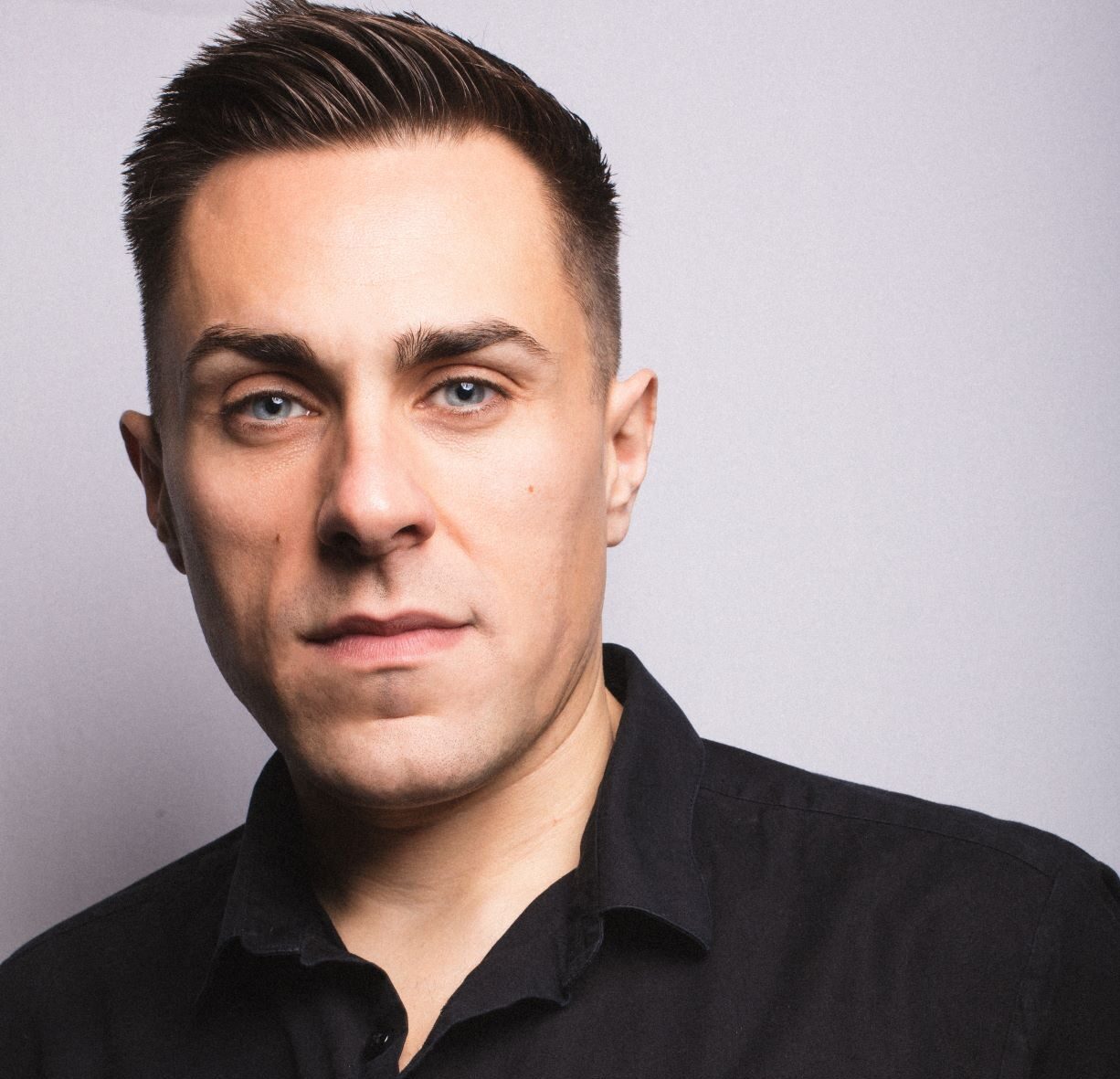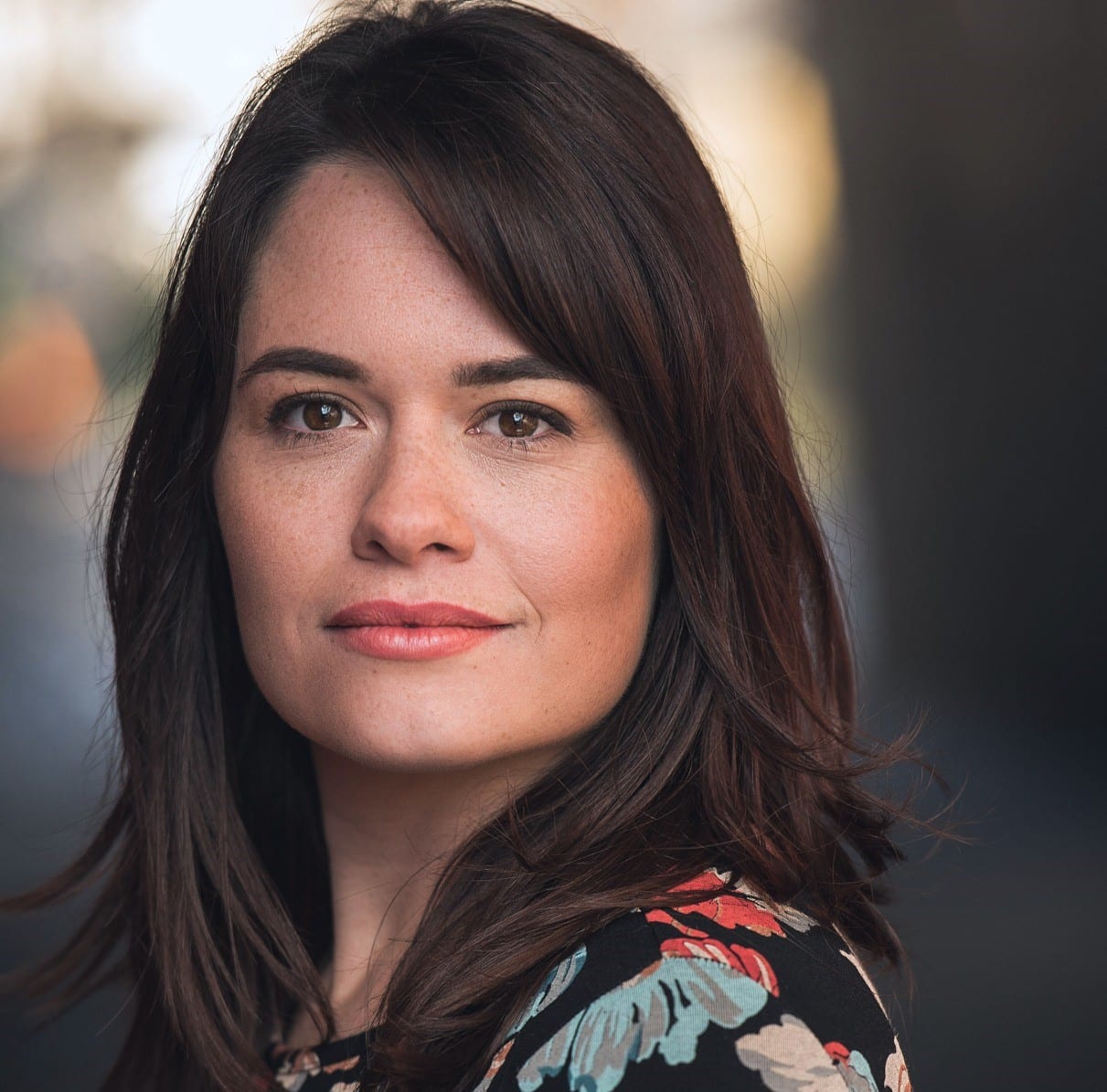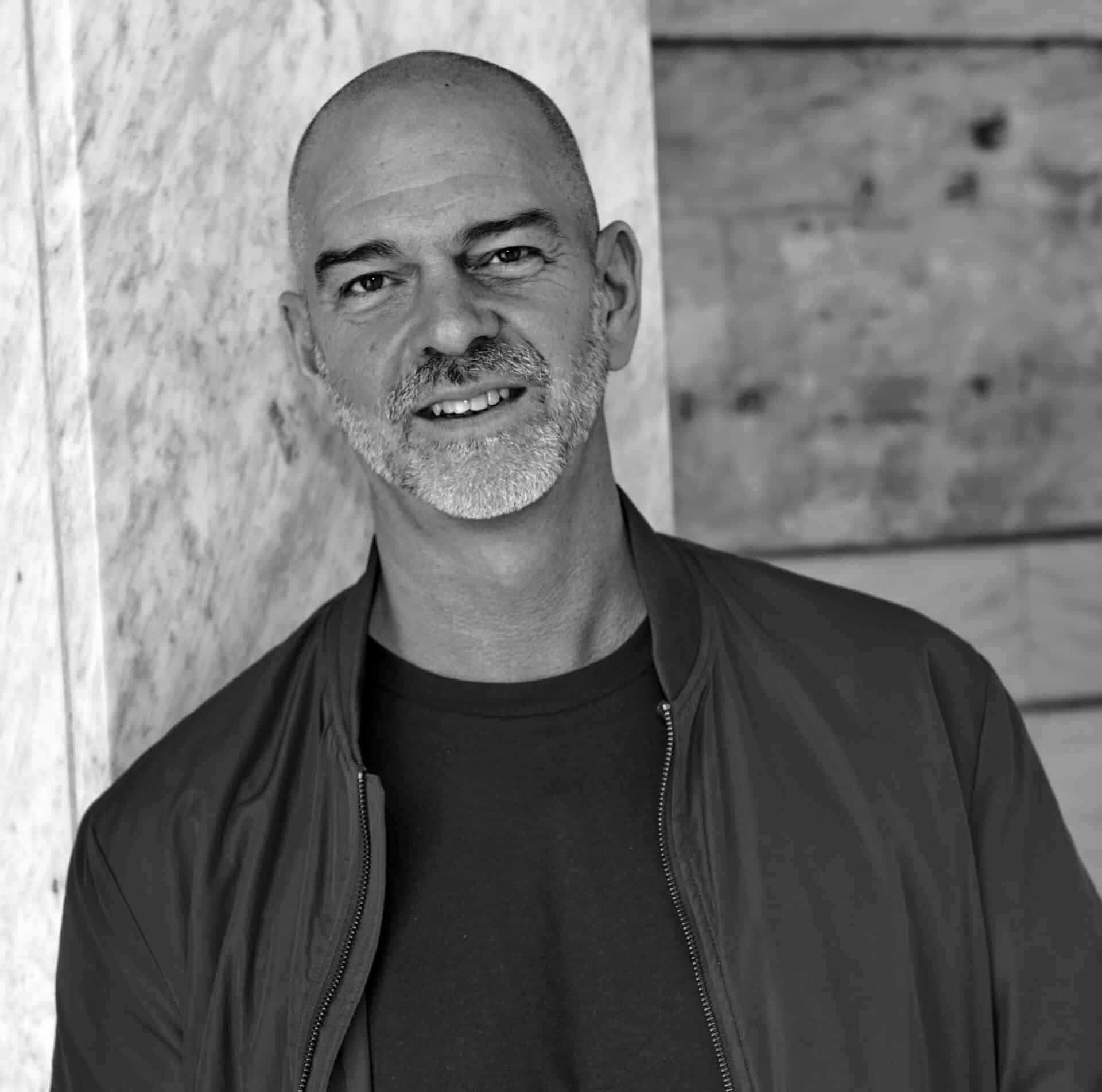 Iris Industry
Working With Actors – lessons for producers and the rest of you!
Wed 06 Oct 2021, 15:00USW ATRiuM Theatre
David Fardmar from Sweden who's a casting director by day and a film maker the rest of the time is joined by actress Carla Fraser who turned co-producer for award winning Wings and the films director Jamie Weston. Looking after the discussion will be Mathew David Hill who's been responsible for casting the Iris Prize productions. They discus working with actors. What do we need to know to make it a happy experience, for both sides. 
---
BUY TICKETS
---
BACK TO FILMS
Next film
---